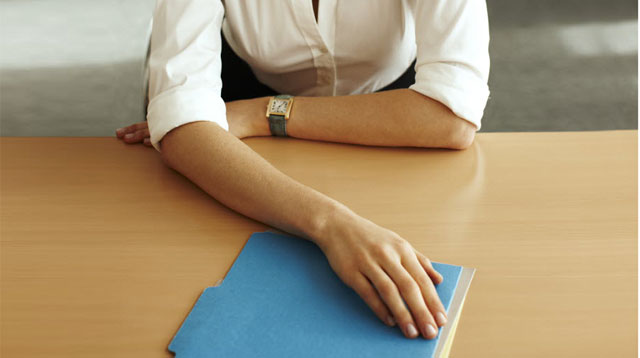 When was the last time you updated your CV? If it's been a while, you ought to take a look at it and make some changes. Has it been two years since you switched companies? What other programs aside from Microsoft Office have you mastered? 

While you're at it, you might want to apply some of these changes to your resume as well! 

1. Use a clear and readable font.
Prospective employers don't have a lot of time to look at resumes, so if yours is hard to read, don't expect a call back. Suggested fonts to use: Helvetica, Arial, Calibri, and Times New Roman. 

2. Ditch useless headings. 
You'll want to maximize every bit of space on your resume, so if you're not going to list down actual references or write down a relevant career objective, use the extra lines to write about your other skills and accomplishments, reports TIME.com. 

3. Put "Education" below "Experience."
Unless you're a fresh graduate, it's more logical to put your work experience right at the top. You need to be able to catch your prospective employers' eye right from the get-go. 

4. Focus on results.
Simply writing down your job description may not be enough to convince prospective employers to hire you. To stand out from the other applicants, write down what you accomplished—be it increasing your company's sales by 50 percent or making operations systems more efficient. 

5. Use action words.
Nix the passive tenses and begin with action verbs instead. For example, instead of saying "Was in charge of the design for Project ABC," write down "Designed so and so for Project ABC."  
For more ways to improve your resume, check out FemaleNetwork.com!
Recommended Videos