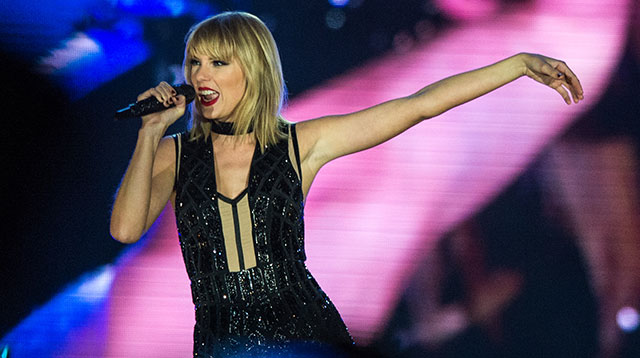 Youth is truly one of the factors for a celebrity to reign supreme. But youth appears to play an even greater role in the stature of athletes, which was reflected on the latest list of the world's highest-paid celebrities under 30, as a third of the list came from the world of sports.
The 29-year-old football superstar Lionel Messi led the athletes on the list made by Forbes with US$ 81 million worth of paycheck, ranking third overall.
Still, its popstar Taylor Swift that reigned over everyone listed, after raking in US$ 170 million from June 2014 to June 2015.
Forbes rounded the 30 twenty-something celebrities that banked over $28.5 million from June 1, 2015 to June 1, 2016. Collectively, these bankable celebrities raked in approximately US$ 1.5 billion in a year, before taxes and fees, Forbes wrote.
Here are the rest of the list's top 10:
Continue reading below ↓
1. Taylor Swift (US $170 million)
Age: 26 
Aside from having one of the best-selling albums in 2015, Swift also amassed at least US$ 200 million worth of sales for her 1989 world tour. She's also the top endorser for Diet Coke, Apple Music and Keds.
2. One Direction (US $110 million)
The former top-paid celebrities, One Direction dropped a rank lower than last year's but still earned more than a hundred million dollars, thanks to their world tour. The group made up of Niall Horan (23), Liam Payne (23), Harry Styles (22) and Louis Tomlinson (24) is currently in hiatus.
Continue reading below ↓