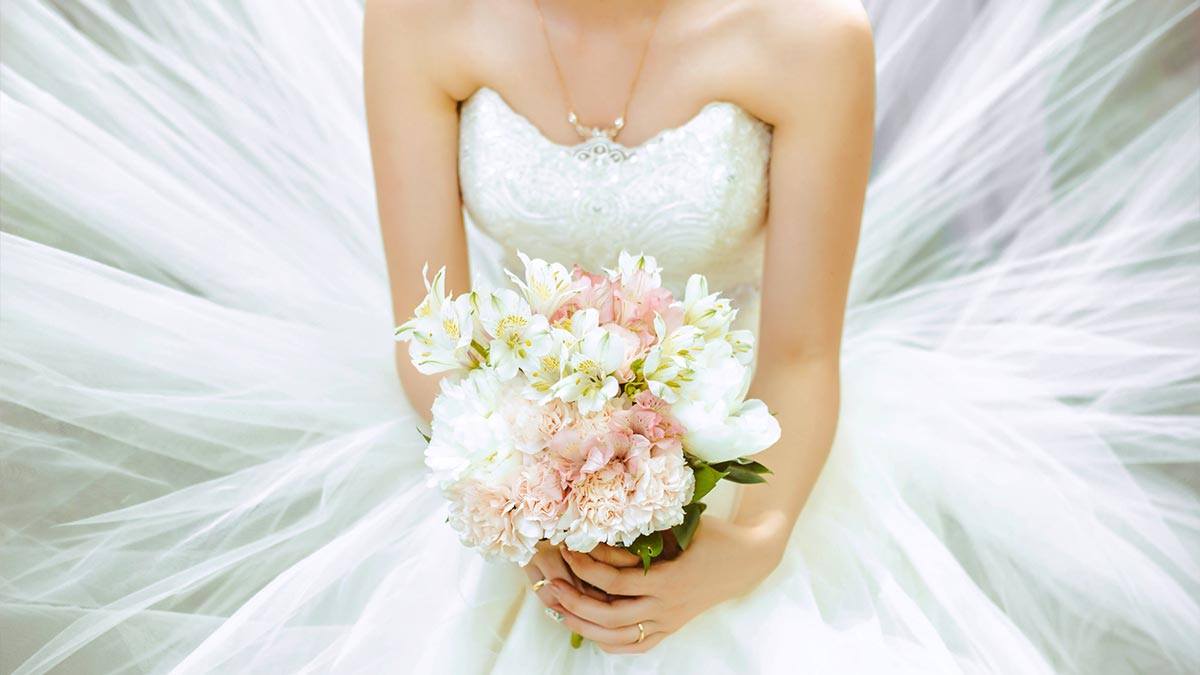 When you're planning a wedding, the months leading up to the big day are the most stressful; the term "bridezilla" didn't just come out of nowhere. And this applies to everyone involved: The bride, the groom, and the suppliers. After you tie the knot, that's when people get to unclench. But that isn't always the case. 
Three months after beauty blogger Neely Moldovan and her husband got hitched in 2015, they went on live TV to slam their photographer Andrea Polito. The couple claimed that Andrea was "holding their wedding photos hostage."
According to The Washington Post, the couple told the media that Andrea didn't want to release the photos until they paid an additional fee of $125. Neely said, "It's heartbreaking, because, you know, these are our memories."
And the Internet went nuts. Andrea was accused of being a scammer. 
But on August 4, 2017, a jury ordered the couple to pay Andrea more than $1 million worth of damages for defamation. Andrea shared that "all the couple had to do to get their images was to fill out a form, pick out a wedding album, and pay an album cover fee that they had already known about." After several emails, Andrea's team even offered to just absorb the extra fee. 
Since the verdict, Neely has released a statement: "We are stunned. We did what consumer advocates say to do: When you are wronged, you fight back. We were unhappy with a situation, so we complained like anyone would. This court decision tells consumers not to speak up for fear of fat legal bills and painful judgements. If this is the cost of standing up for what's right, we should have given in to start with. But we hope to prevail in the end. We'd love nothing more than to put this behind us and focus on raising our five month old child."
Sources: The Cut, The Washington Post
Follow Ysa on Instagram. 
Recommended Videos