Let's face it: Saving up is not easy. Don't let this daunting task keep you from reaching your financial goals—all it takes is a little discipline and a whole lot of prioritizing. Cosmo's doable tricks will give you what you want in less the time.
Continue reading on the next page.[nextpage]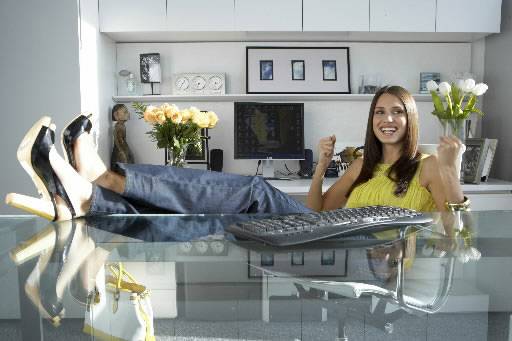 Goal:  A P10,000 investment wardrobe
You don't need to scrimp on every little expense to build up a wardrobe fund—getting rid of a few unnecessary splurges helps curb the urge to go out and spend. While sales or discounts may tempt your inner shopaholic, putting things in perspective helps you save more in order to buy more. "If you buy this purse now because it's on sale, you won't be saving up for the boots you really wanted," says Sally Herigstad, author of Help! I Can't Pay My Bills. "Get into the habit of always looking at various costs as trade-offs."
Continue reading below ↓
Recommended Videos
Getting rid of things you don't need is easier said than done, but cutting corners is as easy as cancelling that gym membership you said you'd use—seven months ago. "Drop accounts for products or services you don't use, like gym memberships and premium cable channels," says John P. Napolitano, author of the Complete Idiot's Guide To Personal Finance Workbook. Not only will getting rid of those unnecessary expenses help put more money towards your dream wardrobe, but having more cash to burn will encourage you to start looking for more closet space.
SAVE:  P1,250/month for eight months

Continue reading on the next page.[nextpage]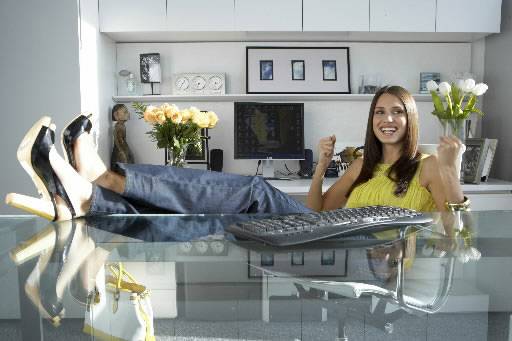 Goal:  A P150,000 holiday of a lifetime
A trip to Paris is every girl's dream, but the fare for the plane ride alone is enough to make any fantasy bubble burst. So, just how can you make your Eiffel Tower dreams a reality? Now that you've cut out the smaller luxuries from your everyday routine, it's time to start keeping track of just how much money flows out of your wallet. "Keep a detailed spending diary for one month so that you can get a clear sense of exactly where your cash goes," advises Beth Kobliner, author of Get a Financial Life. Motivate yourself to stick to a weekly or monthly budget—check out websites like www.mint.com to help organize your expenses.
Then, plan your trip as early as now, from the accommodation to the meals to the transportation mode within the city. Budget your money down to the last euro—make sure that you will have enough for the necessary expenditures
SAVE: P8,300 for 18 months

Continue reading on the next page.[nextpage]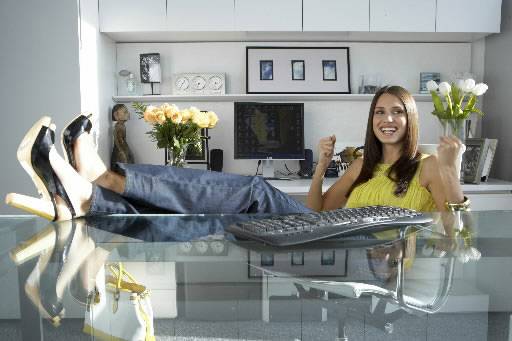 Goal:  A P300,000 Car
Much like an education or a new house, a car is an investment that can last forever—as long as you maintain it, and the first step to getting the keys to a brand new automobile is to do a lot of research. "Before you buy a car, ask your insurance company how much it will cost to insure," advises Herigstad. Doing your homework will not only prevent problems later on in the process, but will give you an idea of just how much it costs to keep your car in tip-top shape.
 According to a report from CNN Money, "cars are built better now than in the past, so used cars make a lot of sense." Adds Jeremy Vohwickle, author of Generation X Finance: "A vehicle is not an investment. Vehicles depreciate in value quickly, so when you buy a new vehicle, you can expect it to continuously decrease in value. In fact, a new car typically decreases in value by 25 percent to 40 percent in the first two years. The best thing you can do is to let someone else take the initial 40 percent hit and buy a slightly used vehicle that is a year or two old." 
Then, before deciding what car to get, consider other running costs, like fuel and servicing. Make sure the car you have in mind will not require you to spend more than you've intended.
A purchase as big as a car is an even larger dent in the wallet, so setting up a separate savings account is advisable.
SAVE: P12,500 for 24 months. Use your Christmas Bonus to add to these savings.

Continue reading on the next page.[nextpage]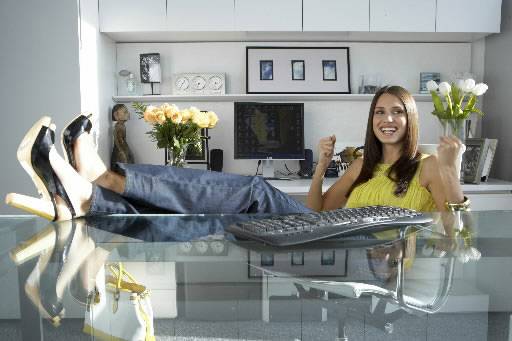 Goal: A P500,000 wedding
Here is where you pull out the big guns. They say that the wedding day is the happiest moment of a bride's life, and scrimping is not an option—if you want to say "I do" on a white sand beach at sunset with violins and doves, you will find a way to get there. 
While having a savings account and a monthly budget really helps, saving enough money for a big wedding really boils down to how much your money is earning in the bank. "Where you stash your savings will determine how much interest your savings will gather," affirms Napolitano. Studying up on bank policies and stocks also helps—www.marketwatch.com and www.kiplinger.com help explain just how the market works. Consider organizing your financial portfolio to find out where you and your assets stand. 
Having a clean credit record is also essential, and paying off all your bills makes saving a large amount easier. "I recommend filing as many of your financial records as possible electronically; it saves time, paper, and space," says Kobliner.
If, despite all your efforts to budget and save properly, you're having a difficult time coming up with enough cash, don't be afraid to ask your husband-to-be to contribute. You're not the only one walking down the aisle that day.
SAVE: Save P10,400 for two years, with your fiancé doing the same.