Leeann Rubio turned her quaint apartment into the ultimate kikay girl's dream home. As Robinsons Operations Manager for cosmetics brands Shiseido and Benefit, it's no surprise that Leeann has an extensive collection of makeup scattered around her house.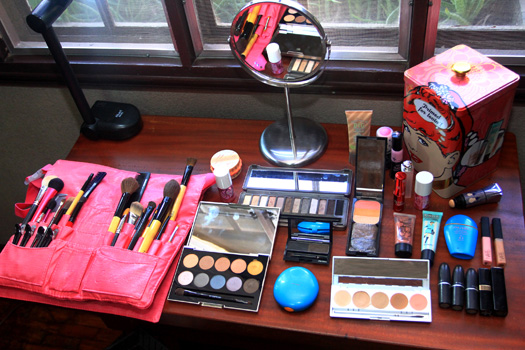 "I loved mixing colors and using watercolor as a kid, but unfortunately, I didn't have the knack for drawing," she shares.

After discovering her love for makeup in high school, Leeann enrolled at the De La Salle-College of Saint Benilde's fashion program then sought formal makeup training at the Center for Aesthetic Studies. "I found my way into photo shoots styling models and doing their makeup for free," she says.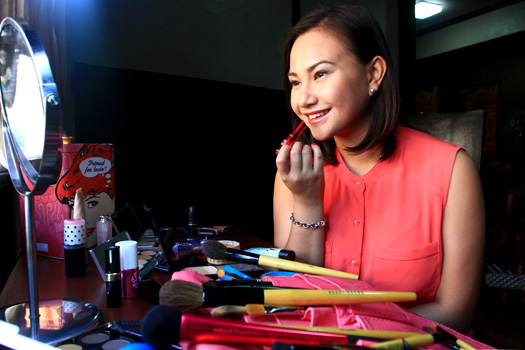 Leeann now explores the business side of the industry, getting as much experience as she can. As an Operations Manager, she's tasked to monitor sales quotas and do rounds in different stores around the country.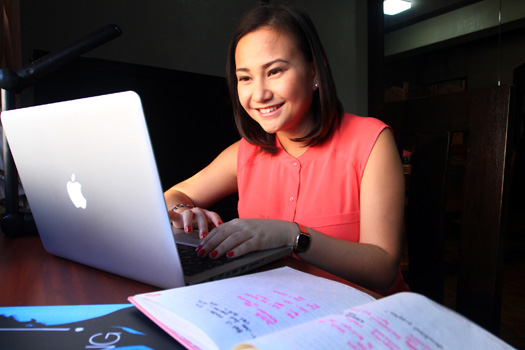 Despite the stress she encounters, Leeann thinks it is all worth it because of her passion for her craft. "I really enjoy what I do and that makes things a whole lot lighter," she says. "I love my job." 

Leeann's Favorite Things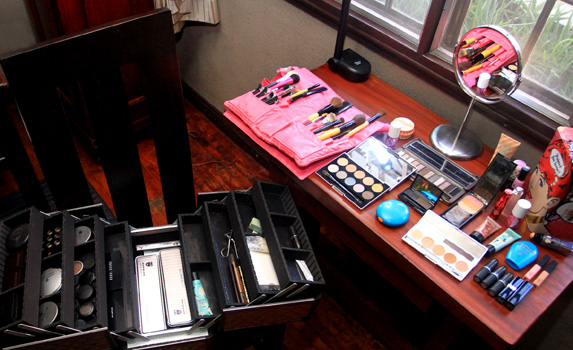 On applying makeup: Despite her extensive cosmetics collection, Leeann prefers the no-makeup makeup look: "I am personally not a makeup addict. I like to take care of my skin! Ayoko nang makapal."

She also encourages sticking to the basics: "Know how to do your brows and how to apply the right amount of foundation and blush!"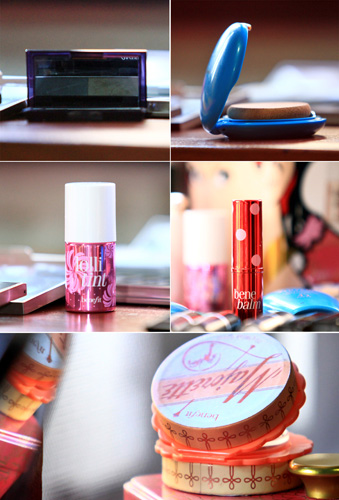 On her top makeup picks: Shiseido compact brow and powder with SPF, Benebalm lip balm, Lolli tint, and Benefit blush. "No biases, really. I love my job because I believe in the brands that I handle!"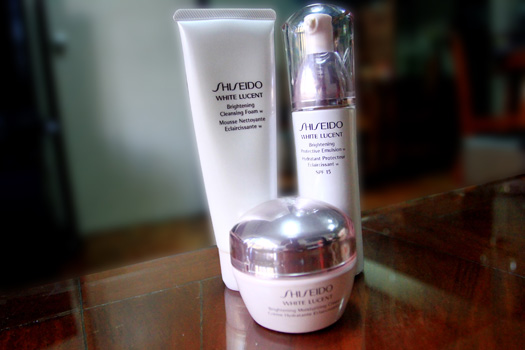 On skin products: Leeann believes in investing on skin care products. Her must-haves include face wash, moisturizer, sunblock, and night cream. She shares, "I never [skip my daily beauty regimen] because having [healthy] skin is important to me."

On her beauty secret: Leeann applies calamansi on her face! "Our skin needs [a lot of] Vitamin C!" She recounts that it stung and hurt at first, but the glow it gave her skin was totally worth it.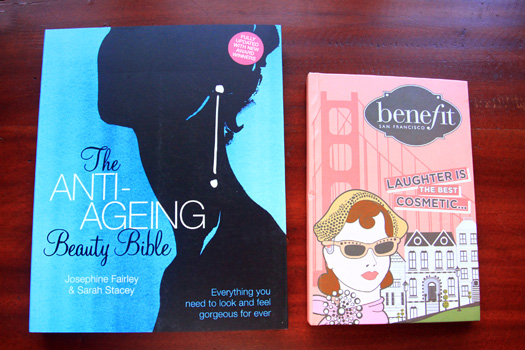 On her favorite books: The Anti-Ageing Beauty Bible by Josephine Fairley and Sarah Stacey lies on Leeann's desk, along with The Art of Seduction by Robert Greene. Leeann says that both are precious reads for her and explains that the latter gave good advice on handling different clients and coworkers.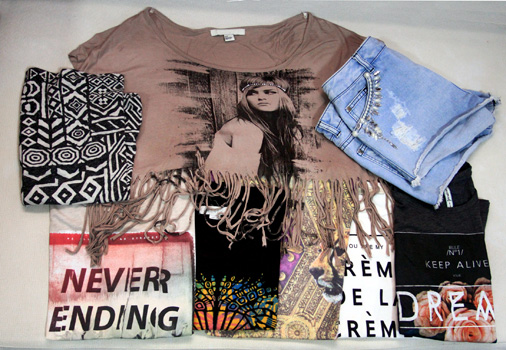 On her fashion icons: Despite being a fashion major, Leeann doesn't believe in having fashion icons. If she had it her way, fashion should be simple and comfortable. "I'm very minimalist when it comes to my personal style. Ayaw ko nung unang tingin pa lang sa akin, 'Ay, makeup artist!' I want them to get to know me in order for them to know what I love to do."

On what you'll find in her closet: We raided her closet and found plain and floral tees which she mixes and matches with her sneakers. "I used to wear heels but now it's all about comfort." For Leeann, the ultimate beauty regimen is really taking care of one's self. "I want to age gracefully," she imparts.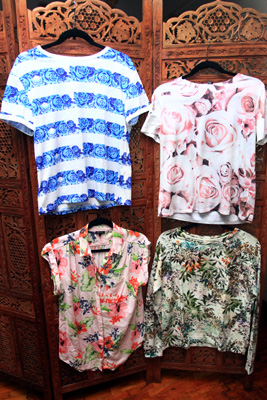 Follow Abby on Twitter and Instagram.  
Continue reading below ↓
Recommended Videos