Every day, brands are finding more ways to reach millennials, who, I'm proud to say, have become more environmentally conscious as consumers. Though we've got a long way to go, we, as shoppers, are no doubt asking more questions in an attempt to change the conversation and hopefully, motivate big companies to make better decisions for the planet.
Dior seems to be taking a small step towards the right direction. The brand will be selling reusable straws on their website.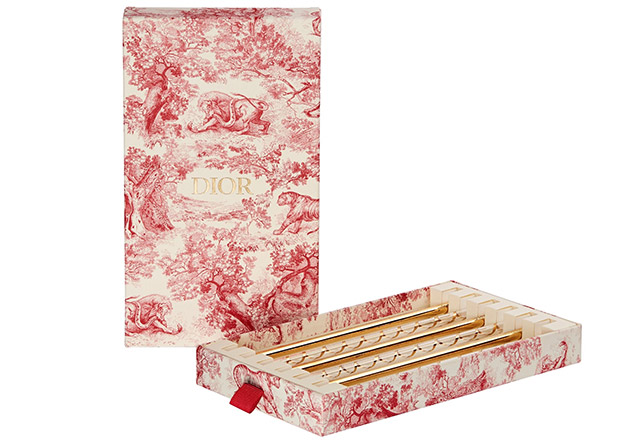 One set, which consists of six pieces, is priced at £120 or around P7,500. The straws are made out of hand-blown glass; three are hand-painted gold, and the other three have a gold-tone spiral motif. 
Continue reading below ↓
Recommended Videos
To be clear, the straws aren't available yet, but the website does indicate that customers will be able to buy 'em online and from select boutiques. 
IMPORTANT: Before you start saving up for these babies, think about whether or not you really need them. A lot of people make the mistake of buying a reusable straw because they're told that single-use plastic is bad, but if you don't even really need a straw to enjoy a drink, then purchasing one, or in this case, six—even for the environment—is not the best idea.
Follow Ysa on Instagram.