Music festivals, raves, and outdoor concerts are always exciting, especially if you're going to your very first one. But frequent attendees know that after a few hours, unless you're truly wilding, you're not as ~fresh as you were when you arrived. So if you're going to Wanderland this weekend or you're planning to attend another music festival sometimes this year, keep these essentials in mind for the big day. 
A water bottle
You *need* to stay hydrated, otherwise you'll be spending the next few hours with a massive headache.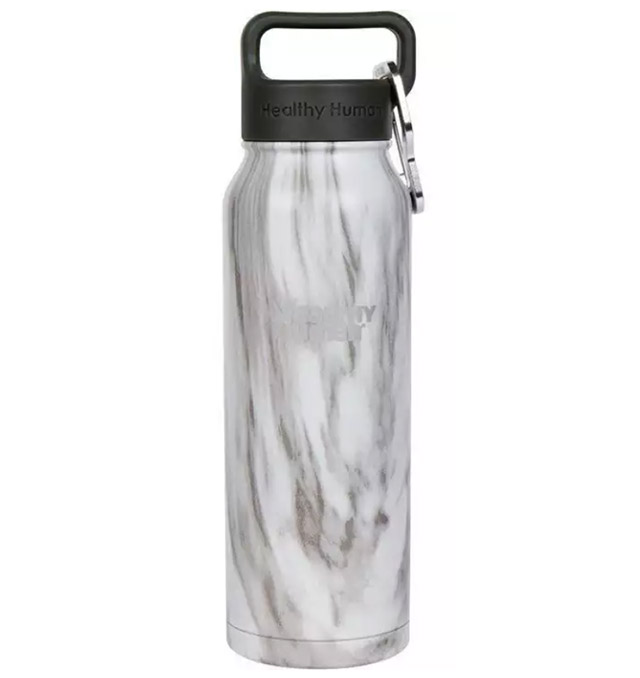 Price: P1,599; Shop here
Sunscreen
It's 2019: It is officially cool to care about your skin, and this one won't leave you feeling greasy.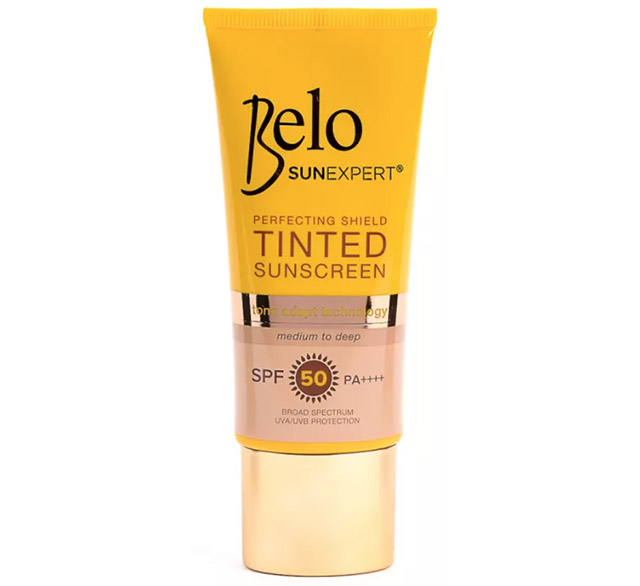 Price: P449.75; Shop here
Band-aids
You will get stepped on or shoved at some point. It's inevitable.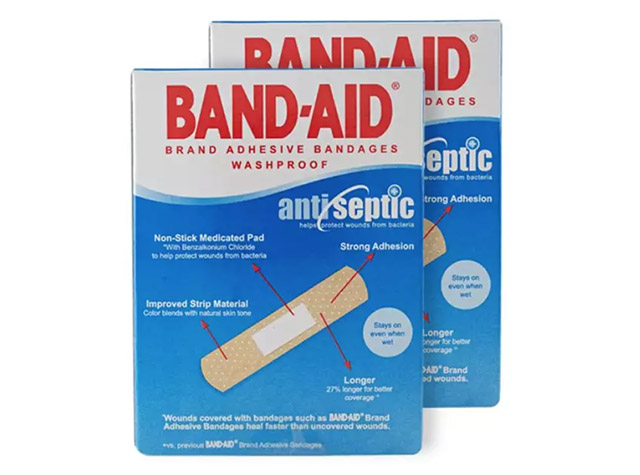 Price: P148; Shop here
Continue reading below ↓
Recommended Videos
Sunglasses
It's going to be lit out there (literally). 

Price: P499; Shop here
Power bank
Let's face it: You're probably going to have to recharge your phone before the first act anyway.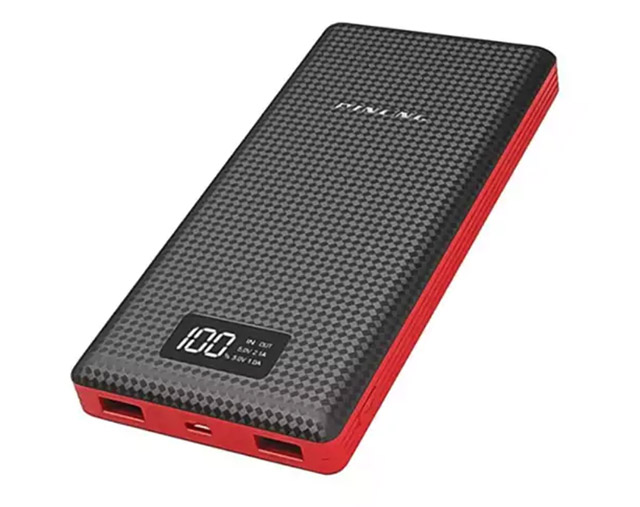 Price: P959; Shop here
Water-proof mascara
For when you're crying from all the feels, of course.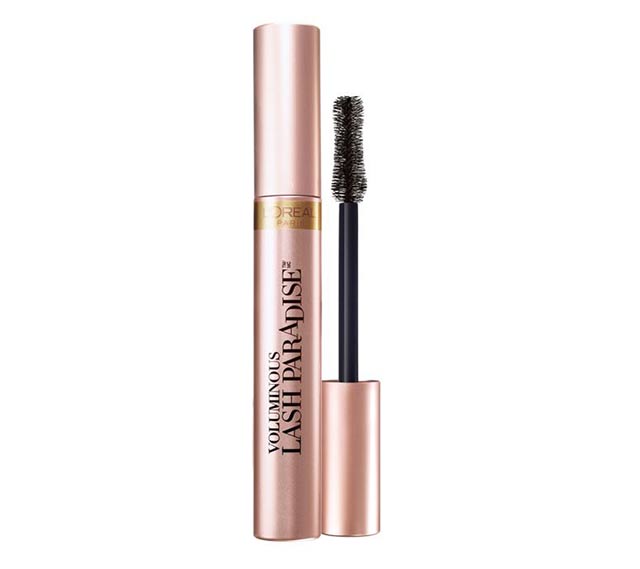 Price: P500; Shop here
Wet wipes
Can't remember the last time any event had fully-stocked restrooms.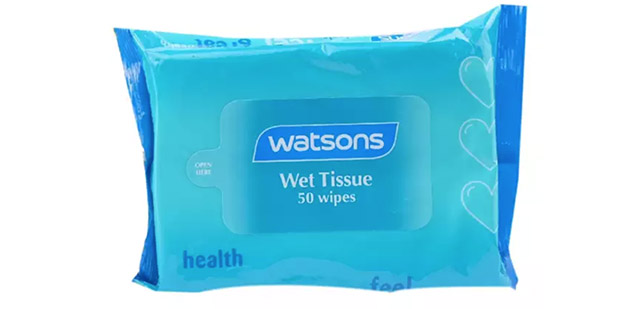 Price: P75; Shop here
Face mist
A quick way to cool down without having to line up in the restroom.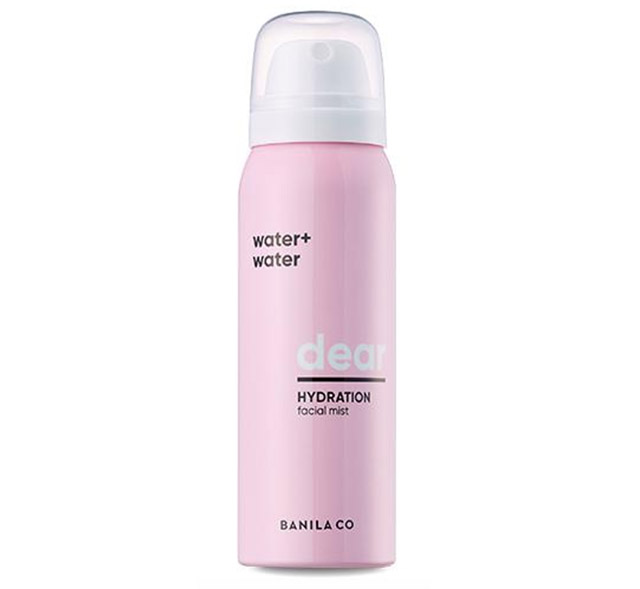 Price: P425 ; Shop here
A pouch to keep everything in
A belt bag makes everything accessible to you.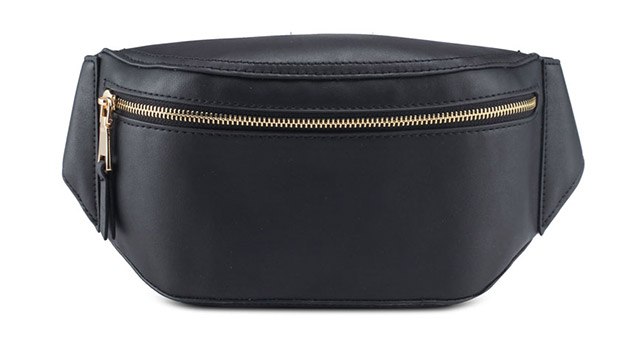 Price: P1.459; Shop here
Follow Ysa on Instagram.