If you're searching for French fare in Manila, look no further: Live the French way at Sofitel from July 8 to 14! As part of their global French Week tradition, the hotel's got a lot of treats up their sleeve, thanks to their very own Chef Julien Cosse. Here's everything they've got in store for you:
Cocktails at Le Bar (July 8 to 14)
Discover your next go-to drink from their impressive selection. Each drink costs P500 NET:
Blenheim - champagne spiced with peppercorn syrup 

All Grapes - a mixture of Ciroc vodka from frosted and white grapes 

Continue reading below ↓

Recommended Videos

French Kiss - vodka and raspberry liqueur  

Bastille - a tangy concoction of gin, Cointreau, and pineapple juice 
Spiral's French Stove (July 8 to 14)
Keep your eyes peeled for the French surprises Spiral's got in store for you; each day will be a treat that'll bring you as close to heaven as possible. 
Monday: Potee sarthoise, pork filet mignon with brie sauce, and gateau nantais (pound cake with a kick of rum and lemon) from Loire Valley
Tuesday: Matelote d'anguilles au Bordeaux (fresh eel stew in wine sauce), duck confit, and canneles de Bordeaux (French pastry flavored with rum and vanilla) from Bordeaux
Wednesday: Salade nicoise, shrimp flambe with Pernod, and roasted peach with thyme and lemon for dessert from the Provence region
Thursday: Escargot bourguignon, beef bourguignon, and pets-de-nonne (fried choux puff) from the Rhone and Bourgogne region
Friday: Choucroute garnie (sauerkraut), baeckeoffe (baker's oven), flammenkeuche (tarte flambee) from Alsace
On Saturday and Sunday aka Bastille Day, expect a mind-blowing medley! It's available starting at P2,750 NET for lunch and P3,000 NET for dinner.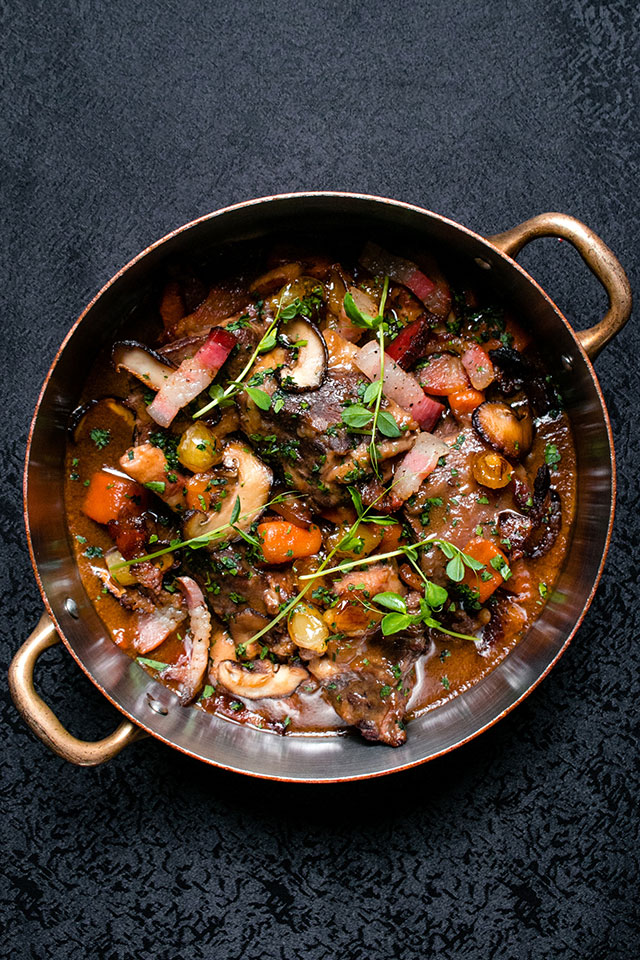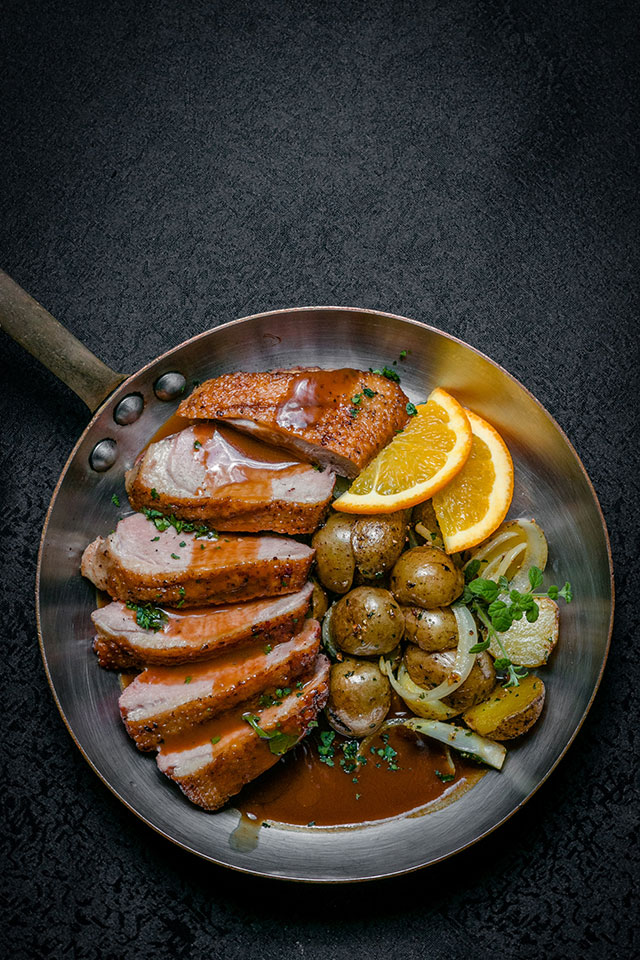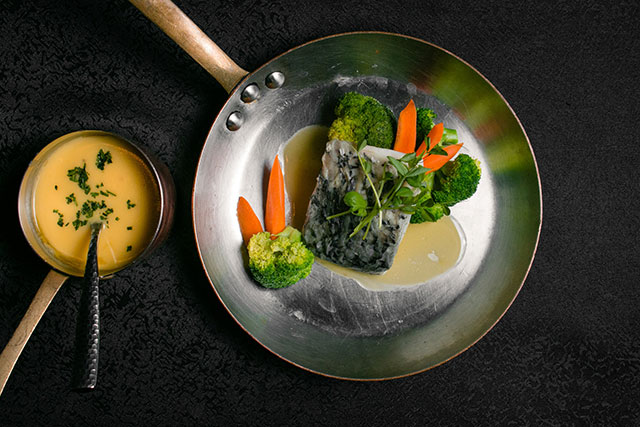 Five-course dinner at Le Bar (July 10)
This out-of-body champagne experience comes with a silent auction of fine art. A guaranteed spot costs P4,000 NET and the dinner will start at exactly 6:30 p.m. 
High tea at Le Bar (July 13)
Scones? Check. Sandwiches? Check. Pastries? Check, check check. From 3:00 p.m. to 5:00 p.m., indulge in these delicacies and a glass of sparkling wine for only P1,100 NET. If you're feeling like skipping the wine, it only costs P900 NET.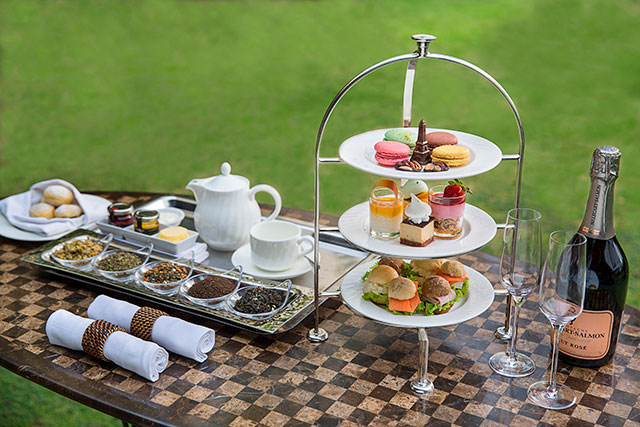 Wine & cheese class at Spiral (July 14)
To end a perfect week, celebrate Bastille Day with a private wine and cheese class at Spiral, to be conducted by wine connoisseur Eric Norbert. It's priced at P1,500 NET, and class starts at 4:30 p.m.