In the same way that every girl dreams of a perfect wedding, every bride—whether she admits it or not—looks forward to that one night when she gets to revel in her singlehood one final time. And what are BFFs for if not to grant their soon-to-be-hitched pal the most memorable night of her single life?
But of course, it'll only be a success if it's the kind of party that the bride really wants. (Read: If she's the super conservative type, three burly strippers might make her more scared than giddy.) Here, bridal shower do's and don'ts to help you earn the "MOH of the Century" award!
1. Don't try to do everything alone
Fact: It'll be a lot easier to pull off a successful party with extra hands and heads, not to mention a whole lot more fun to come up with the naughtiest ideas. So gather the troops (er, or the legal members of the female entourage), put your brains to work, and then split up the tasks. Bonus: There'll be more of you to split the expenses, too!

2. Do set a theme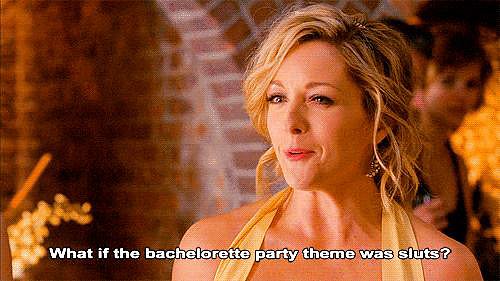 Don't just tell people to come; send them an invite complete with a theme and an attire guide. (The sexier, the better.) Trust us: There's a huge difference between the energy in a room-full of women in heels and a room with ladies in just casual shirts, pants, and flats.

3. Do put a lot of thought into the venue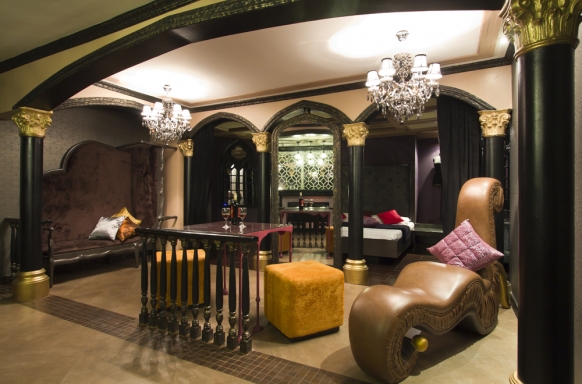 A true test of a smashing party? When the neighbors complain! (We kid.) Most major hotels prohibit "partying" inside their rooms, so try lesser-known hotels or condotels that aren't as strict. Better yet, get a real party venue, where you don't have to worry about dialing down the noise. Victoria Court has a bevy of themed party rooms to choose from, and offer packages inclusive of food and drinks.

4. Don't scrimp on the drinks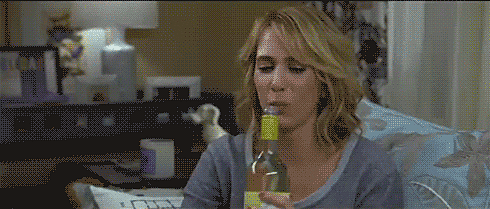 It ain't a party without booze, so make sure you have some alcohol on hand—especially for the bride! Serve with penis straws for an added touch.
5. Do play kinky games
No one expects to play Jenga or Twister at a bridal shower, so ditch the board games in favor of naughty games. A few ideas: "Lamugin ang Talong" entails giving each girl an eggplant, which she should man-handle until soft and without squeezing any juices out. (The most lamog wins!) In "Lick the Banana," each participant is handed a plate with a peeled banana that's smothered with ice cream, which each girl has to lick off without using her hands. First one to clean up her banana is the winner!
6. Do serve naughty nibbles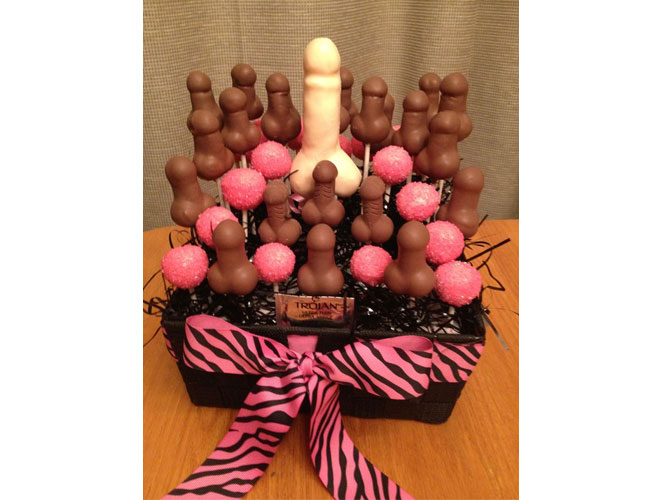 Penis pops, anyone? Make the food consistent with the theme—a spread of hotdogs and sausages (of all sizes!) is sure to be a naughty conversation starter. For X-rated cakes that'll make your momma faint, check out www.kinkcakes.com.ph.
7. Don't forget the bride's gifts


Instead of the usual lingerie, gift the bride with sexy costumes that she can use to surprise her hubby-to-be during their honeymoon. Luckydollstore.com has it all—from superhero outfits to nurse and French maid uniforms. They even have cabaret and can-can costumes!

8. Do book the main attraction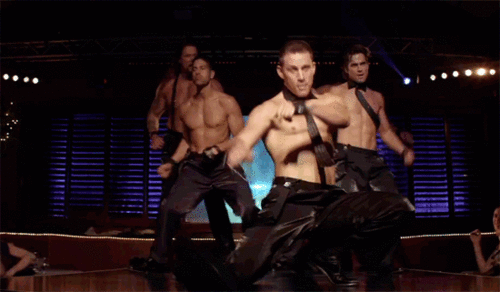 What, you don't have Channing on speed-dial? Don't panic. Finding a male specimen who's willing to give lap dances for a fee is not as hard as it seems—unless your standards are Magic Mike-high, that is. While referrals are best, you can actually scout for a "talent" on your own. Here's an insider tip: Grab your pals and hit up a bar that features male dancers. You'd be surprised to find out that a number of them do party-stripping on the side. Rates usually range from P5,000 to P10,000, depending on the duration and number of songs. For your own safety, though, get his complete details and a copy of his ID. 

9. Do remember: The bride is the star of the show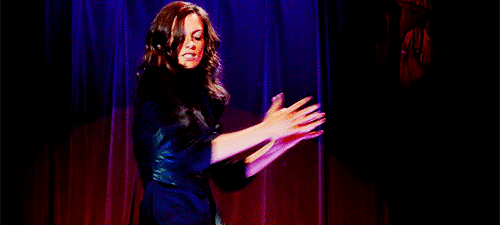 It's her party and she can challenge the stripper to a dance-off if she wants, too. Your job? To keep her happy and alive—to see her wedding day, that is.