Everywhere we look, people are doing their best to adapt to our current situation. Take, Ruggierro Rubio or "Cocoy", for example: A bartender with six years of experience, he found himself needing to find a source of income during the pandemic. Since he's met and learned from many baristas in the hotel industry, Cocoy decided to put up a mobile cafe called The Bike Coffee.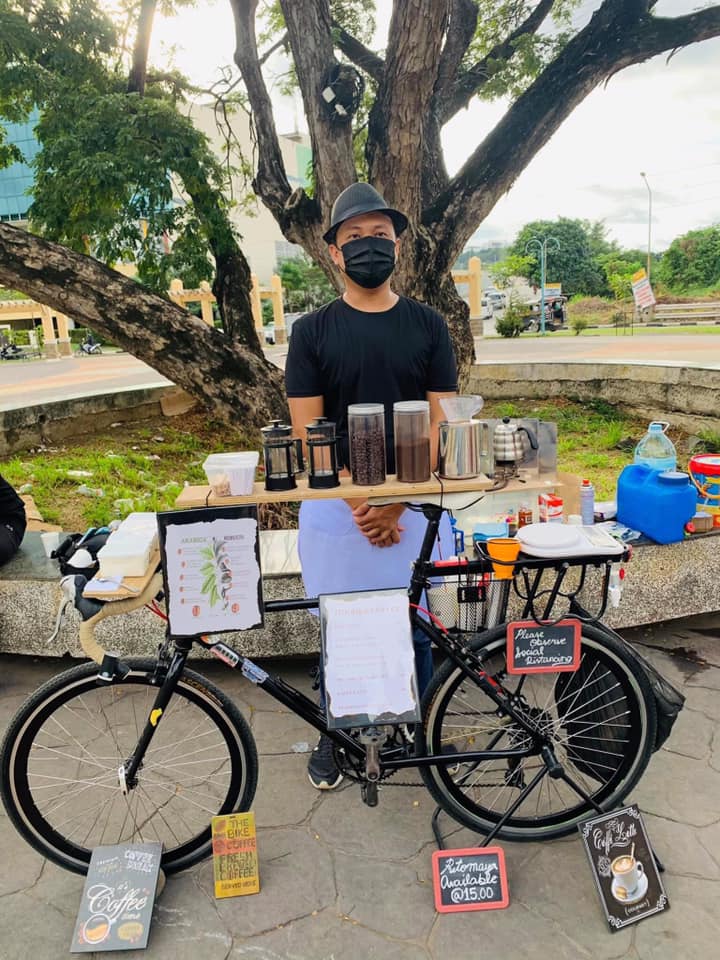 He thought it would be a good idea to set up outside of call centers in Cagayan de Oro City—and he was right! This cafe is usually stationed at Rodelsa Circle.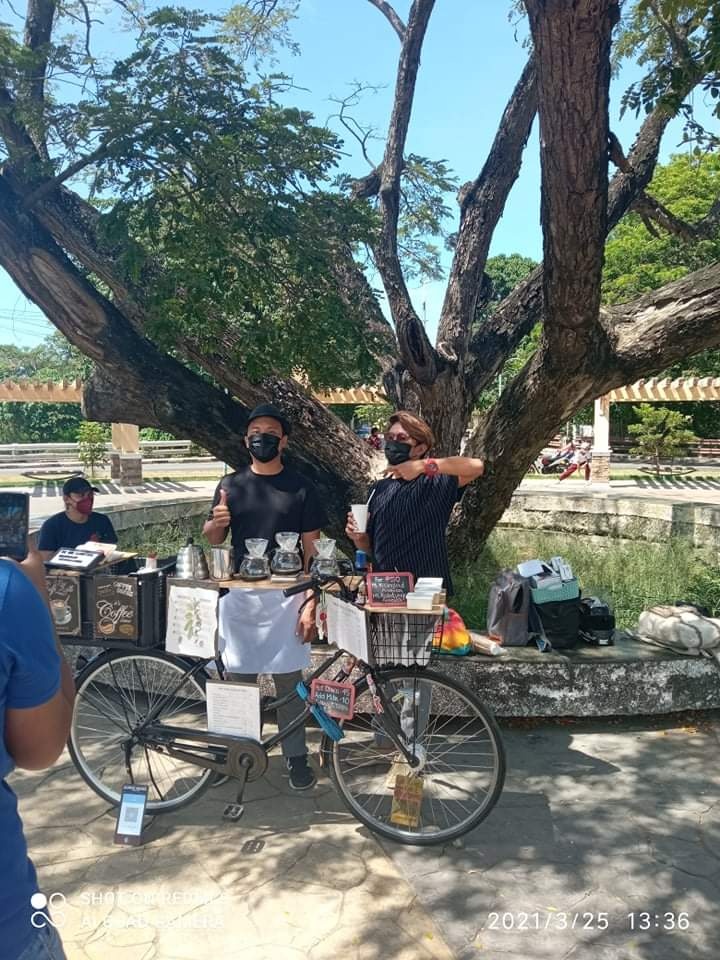 Cocoy already had the tools and equipment he needed to make coffee so all he really had to spend on for his capital were the coffee beans, which cost him around P700 to P1,000.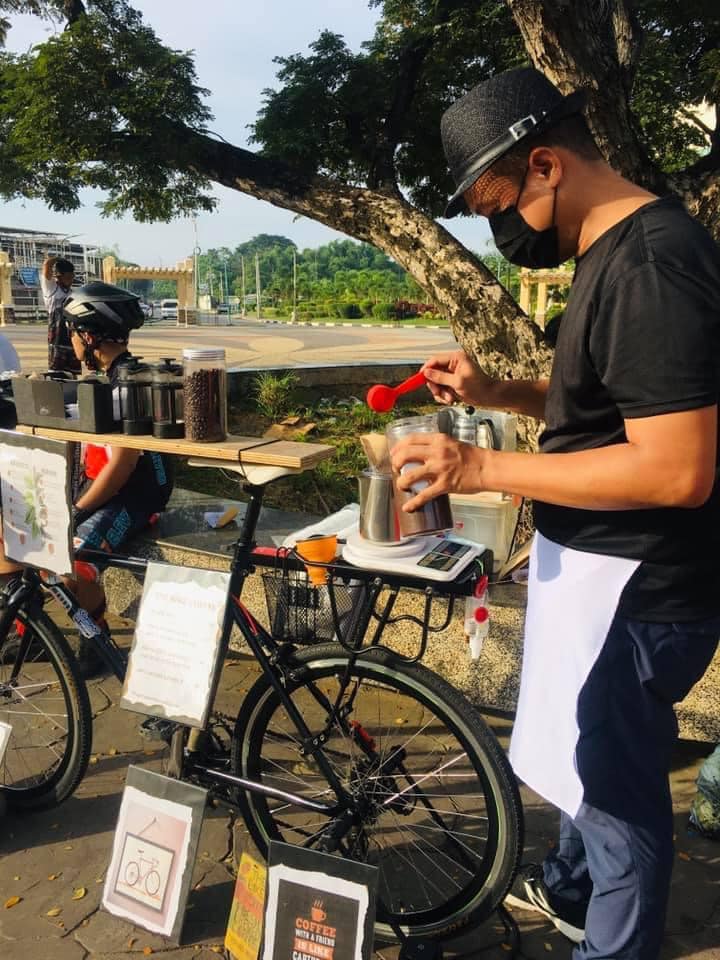 Their price range is between P35 to P80, and The Bike Coffee CDO's signature drink is their Mexican Coffee, which contains alcohol.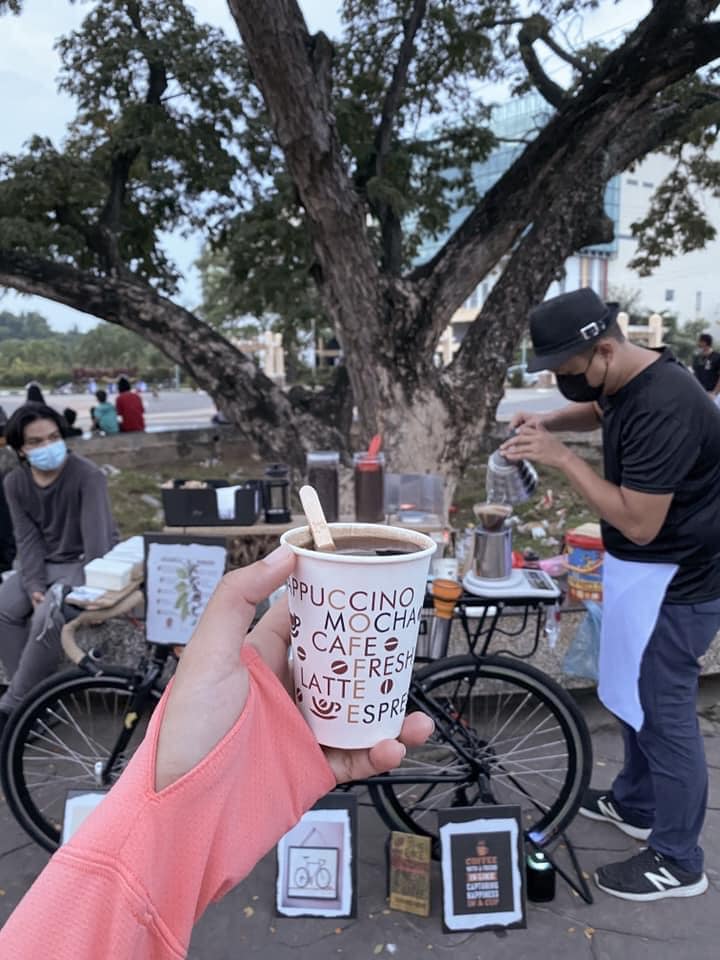 As with any business, it wasn't easy for Cocoy. He told Summit Media that during the first two weeks, people were hesitant to try his coffee, wondering if it was clean or if he had the proper permits. On top of that, the entrepreneur also has to keep several factors in mind: the weather, traffic, dust, and careless drivers.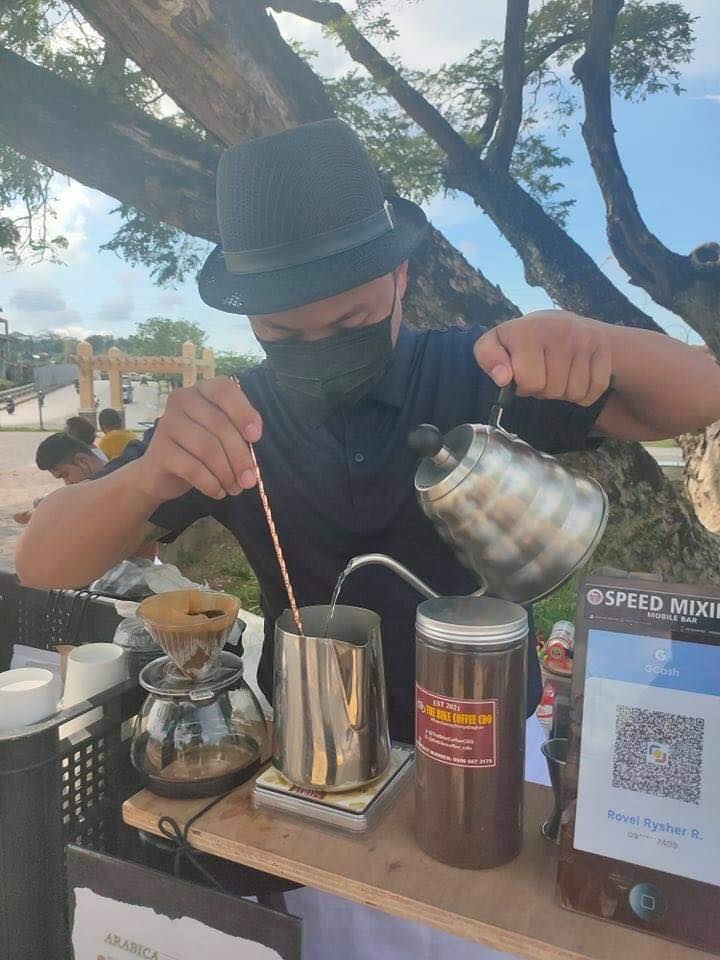 The good news, though, is that eventually, people loved their coffee! Cocoy recently opened a stall or physical store along Pabayo-Gomez street. The Bike Coffee CDO operates there from 8:00 a.m. to 12:00 p.m. before he serves customers from the bike at around 3:00 p.m. till 6:30 p.m.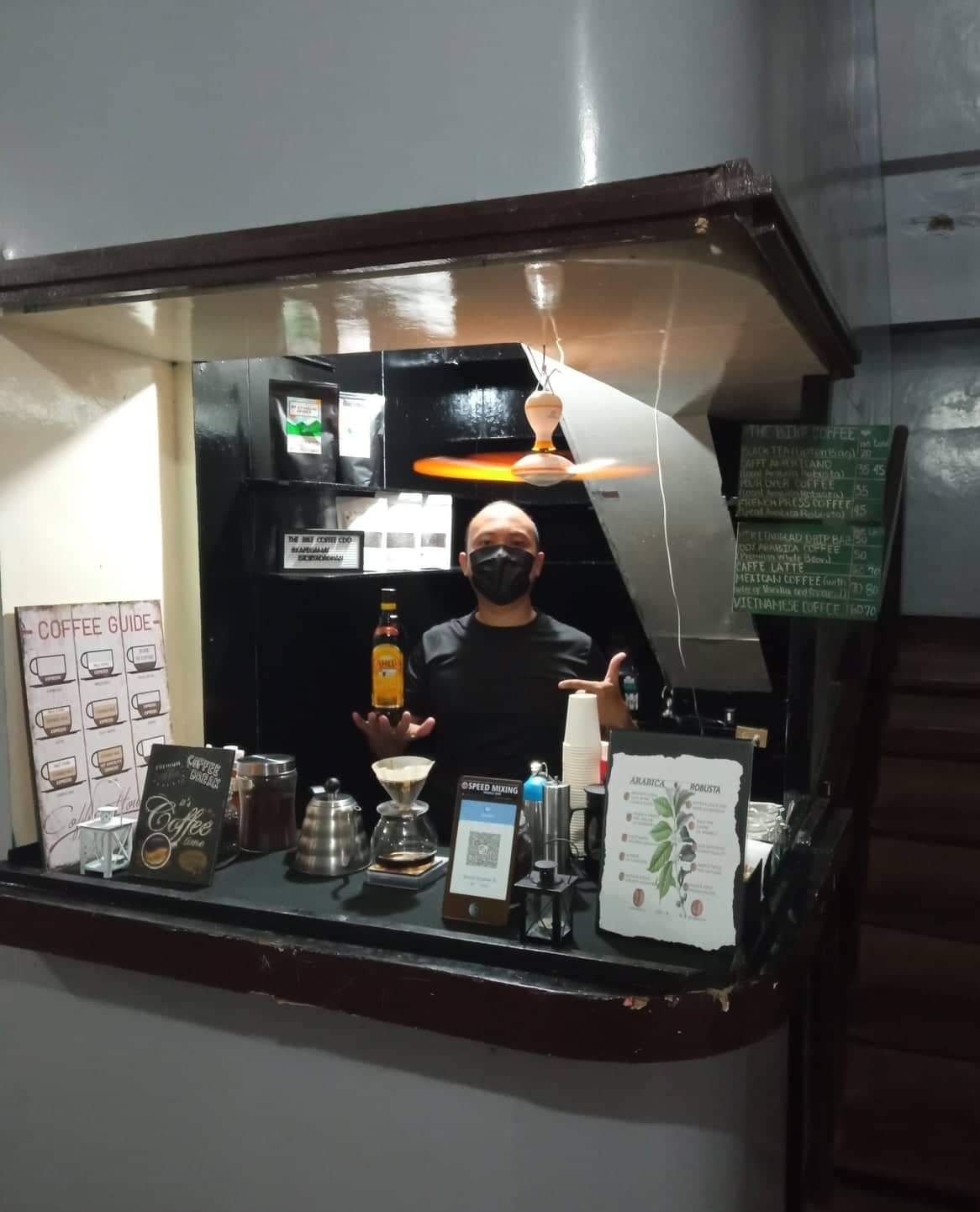 Check out the full story of this cool bike cafe in CDO:
***
What does your zodiac sign say about you? Subscribe to Cosmopolitan Philippines and find out!
Follow Ysa on Instagram.