1. Find inspiration and define your style!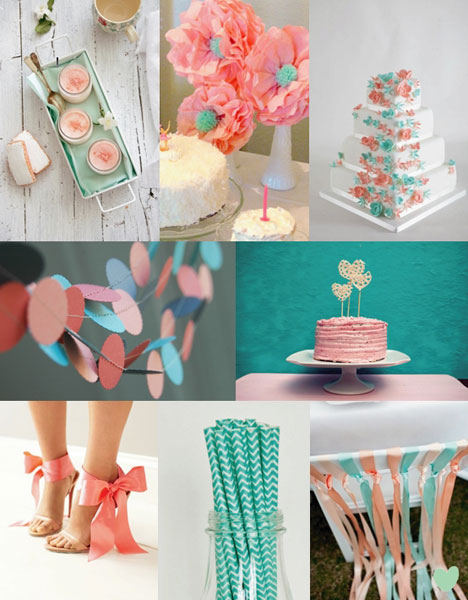 The World Wide Web is filled to the brim with #WeddingInspo. Check out apracticalwedding.com, brideandbreakfast.ph, inspiredbythis.com, stylemepretty.com, rebelliousbrides.com, offbeatbride.com, and OMG do not get us started on Pinterest! Also, flip through all those bridal magazines you've secretly been collecting since you were 16. Cut pictures that pique your interest—even if it isn't wedding-related—and paste them on an inspiration board. Weed through the photos and come up with your must-have and can-live-without lists. It's easy to go crazy and start daydreaming about things you like, but having everything on one board gives you an idea of what you really want.

2. Plan ahead.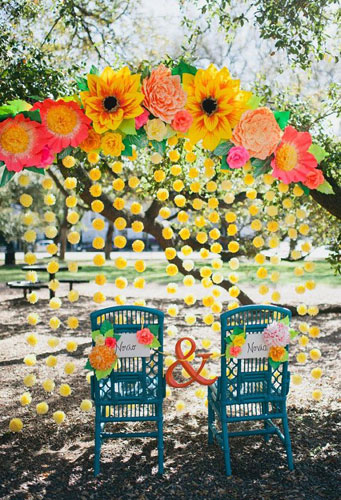 Before you run off to the supply stores, make sure to come up with a comprehensive list of things you'll be doing yourself. Try making the list based on what you'll need per craft and per store, so you don't end up buying all the powder pink cartolina on the shelf.

3. Have a Crafternoon party.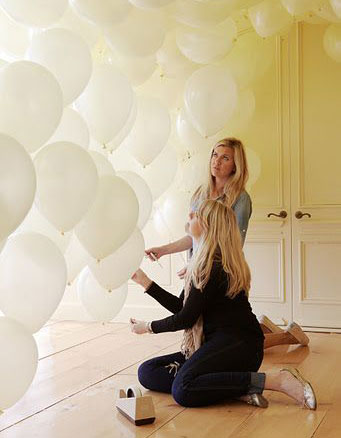 Why not turn your DIY sessions into parties? Invite some friends over, and have them help you out with centerpieces or giveaways. (P.S. This a great bridal shower idea, too, in case you don't want a stripper for your bachelorette party—unlike this girl.)
4. Make a schedule.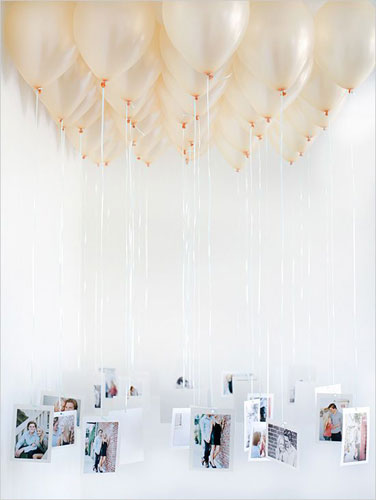 Make sure to give yourself plenty of time to get everything done. Be realistic about your timeline to make sure you're still enjoying yourself and not stressing over to-do lists. When TV host Bianca Gonzalez-Intal was planning her wedding, she used old-school Manila paper to plot out her sched. It sounds so much easier to type everything on a Word document or an Excel spreadsheet, but seeing a giant physical board with an actual calendar every day really does help keep you on top of things. Also, it's scary. Hence, you will not cram anything. ANYTHING!
5. Use and reuse!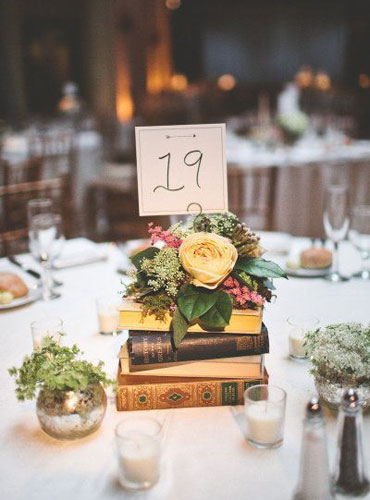 Make use of the things around you, and the resources you have available to you. Anything you have laying around can be used as an extra element in your reception.
Follow Martina on Instagram.