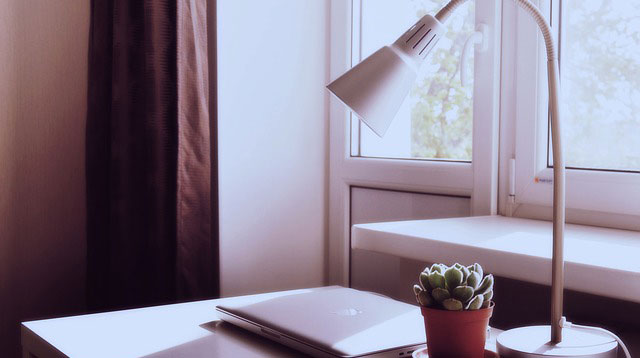 1. Place a lamp. If you're usually in the office early enough that the lights haven't been turned on yet, or if you tend to do OT, use a work lamp to brighten up your space. 
2. Have a scent diffuser. Reed diffusers are good. But if you want to up the ante, get the ones with some plastic flowers attached to the reeds. Remember to pick a scent that makes you feel calm and relaxed!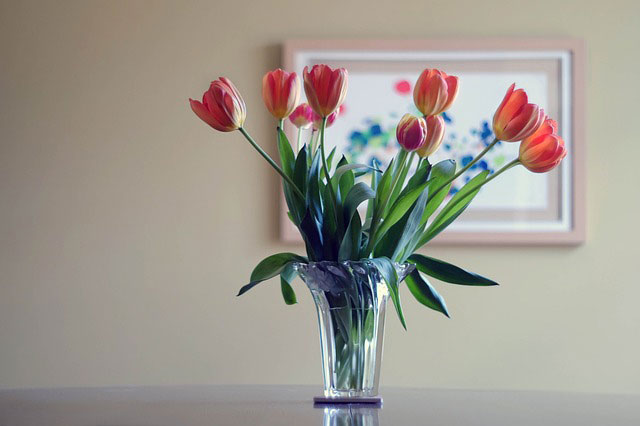 3. Have some flowers. Even the smallest touch of nature is good for you. But since real flowers will wilt within a week or two, you can also opt for dried or pressed ones as an alternative. It'll be fun mixing up the colors and varieties you like! 
Continue reading below ↓
Recommended Videos
4. Or a plant. Display a REAL boxwood topiary. It only needs occasional spritzing!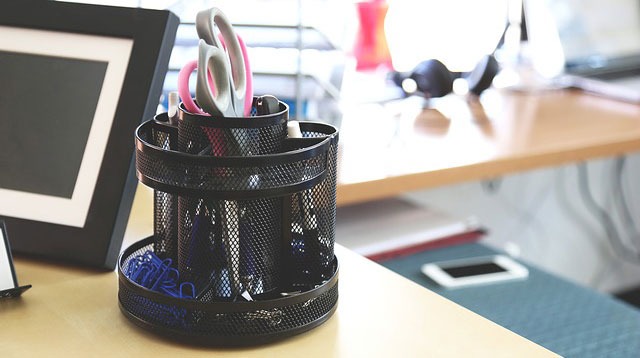 5. Use organizers. If you don't have these yet, better get some ASAP. Organize your files by date or other categories you have in mind so you can easily find them when you need to. Buy folders in your favorite color or wrap them in your preferred hues. Distinct colors or patterns will make people associate you with them, so you will be kept in mind.
5. Use a tray with dividers for office supplies. Acrylic trays are modern and chic. They also help you see everything at a glance. Plus, they will match your diffuser and your vase, so that's great! Your desk items won't look mismatched, and your desk will look ~*airy*~ instead of cluttered.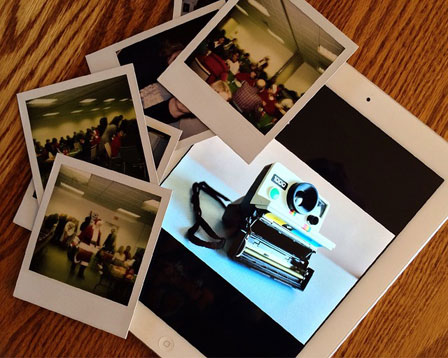 6. Hang some prints and pictures. Art prints and photos of family and friends will help you calm down when you're stressed, or give you that extra support or inspiration you need to get through a long day.
7. Use cute magnets or clips for hanging the prints, pictures, and other important notes. Simple magnets or clips in a solid color will balance an elaborate print and keep the focus in the picture. Intricate ones will take the stage from those boring-looking documents.
Tip: Have a theme in mind before designing your desk. This will help you focus on what objects to buy and vibe to consider. A minimalist look and feel is easy because you'll be choosing predominantly black or white colors, or transparent materials. Another easy theme is rustic, because you essentially use wooden or woven cases or baskets.
Follow Stephanie on Twitter.