Ever since we featured this Pinay who fulfilled her dream to build and live in a container house, I got so curious about this ~unique~ kind of living. TBH, it's so cool how a shipping container can be transformed into something that's suitable for living. Imagine all the plans and designs that go into building a space you can call your "home." 
For Andrew Elbo, that was exactly his experience. He's the owner of a beautiful tiny container house in Lumban, Laguna. It's located by a river and has the most relaxing view of the Sierra Madre mountain ranges! Check it out.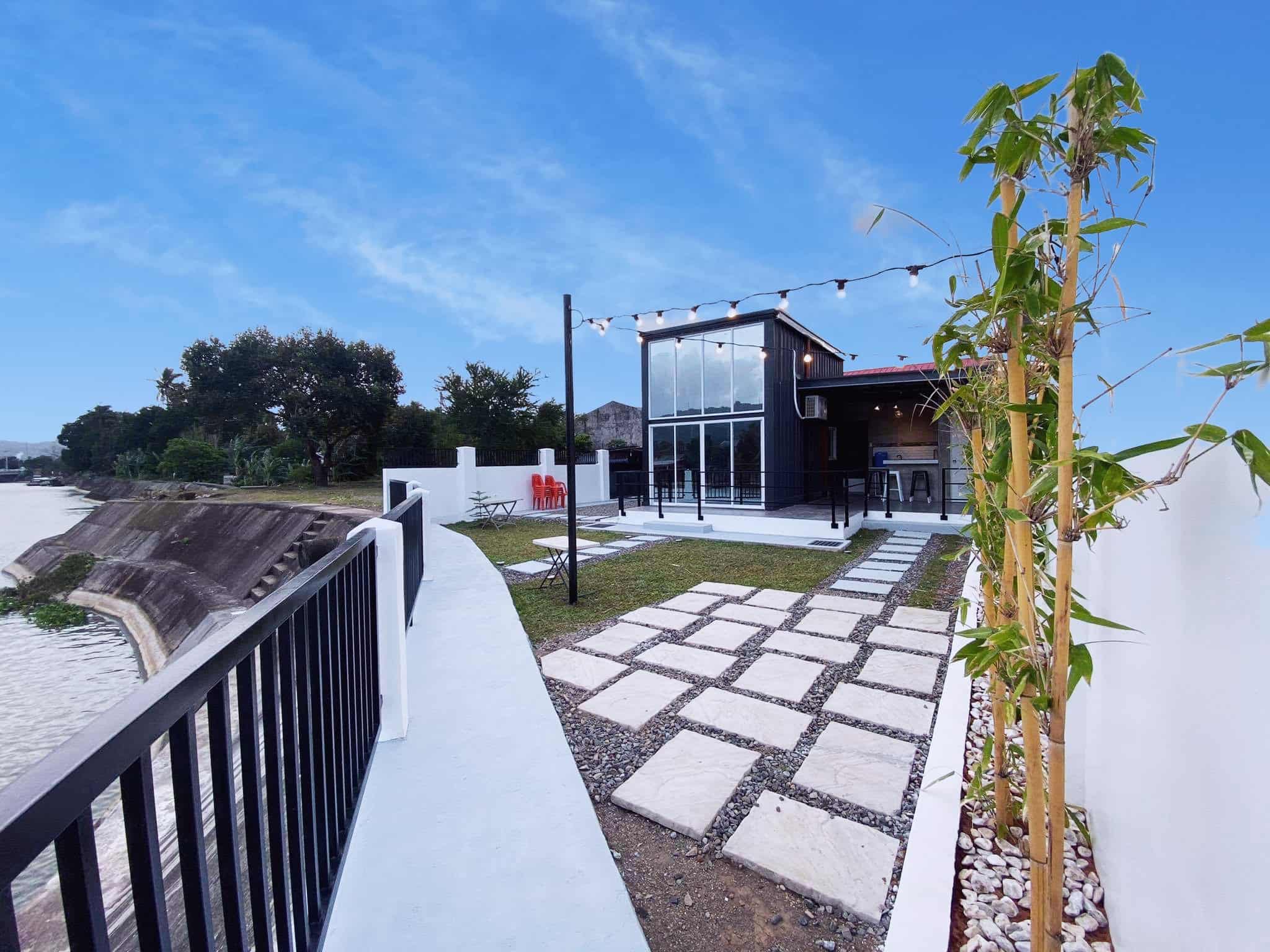 According to brothers Christian and Andrew Elbo, the idea behind building a simple house came about when their parents were able to acquire a small lot by the river. Andrew thought it would be nice to have a place where his family and friends can just hang out.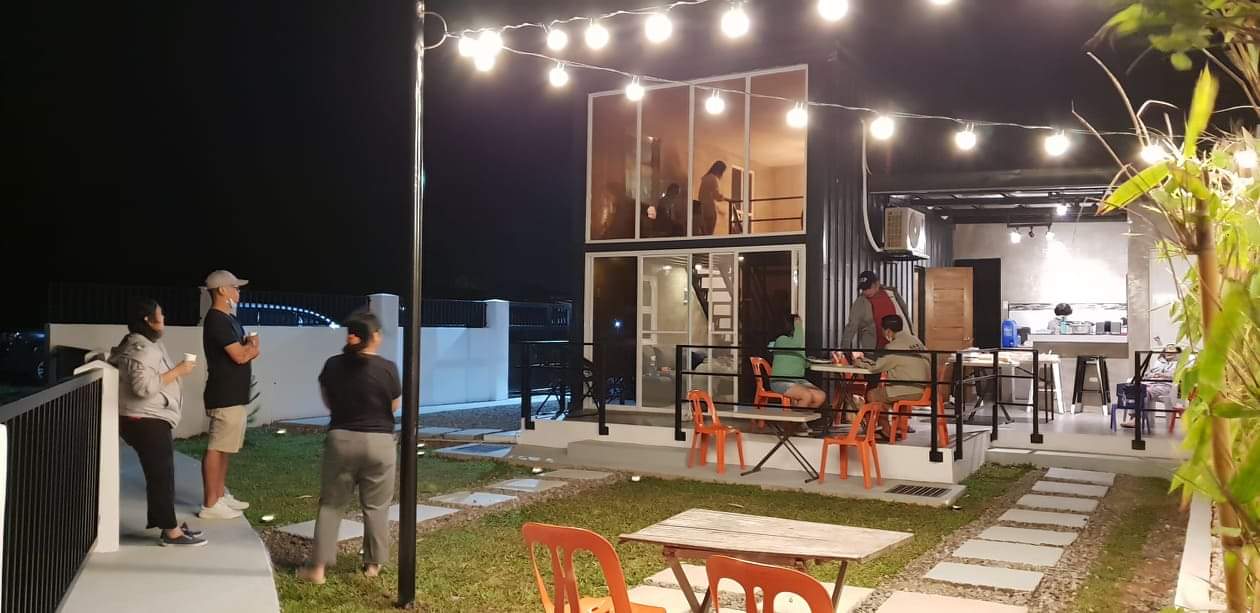 Inspired by the industrial style, the container house is designed with glass widows, simple wall finishes, and warm lights. It has three main parts: the container itself, an outdoor kitchen, and a comfort room.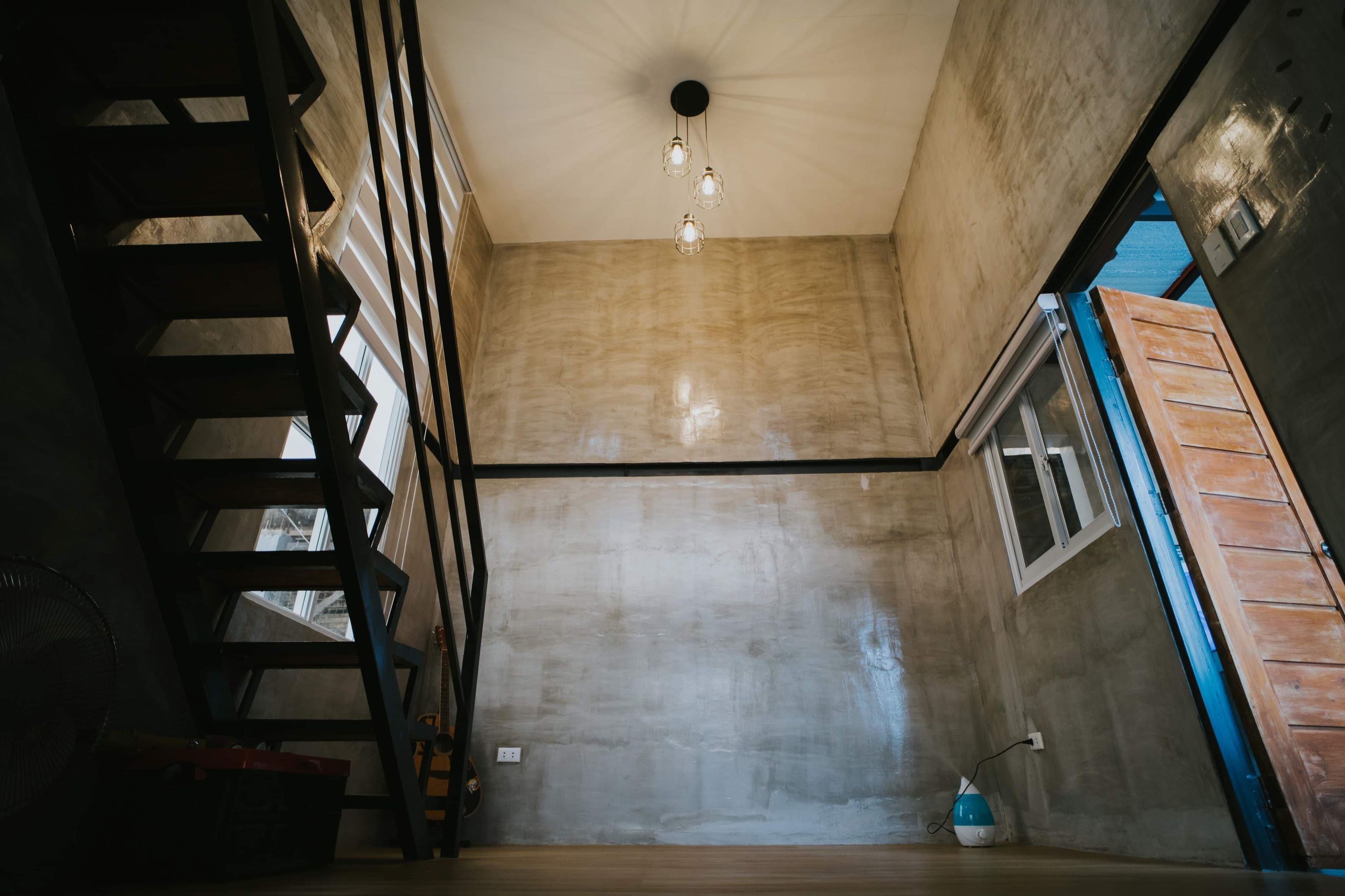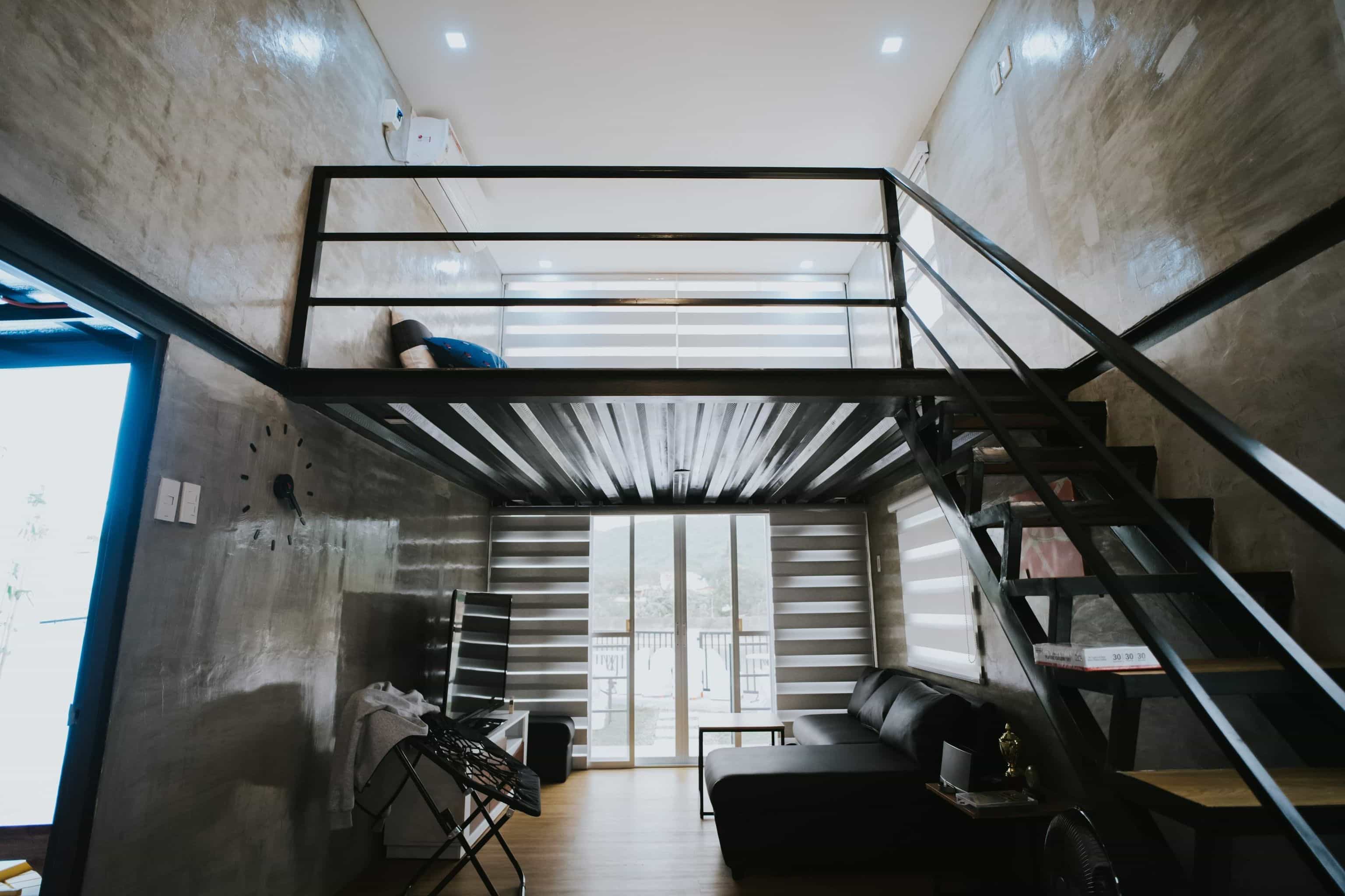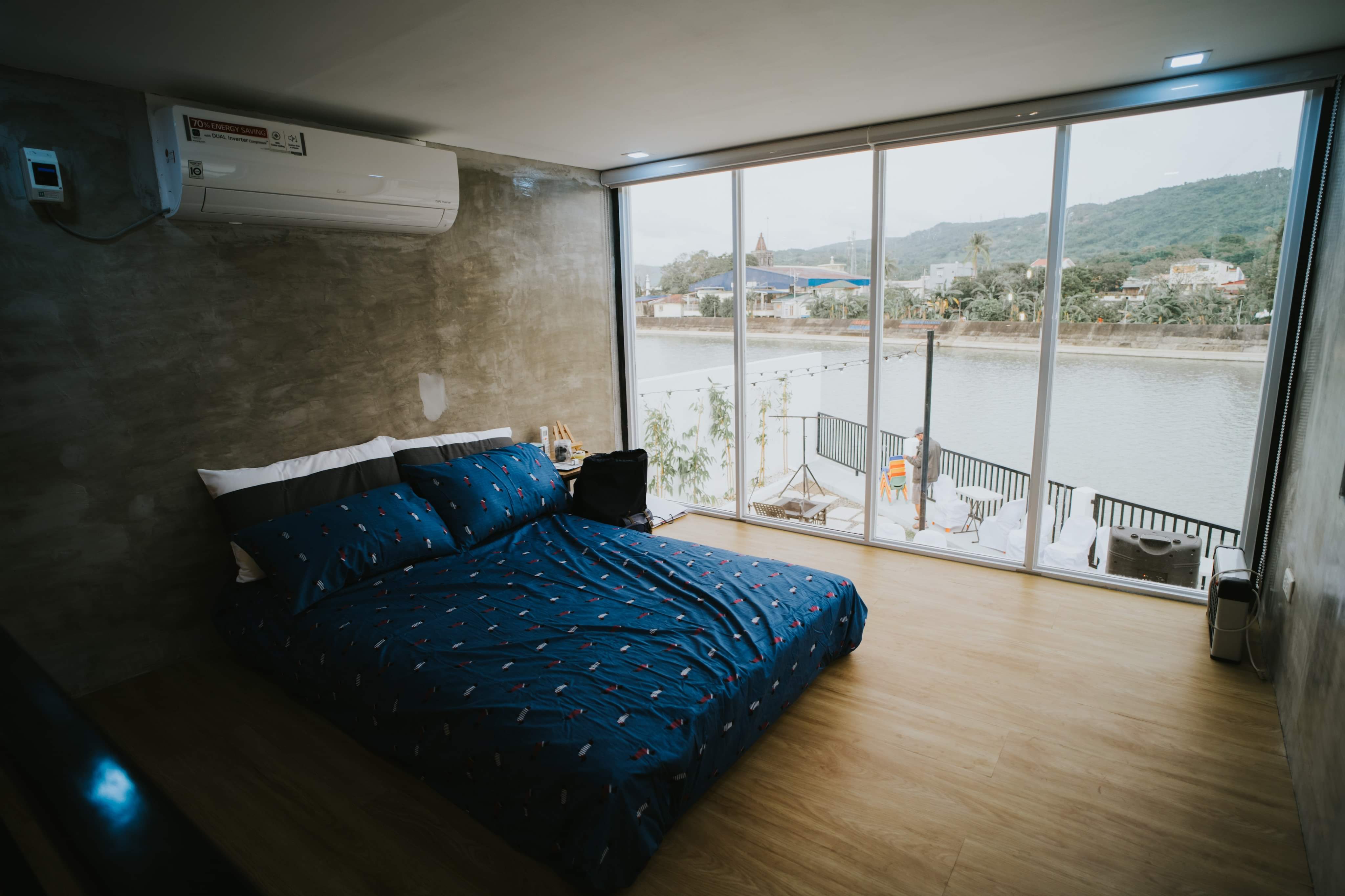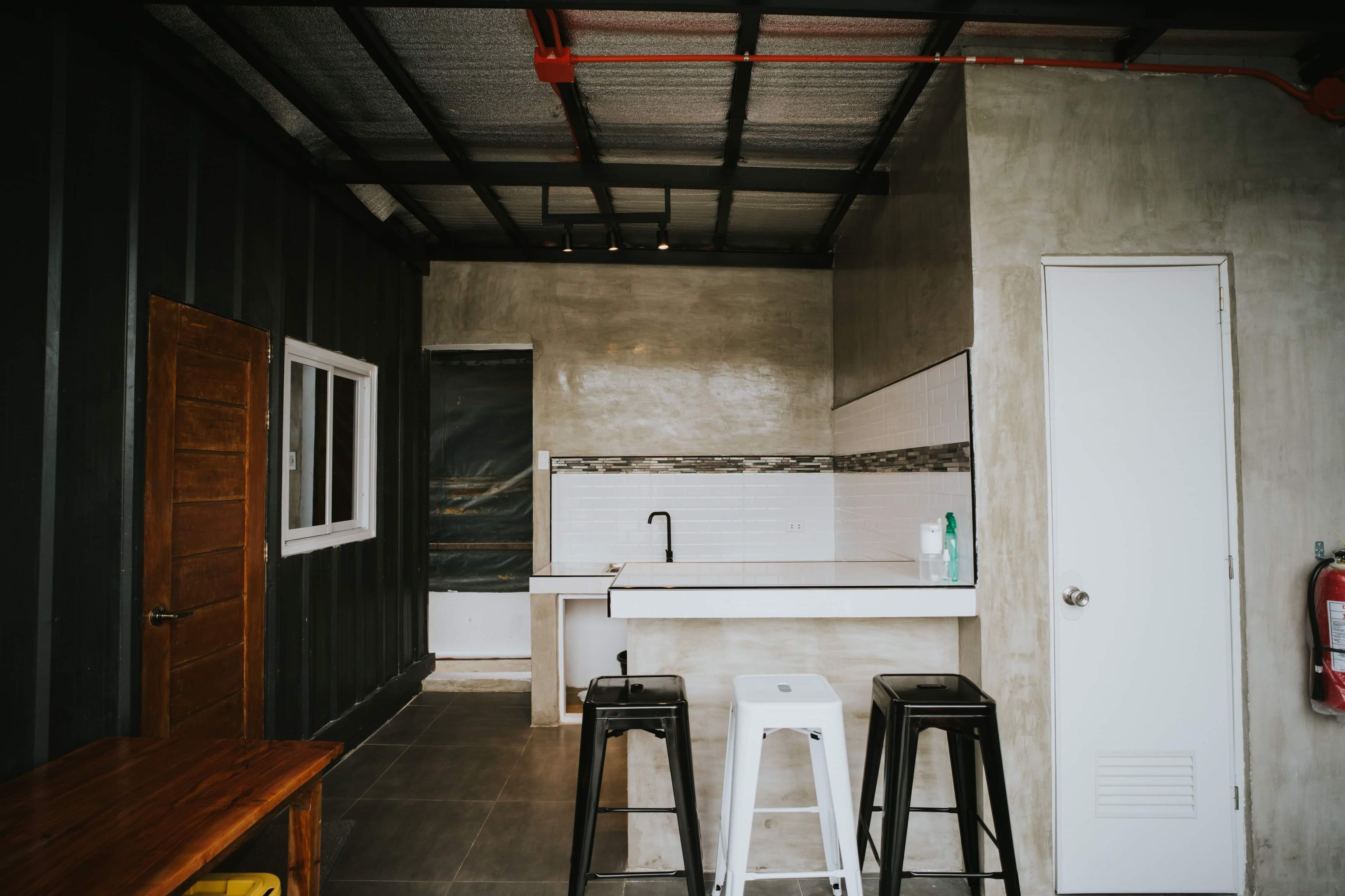 Overall, it took three months to build the house and the family spent around P600,000 for it. Christian Elbo, Andrew's brother, recommends this type of house for newlyweds and bachelors. He added, "Ito yung magandang alternative para sa mga nangangarap magkabahay pero tight ang budget." Andrew also gave a heads up that since the house is compact, it's not recommended for families especially with children.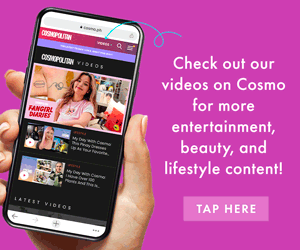 You're probably wondering what the best part of their house is, and Christian answered that it's the garden. It's where they get to appreciate their home and feel like they're in a different place. "Ang sarap nung feeling kasi kita mo na yung bundok, kita mo [pa] yung river. Mahangin siya, para kang nasa Tagaytay." 
Know more about how they built their tiny house by watching the video below.
***
We're officially on Viber! Be part of our growing community and subscribe to Cosmopolitan Philippines now!
Follow Lou on Instagram.