1. You'll get to know her even better.
From the really gross stuff  to the really heartwarming gestures, you'll find out more about each other and everything in between.
2. You might find that you each have your photogenic side.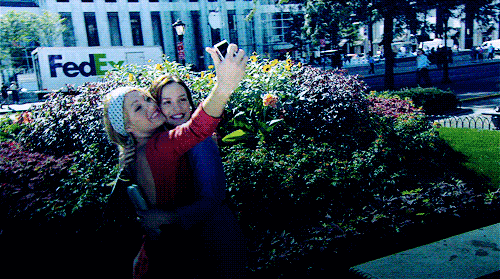 One's always on the right, and the other on the left. It's funny, but it's true! For some reason, you two complement each other in photos. Your good side is the opposite of your bestie's, and so it's easier to strike a pose. What can we say? Maybe knowing each other for a long time helped.
3. Unbelievably embarrassing photos will be taken.
Continue reading below ↓
Recommended Videos
Maybe of one of you sleeping in the car ride and another one of her about to sneeze. Don't worry, she won't post it or anything (without your consent). But she'll probably just show it to the whole world during your wedding, no biggie! 
4. You won't always get along.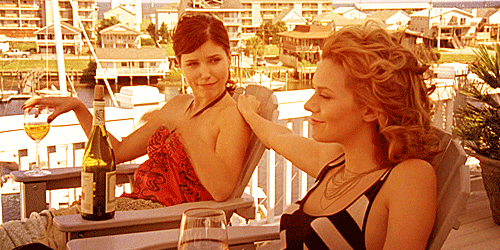 There are going to be times you two won't have the same preferences. You guys are different people after all and that's okay. All you have to do is learn to compromise. In the end, you'll learn to be more mature and happy that you got through the arguments.
For more things you learn when traveling with your best friend, visit Candymag.com!
* Minor edits have been made by the Cosmo.ph editors.