I consider myself to be a minimalist. If I have any traveling to do that takes less than four hours and is only for a few days, I usually just opt to shove everything I need in a Jansport backpack I've had since I was 14; I'm 28 now, and yes, it's still alive. 
But every time I do, I regret it because I have to lug it around until my back hurts. And since I'm not exactly getting any younger, I know my current traveling style won't work in the long run. So now, I'm in the market for a carry-on luggage that'll make traveling more convenient for me. Here are some of the ones I'm looking into:
Not going to lie: I am obsessed with this color.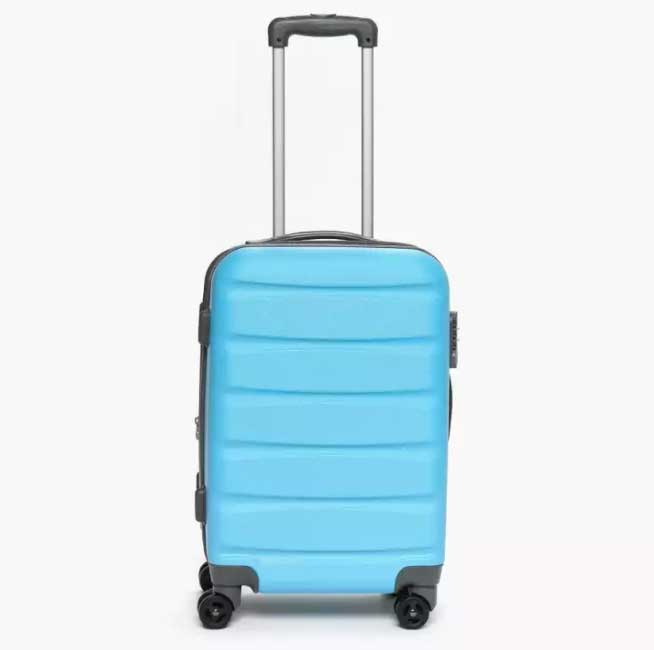 Price: P999; Shop here
I'm not even sure how an "anti-theft" zipper works, but I like the extra security.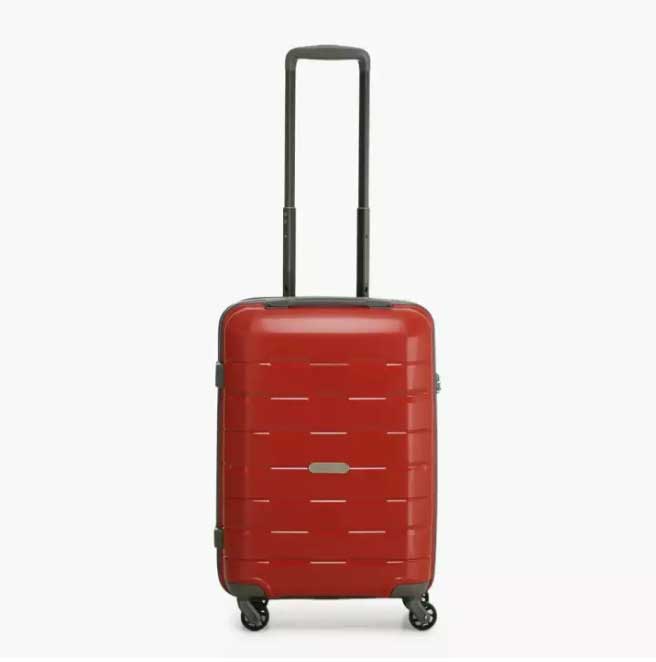 Price: P3,999.75; Shop here
Rose Gold will never go out of style.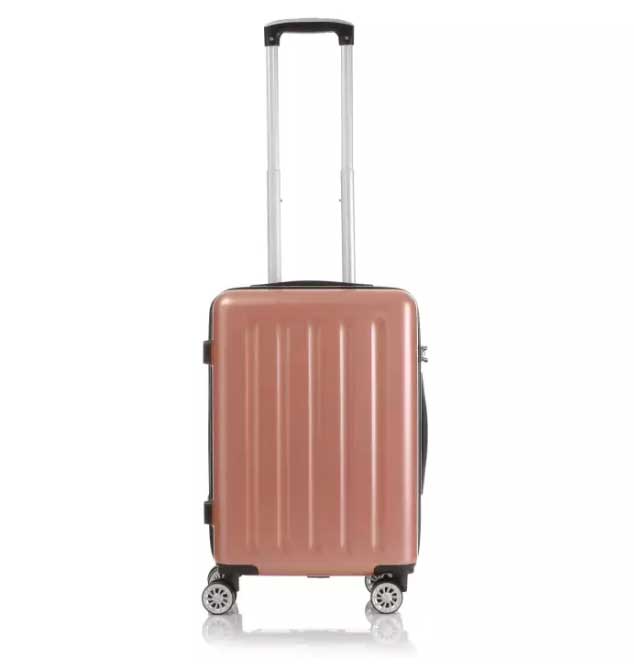 Continue reading below ↓
Recommended Videos
Price: P2,299.75; Shop here
This one looks simple but chic.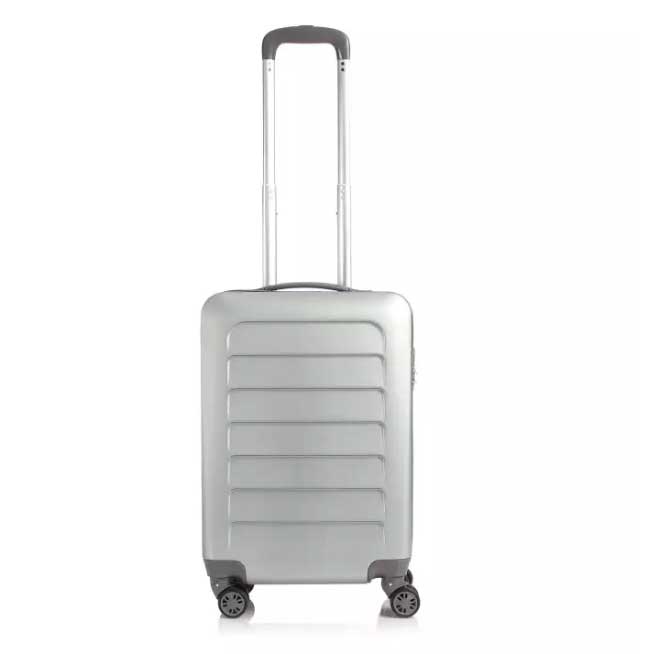 Price: P999; Shop here
Small but sturdy? Yes, please!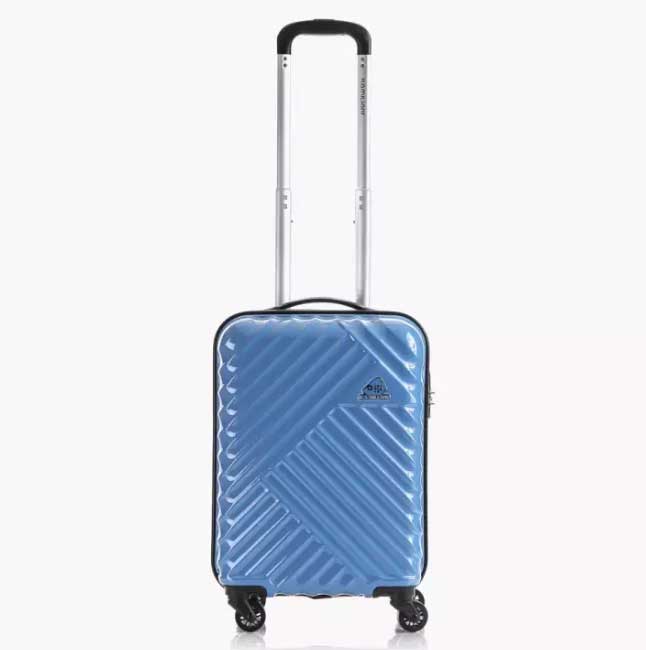 Price: P5,950; Shop here
For when I have more money, I'll get me one of these babies: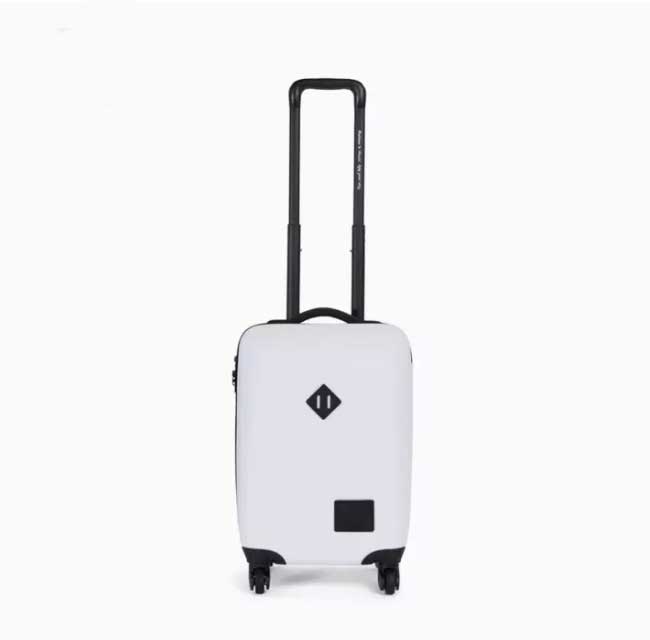 Price: P8,490; Shop here
Follow Ysa on Instagram.