1. Daydream Republic's "Pin My Travels" map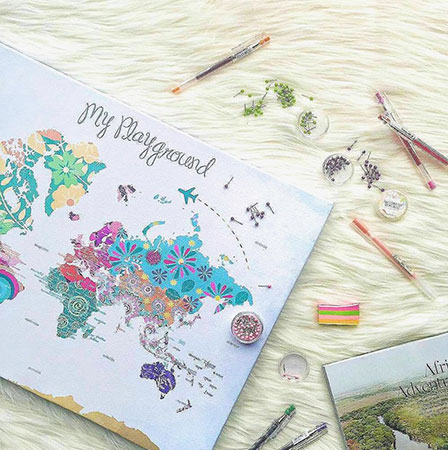 Apart from taking photos and having them displayed in your room, another way to remember your travels is through a pinboard map. Lifestyle brand Daydream Republic creates pretty canvas pinboard maps (15 x 20 inches) that are easy to hang or just place on a desk or shelf. It's also a great way to mark the destinations in your bucket list.
If you don't have pins of your own, you can order packs of 50 for 60 pesos. You'll be able to color code where you've gone to, where you want to go, and even categorize if a trip was done solo, with friends, the boyfriend, or family. You can even connect the pins with a string to trace your route—get creative!
Continue reading below ↓
Recommended Videos
Each map is made to order here. Customization will be possible soon.
2. Starmobile's  Knight Elite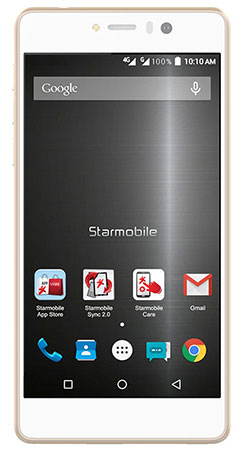 This phone has a software that allows you to take your travel photos without them being pixelated and having bad lighting. It's called the "Star Cam," and it has three functions. With ReFocus, you can choose what you want the photo to focus on, and you can get that artsy blur (aka bokeh) in the background. The Chroma Flash improves lowlight flash photography by making the colors look natural—yup, no more ghost-looking white skin and harsh colors for anyone you take a photo of. Lastly, the Opti Zoom. It keeps your zoomed-in shots sharp, so you don't have to upload (or take!) pixelated photos ever again.
How is all that possible? The Star Cam takes several shots in just one click of the shutter and instantly combines them for a great finish. 
3. Color Chart's Ecsaine jewel roll*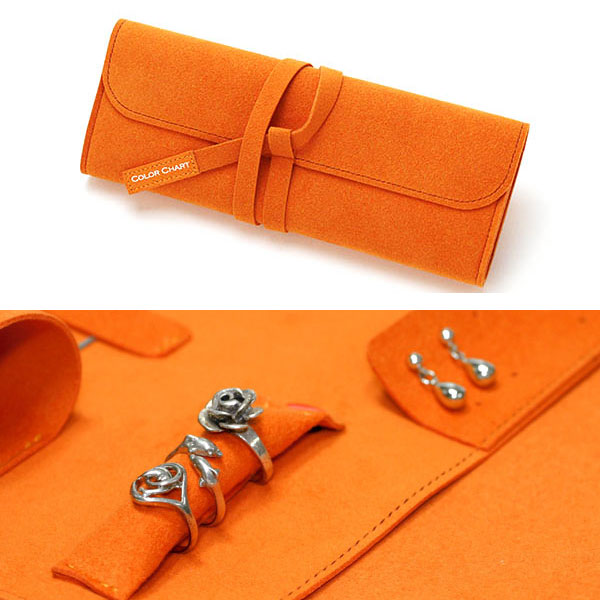 Many of us leave our jewelry at home when we travel—who'd want to lose an earring in her bag or in the hotel room, right? Color Chart's jewel roll lets you pack your earrings, rings, and necklaces that go perfect with your outfits, and it keeps them in good condition.
4. Contrail's "On the Go" and "Street" journals*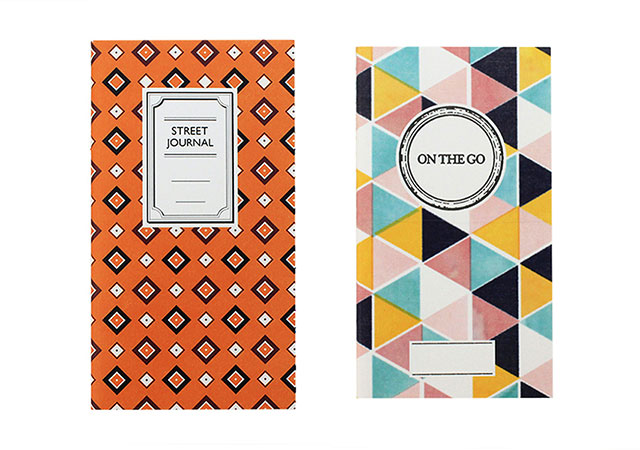 Unleash the writer in you with these lightweight notebooks with cute patterns. You may have taken to blogging or just typing your experiences on your Facebook or Instagram caption, but when it comes to things you'd like to keep private and you can easily go back and flip through, these notebooks are it.
5. Color Chart's notebook band*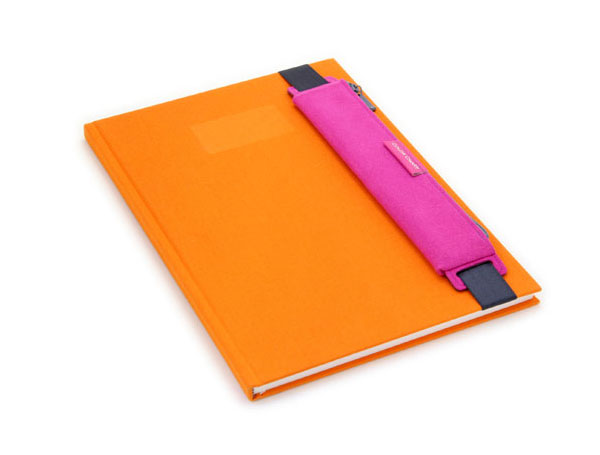 If you're carrying a notebook around when you're on the move, for sure you have to have a pen or two with you. If you're reading a book and you're the type to mark the lines you love, you'll need a pen or pencil as well. You don't have to rummage through your bag for a pen anymore since you'll have them handy with Color Chart's notebook band, which is pretty much a pencil case you can bind around your notebook or book. It's designed to be sleek, so you don't have to worry about bulk!
*Available at National Bookstore SM Aura Premier and Powerbooks Greenbelt 4; it will be available at National Bookstore Shangri-La Plaza Mall in November 2015.
Follow Stephanie on Twitter.