1. Make a travel bucket list.
It's all about setting your goals and keeping your eyes on the prize. Make a list of all the places you want to visit, and rank them—it can be in terms of distance, cost, feasibility, or just how badly you want to go. Be guided by this list so that you don't impulsively book other trips that just so happen to be more convenient for the time being. Don't waste your resources on trips that are just meant to fill your weekends. Visit the places you've dreamt about!

2. Separate your savings for travel.
Yes, you want to see the world, but no, you do not want to be bankrupt. Set aside a percentage of your salary for travel, and always plan trips within this budget.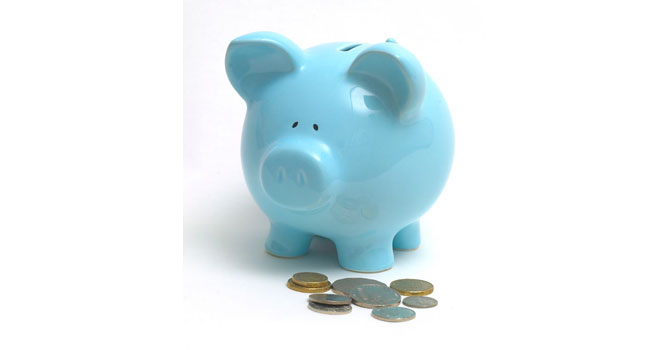 3. Follow airlines on social media or sign up for their newsletters.
Seat sales are the best way to book cheap flights. Stay updated on every seat sale by following airlines on social media and by checking their pages regularly. You can sign up for their newsletters as well if you check your mail more often than Facebook and Twitter. Normally, airlines have themed seat sales during holidays or special occasions; take advantage of these! Booking ahead of time during a seat sale will save you big bucks.

4. Research, research, research!
Follow travel blogs to get insider information on all your dream getaways. If you don't have any favorites yet, simply Google "(destination) + travel blog" and already, a bunch of links will pop up. For budget trips, you may also visit thepoortraveler.net, lakwatsero.com, and eazytraveler.com.
Awesome advice: Search for hashtags of the places you want to visit on Instagram. Through these, you can check out the food, sights, and experiences of the locals and travellers (Insta-tips!). 
There are also a bunch of group tour companies that you can try out for a more hassle-free experience. If budget is your concern, group tours operate on the premise that the bigger the group, the smaller the price. So bring along all your friends—the more the merrier!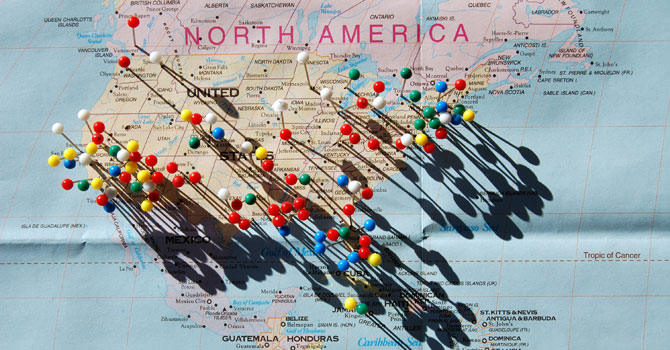 5. Save vs. splurge
Lastly, save on what you can, but allow yourself a little luxury here and there, too. It isn't a vacation if you encounter too much hassle just to stay within budget. See the fun in the little sacrifices you make to save, and enjoy every beautiful view, every new experience, and every exciting adventure because YOU made it happen.