One step out the door and we're practically melting. Anyone else feel the same way?

PAGASA reported that yesterday's temperature hit 36.5 degrees Celsius, the hottest recorded in Metro Manila so far this year. WOW. Well, that explains the migraines.

The weather may be beyond our control, but there are always ways to make ourselves feel a little more comfortable. Here's how you can cool off:

1. Enjoy a nice long, cold shower in the morning.
2. Take advantage of Starbucks' See You Tomorrow promo and indulge in these delicious thirst quenchers.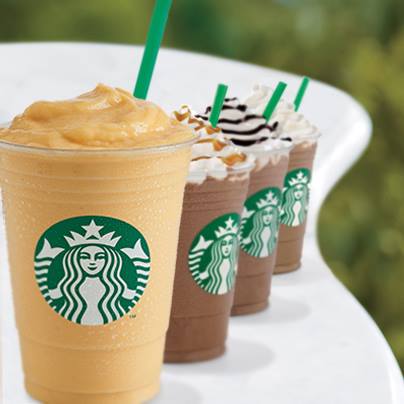 3. Go to the mall. Leaving your air conditioner on 24/7 can drain your wallet, so free aircon is always welcome. The cold section of the grocery is a good choice, too.
Continue reading below ↓
Recommended Videos
4. Plan a beach trip or pool party with your friends.
5. Drink LOTS of ice cold water.
6. Wrap ice cubes in a towel and rub them against your neck. It feels amazing.
7. SUNBLOCK. You know what sucks more than heatstroke? Sunburn.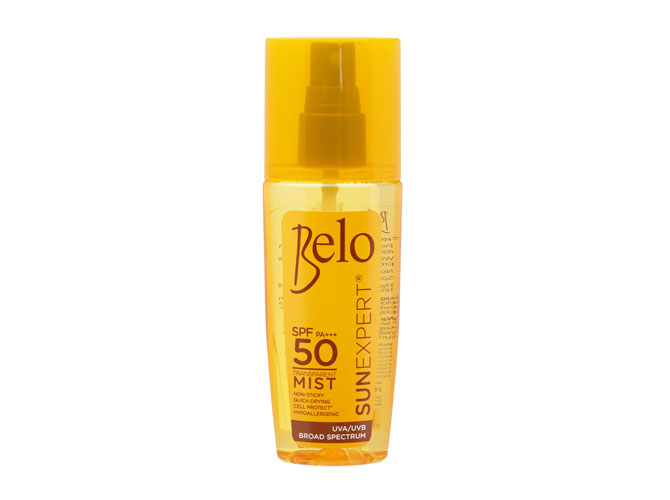 8. Exercise. Yes, we're not kidding. If you're going to sweat anyway, might as well be productive and lose weight, right?
9. Indulge in a delicious pint of ice cream. Our newest obsession: Blue Bell Ice Cream!
(Available at South Supermarket, Landmark, Pioneer Centre, Robinsons Supermarket, and Rustan's Supermarkets in Metro Manila. You can also find it in supermarkets in Cebu, Nuvali, Tagaytay City, Boracay, and at the Texas Creamery in Ayala Cebu.)