In 2013, Zahra Saldua was second runner-up in the Miss World Philippines beauty pageant. Five years later, she was crowned Miss Air Philippines 2018. After working as an events host for the Philippine Army for almost four years, she *officially* traded her high heels for combat boots and is now a first lieutenant of the Philippine Army Reserve Command. 
ALSO READ: This Beauty Queen Returned To Her Job As A Doctor Amid The COVID-19 Pandemic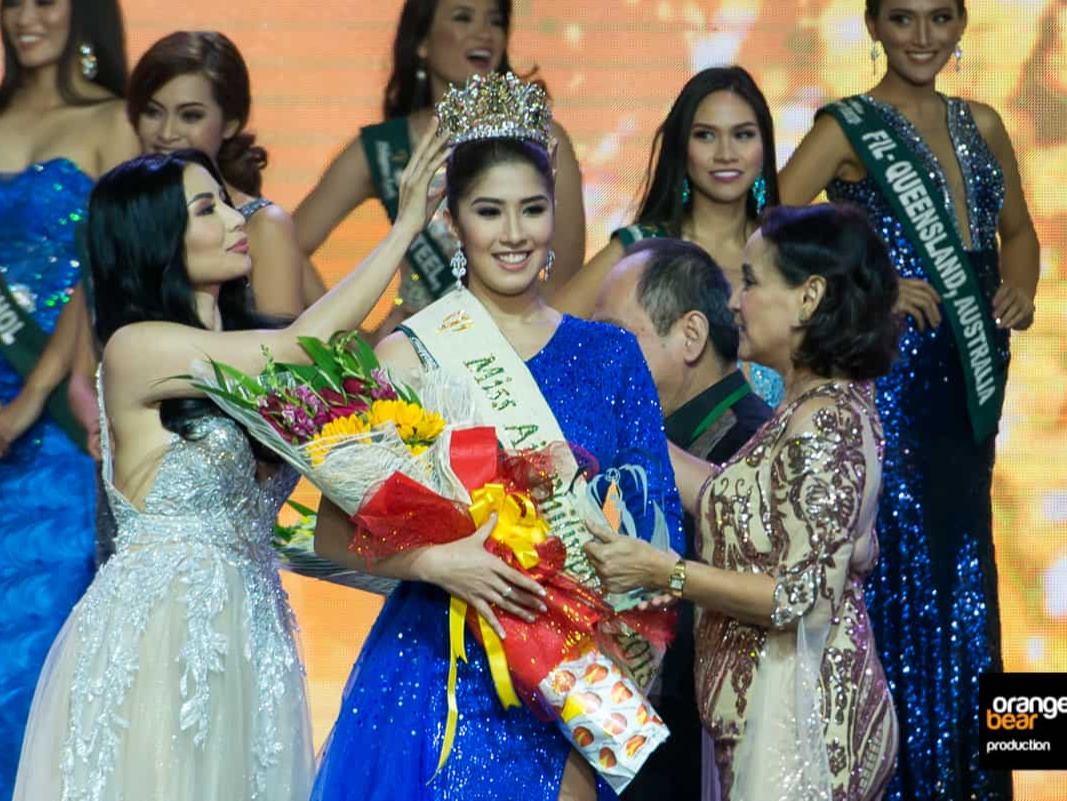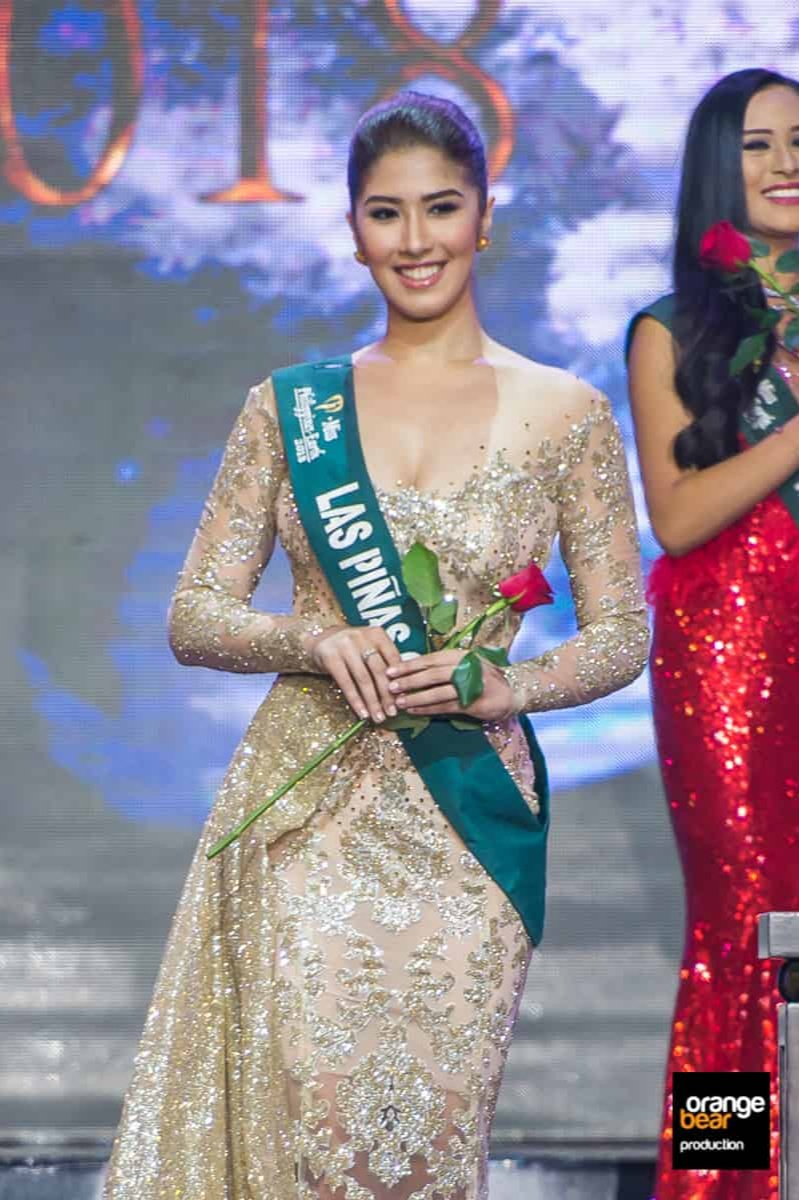 There were several factors that motivated Zahra to make her decision. Working as an events host for the Philippine Army was one. It gave her a sneek peak into their story and it inspired her to become an Army Reservist. Zahra shared that seeing her uncle in the United Nations military service was also very influential. She said, "It kind of influenced me in that sense that I really wanted to be like him or to make him proud."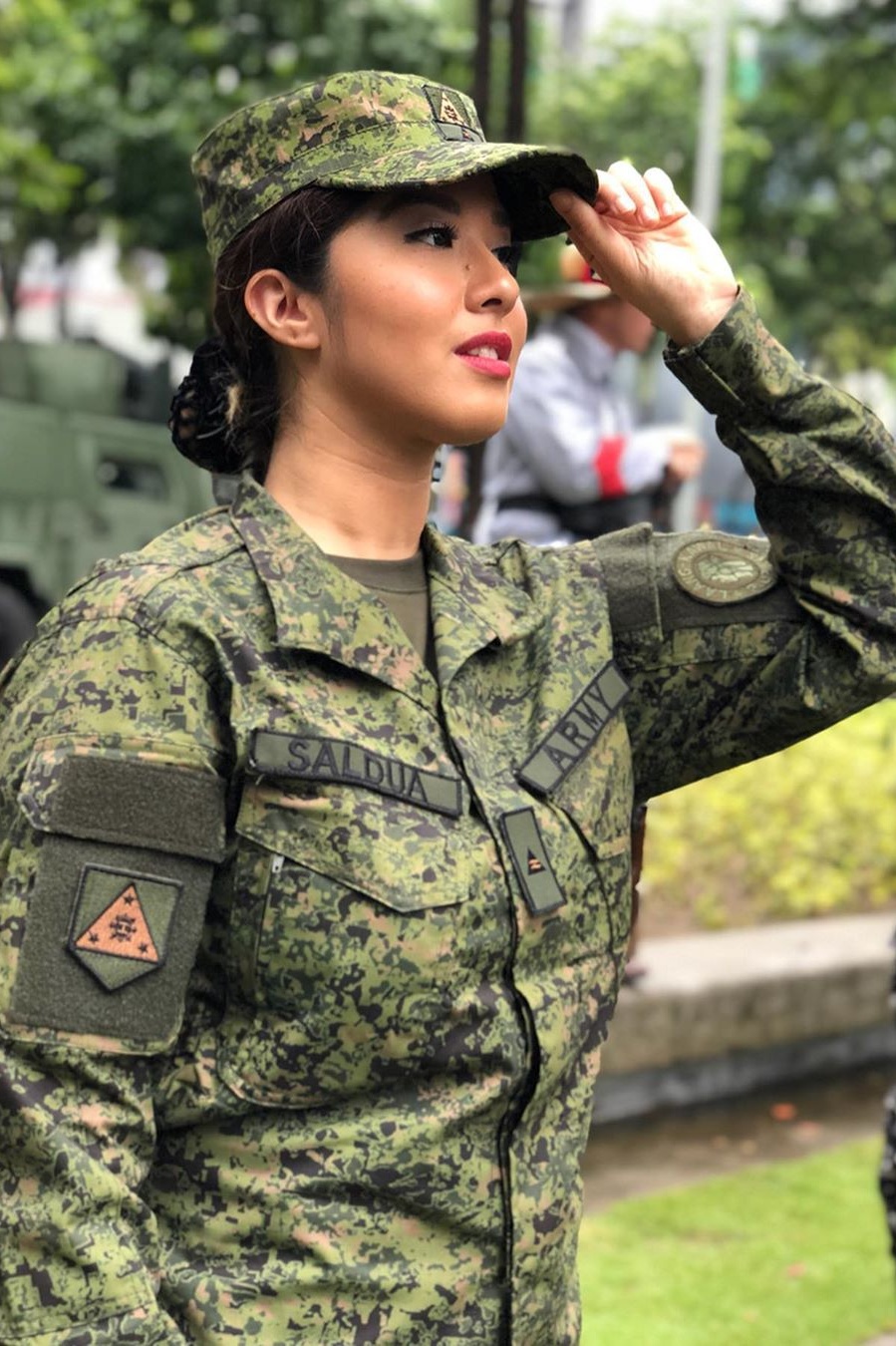 According to Zahra, being an army reservist is not that different from being a beauty queen. The biggest similarity between the two is community building. "When you're a beauty queen, you need to have an advocacy. You need to care and do public service." Zahra shares that as a reservist, you're also expected to do the same—care for your people. And aside from community building, both fields require discipline and commitment, too. Zahra said, "One of the most important similarities is the fact that you both represent the country."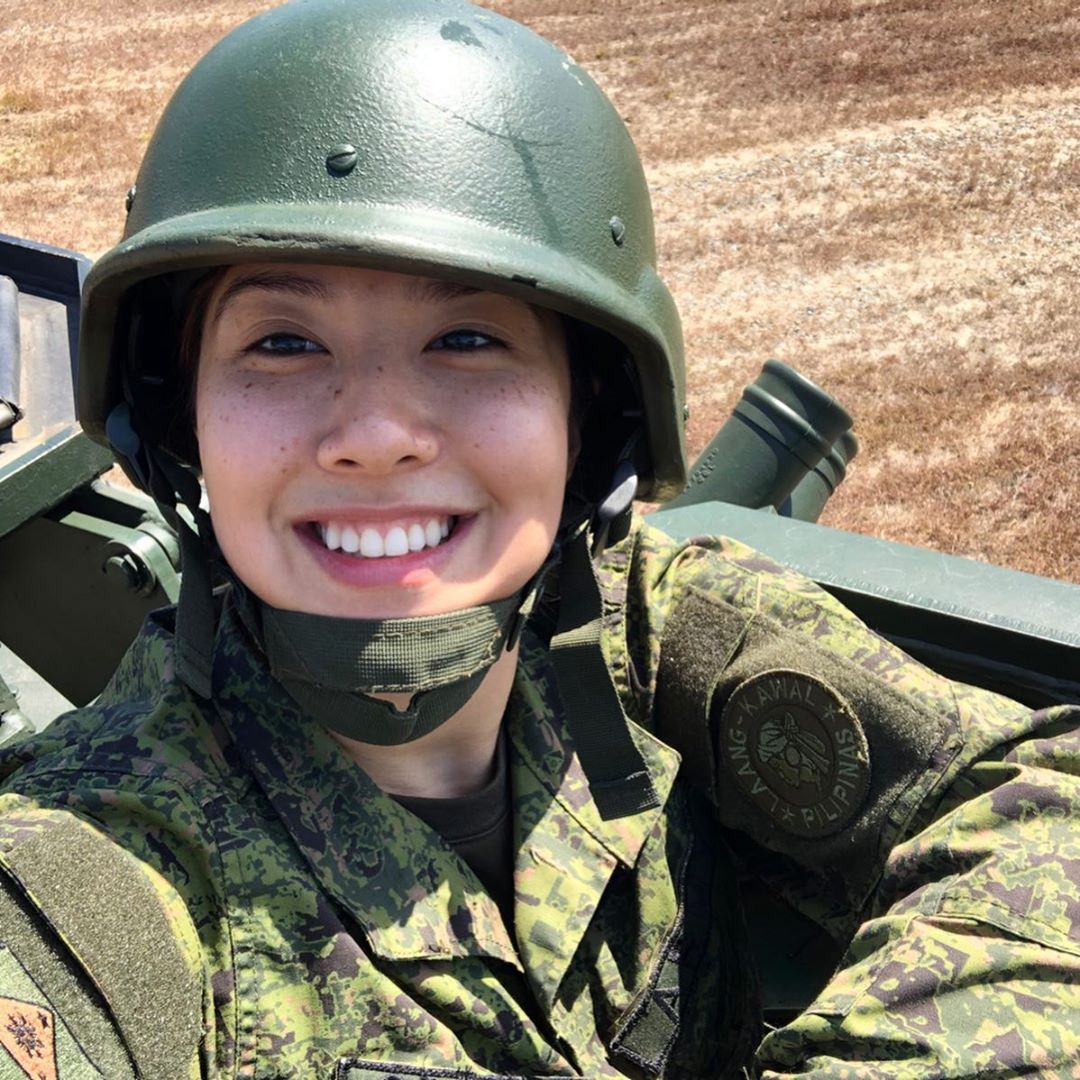 "It's so refreshing to see that when I post about the army, ang daming babae na gusto rin sumali. Kasi nakikita nila kung beauty queen nga kaya niya, what more kapag ako? I can get over my kaartehan (which I really don't have that much of), so other girls can get over it as well." 
Know more about Zarah's training and what it's like to be a Philippine Army reservist by watching the video below. 
***
We're officially on Viber! Be part of our growing community and subscribe to Cosmopolitan Philippines now!
Follow Lou on Instagram.