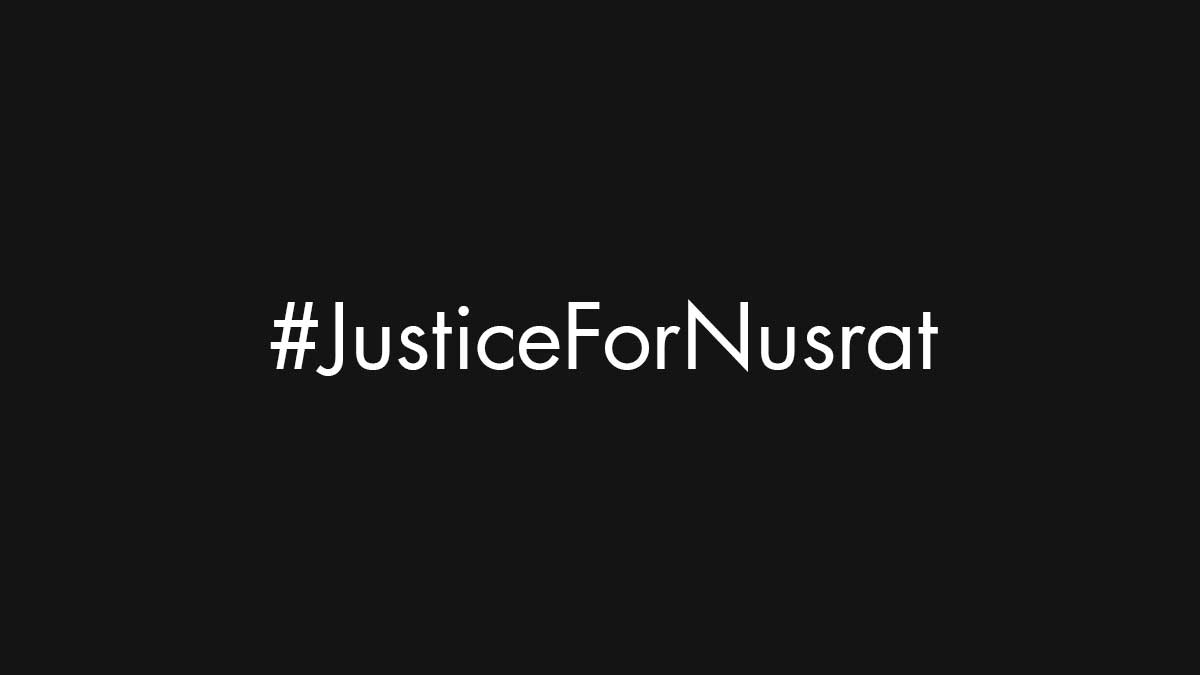 A teenager from Bangladesh died after she was burned alive for reporting sexual harassment to the police.
Nusrat Jahan Rafi, a 19-year-old from the small town of Feni, south of Dhaka, was a student at a madrassa, or Islamic school. On March 27, the school's headmaster called her into his office where he repeatedly touched her in an inappropriate way. On the same day, Nusrat sought help from the police with her family to report the abuse.
Nusrat gave a statement at the police station, but she was filmed by the police officer using his cellphone to describe what happened. The victim was clearly distressed in the video and it was later leaked to local media, the BBC reported.
Continue reading below ↓
Recommended Videos
The headmaster was arrested, but a protest followed which was started by two male students with local politicians in attendance. The group protested the release of the headmaster and people began to blame Nusrat.
On April 6, Nusrat returned to school to take her final exams. Fearing Nusrat's safety, her brother, Mahmudul Hasan Noman, chaperoned her to school but was not allowed to enter the premises. He said, "If I hadn't been stopped, something like this wouldn't have happened to my sister."
According to Nusrat's statement, a female student took her to the roof of the school. What was waiting for Nusrat were four to five people wearing burqas who pressured her into withdrawing the case against the headmaster. She refused and was doused with kerosene and set on fire.
Nusrat fled the scene and was taken to a local hospital. According to The Guardian, Nusrat suffered 80% burns to her body, but the local hospital wasn't capable of treating her burns, so they sent her to Dhaka Medical College Hospital.
In the ambulance, Nusrat gave her statement which was recorded on her brother's mobile phone. She said, "The teacher touched me. I will fight this crime till my last breath." Nusrat passed away on April 10.
Sexual harassment continues to be prevalent in many countries. In Bangladesh, sexual harassment victims are afraid to speak up due to the shame it brings from their families and society. But what makes Nusrat unique is that she was brave and fearless to speak up against her attackers.