Did you know that according to repeated opinion polls, 70 percent of Filipinos actually support family planning initiatives, which include, surprise surprise, the Responsible Parenthood and Reproductive Health (RH) Law? 
A new campaign called "Do It Right!" headed by a coalition of 11 organizations aims to make that support more visible to the public. Here's a list of the orgs:
DKT Philippines
The Family Planning Organization of the Philippines (FPOP)
The Forum for Family Planning and Development
The Philippine Society for Responsible Parenthood (PSRP)
LoveYourself Inc.
RTI International
SheDecides Philippines
The Integrated Midwives Association of the Philippines (IMAP)
Private Practicing Midwives Association of the Philippines (PPMAP)
Midwives Foundation of the Philippines (MFPI)
Philippine League of Government and Private Midwives (PLGPM)
You'll see this campaign all over, from traditional media like billboards, print, radio, and events. Part of the campaign is also geared towards social media, encouraging people to do the Do It Right! hand sign in selfies: two fingers held up together (representing a couple) with a thumb in between (representing the contraceptive or safe-sex measures that strengthen their bond). You can even change your Facebook profile picture using their template. Make sure to use the hashtag #DoItRight!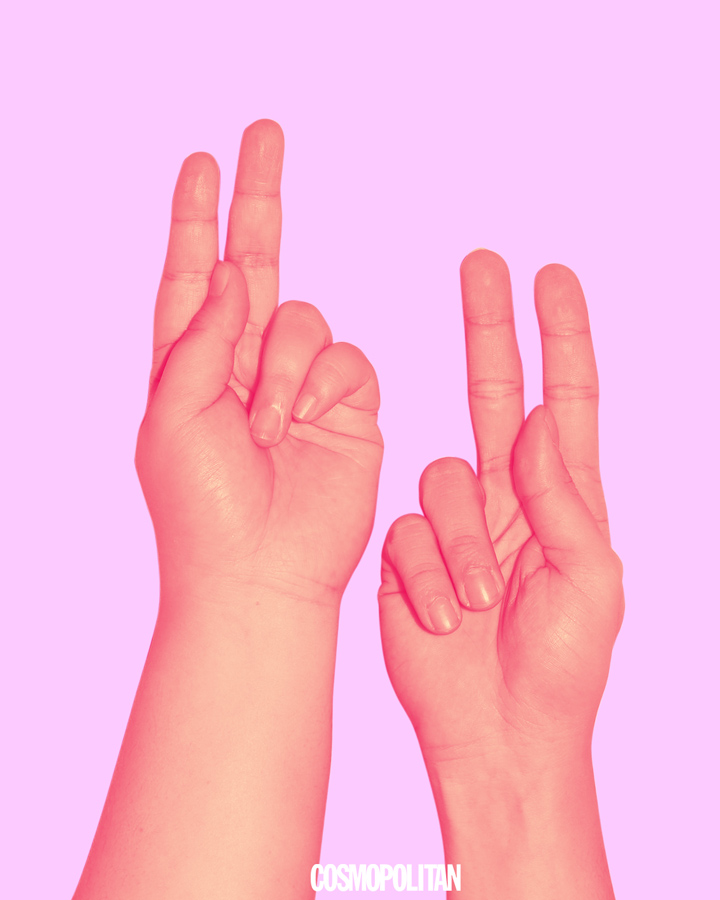 Continue reading below ↓
Recommended Videos
During a press conference, Chairman of the Board of DKT Philippines Hyam Asher Bolande shared, "This is wide open. We invite anyone who feels this topic is important—companies, famous Filipinos, anyone—to come on board." FPOP Executive Director Nandy Senoc also said, "It's high time for society to finally put aside fears and embarrassment about this topic and declare openly—as the majority of Filipinos, together—that RH is okay, that it's responsible."
The Do It Right campaign also has its roots in sex positivity, aka recognizing the reality that to be a human being is to be a sexual being, and that all forms of sexual expression done with consent is a healthy, pleasurable, and natural part of being human.
Do It Right will be launching its website soon under doitright.ph, so stay tuned! In the meantime, the "Do It Right!" campaign has set up a Facebook page you can check for updates.
Follow Ysa on Instagram.