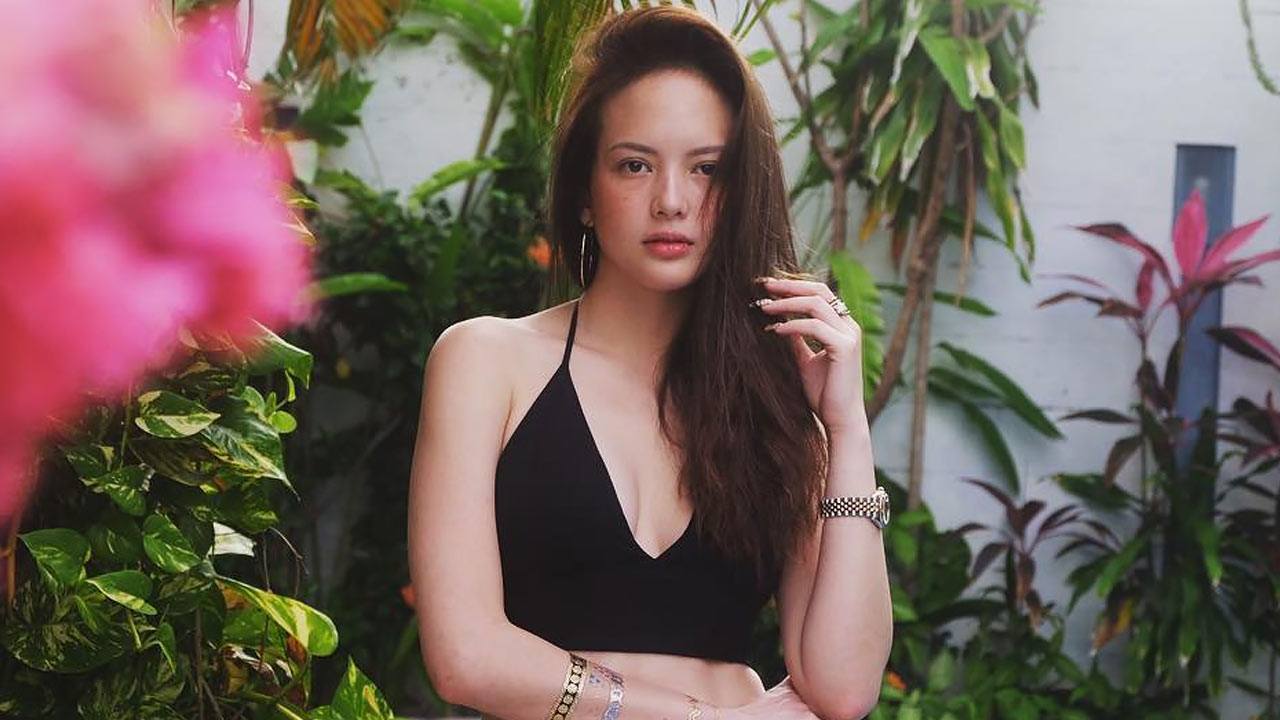 The family of Eleila Santos, the 17-year-old tagged by Ellen Adarna as paparazzi, has filed a case against the actress for child abuse, cybercrime, and libel this morning at the office of the city prosecutor of the Pasig City Hall, a family member and representative confirmed to Smart Parenting.
The formal legal complaint comes a week after Myra Santos, Eleila's mom, wrote an open letter addressed to Ellen on May 7 using her Facebook account. In it, she asked the actress to make a public apology for posting an unauthorized video of the teenager on her social media account with the caption, "When you PAP (paparazzi) us, we PAP you too!" 
Said video was taken on May 4 at Mendokoro Ramenba, a restaurant in Makati where Eleila and a friend happened to be dining at the same time that Ellen and her boyfriend, actor John Lloyd Cruz, were there. Eleila told Smart Parenting in an email interview that she and her friend arrived first.
Ellen alleged on her social media account that Eleila was taking a photo of them, so "instead of getting bad trip and all, I just decided to reciprocate and do what she did. So fair lang," she said.
On her Twitter account, Eleila denied the accusation and posted the video she took as proof. In response, Ellen made a second video saying, "Girl, you can deny all you want, but before your food arrived, you knew what you guys were doing." 
Myra's open letter said, "As her family, we ask you to publicly apologise to Eleila. We prefer not to take this further, but as our only daughter, we are ready to take this wherever needed to protect her integrity," she wrote.
Further, she said, "My lawyer indicates that you will have five days to reply to this letter. Should you fail or refuse to do so, we will not hesitate to take the appropriate legal actions necessary under the circumstances, to protect and uphold [her] best interest."
No public apology was made within the time given.
Recommended Videos