A week ago, we shared the news about how you can now drive with DJ Khaled as the voice of navigation app Waze.
Today, we're sharing another Waze feature that can just save you from earning a ticket next time you're on the road on coding day. 
Waze's new number coding feature helps drivers navigate through Metro Manila's coding scheme to avoid possible traffic violations. Drivers can get to their destination while avoiding restricted roads during their coding day. 
How does it work? You just need to key in the last two digits of your car's license plate/s into the app in order to receive routes that you're allowed to drive on based on the day's restrictions. Own multiple cars? No problem. You can change the license plate number anytime on the app. 
Here's how to add or change a plate number on Waze
1. Tap the Menu, then Settings. Tap "Car details" (for Android phones) / "Vehicle details" (for iPhones).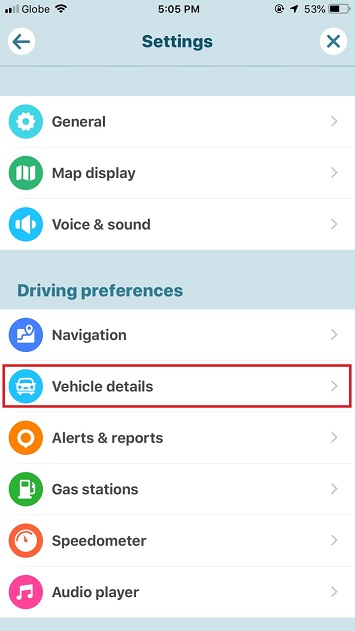 Continue reading below ↓
Recommended Videos
2. Tap "Number plate" (for Android phones) / "License plate" (for iPhones). Enter the last two digits of your car's license plate.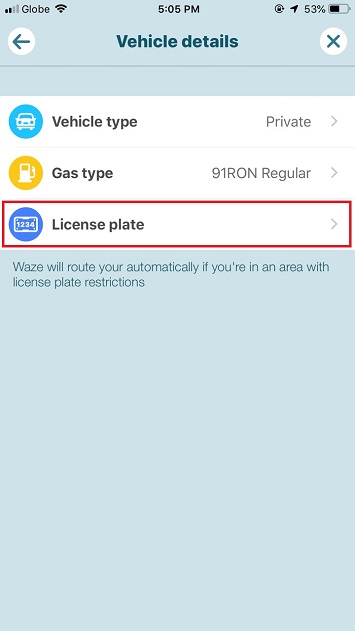 3. Tap on the ETA bar at the bottom of your screen. Tap "Routes" on the bottom left corner to view alternate routes.
Waze will indicate which ones pass through restricted roads. You'll see "Via license plate restricted area" if you're not supposed to be passing through a certain road on coding day.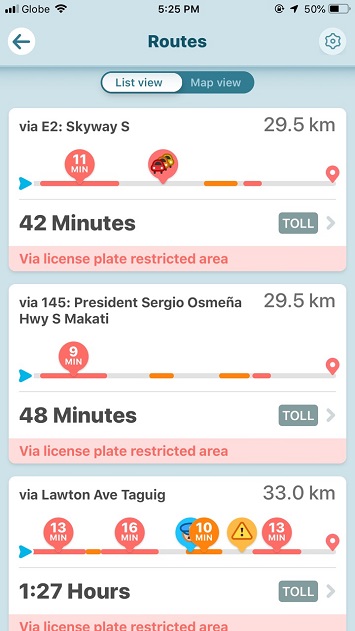 You're all set! Waze will guide you around the metro's number coding scheme. This feature covers Metro Manila, Cavite, and Baguio.