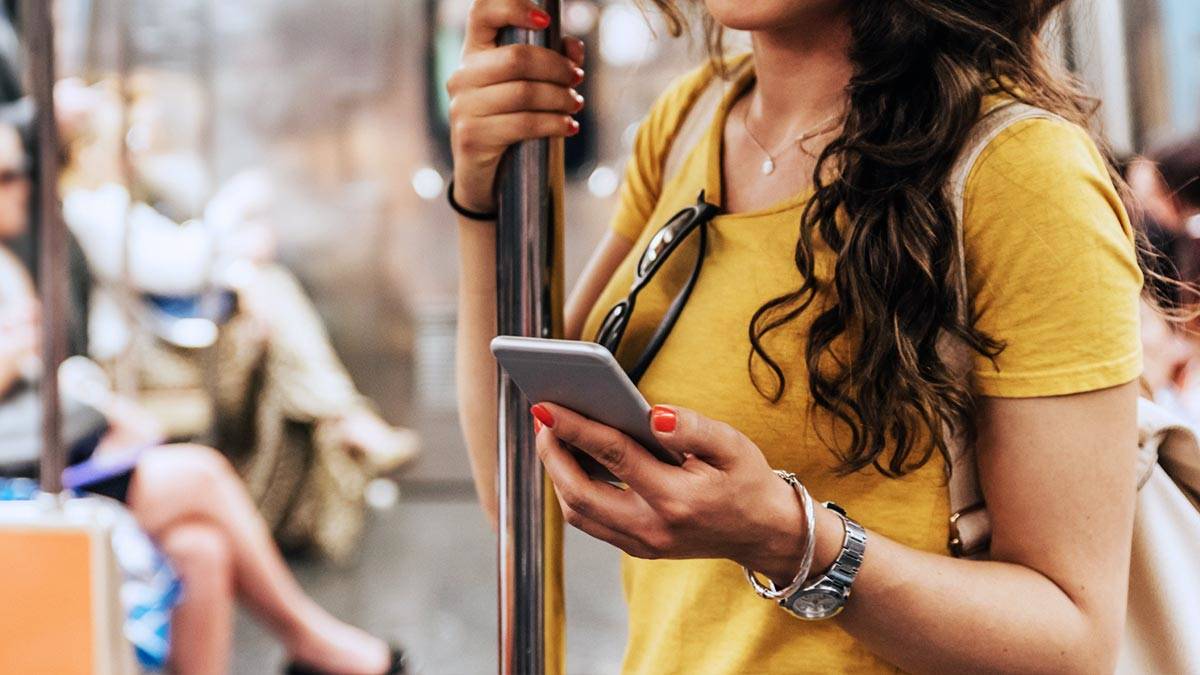 There have been multiple reports detailing the stories of women and men experiencing sexual harassment in the workplace and in their day-to-day lives, both here and abroad. In an effort to make it easier to report instances of harassment, Gabriela, a group dedicated to women's rights, launched Gabbie, a bot you can chat with on Facebook.
Gabbie will ask you details about what happened then input your answers in a Harassment Form. You can then send the form to your lawyer, your HR department, to your local government unit, or to Gabriela directly. To get started, all you have to do is search for "Gabbie by Gabriela" on Facebook and send her a message through her page. You have the option to report a harassment incident or you can ask what harassment is and how you're protected by Philippine laws.
Check it out:
For more information, log on to Gabbie by Gabriela or Gabriela Network of Professionals' Facebook page.
Recommended Videos