Ah, the romantic kiss in the rain—a classic.

Sure, it probably took a lot of takes to perfect that kiss on-screen (you should try it with your boyfriend—it's NOT as easy/romantic/pretty as it looks), but we can still get a few pointers from these movies.

Take note, ladies and gents. This is how it's done.

1. The Notebook
The best way to avoid a heated argument? A surprise kiss (preferably from Ryan Gosling).
 
2. Breakfast At Tiffany's
A tip for guys: Don't let the girl get away, even when she tries to push you away.
3. Sweet Home Alabama
Sometimes a short explanation is necessary pre-kiss.
4. Spider-Man
Not everyone can pull off the upside down Spider-Man kiss, but it's definitely worth trying.
5. Dear John
It's a Nicholas Sparks movie, of course it has to rain when they kiss. Wet Channing Tatum, FTW!

6. A Cinderella Story
"Waiting for you is like waiting for rain in this drought: useless and disappointing." Nice save, Austin Ames.

7. Singing In The Rain
If you're going to sing, you might as well kiss, too.

8. Pirates of the Caribbean: At World's End
It doesn't matter how preoccupied you are. If you wanna kiss your man, do it.

9. Enchanted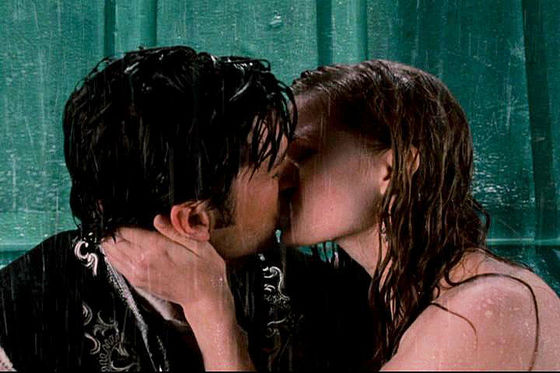 We would love to have Patrick Dempsey as our knight in shining armor.

10. 50 First Dates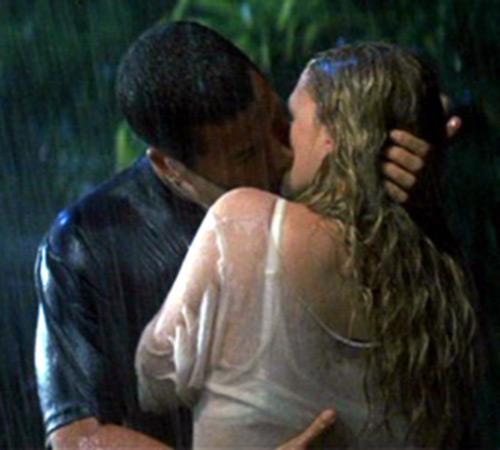 "Forgetful Lucy, your lips are so damn juicy. How 'bout another first kiss?" AWW.
Continue reading below ↓
Recommended Videos