It's all about equal opportunity, CGs. Here, three reasons why you should try making the first move. 

It sets you apart from the other girls.
"As a man, I can tell you that we do not mind a woman approaching us," says Elite Daily writer Sean Donnelly. "A woman who approaches a man stands out, and we can determine a few things about her. Her bold, no-holds-barred approach tells us that she's confident, spontaneous, brave, outgoing, direct, and thinks outside the box."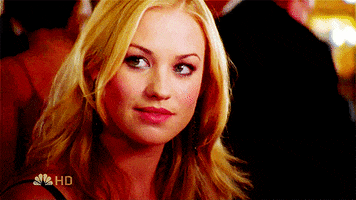 You're more in control of the situation.
Instead of being led, you're the one who's doing the leading. How empowering is that! "Personally, I like making the first move," says Sharry, 30. "It allows me to set the tone of a relationship early on."
Continue reading below ↓
Recommended Videos
You're propagating gender equality.
In your own way, you're helping break social stereotypes, so that future generations of women won't have to feel dyahe about approaching the guy they like first or do other things that are normally regarded as male roles. 
For more reasons why you should make the first move, check out femalenetwork.com!