I got my first sex toy when I turned 22. My college roommate got it for me for my birthday. We called it "The Butterfly" because its clit stimulator was shaped like one, but in actuality, my first vibrator was a rabbit. ICYDK, rabbit vibrators are designed for penetration and clitoral stimulation.
At that point, I had taken a lot of sexuality classes and was comfortable with exploring my own, so I was happy with my first battery-operated boyfriend. If you've never owned a vibrator or are overwhelmed by the idea of sex toys, however, I recommend starting with a bullet.
Bullet vibrators are small, but powerful. For the most part, they could even fit right in your pocket! Because of its size, it's also easy to stash bullet vibrators away, where your parents or nosy siblings can't find them. Unlike most vibrators, bullets are hardly ever phallic; in fact, some are shaped like lipsticks. It's a great way to get comfortable with your body without any pressure.
ADVERTISMENT - CONTINUE READING BELOW ↓
Trust me, these trusty little vibrators will exceed your expectations:
This bullet is cute, waterproof, and has 20 different modes of vibration!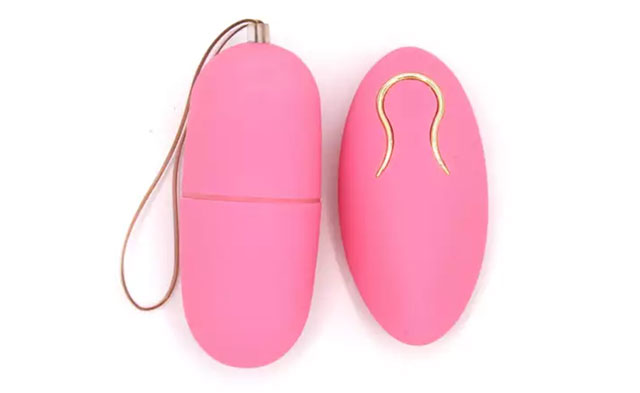 Price: P500; Shop here
Slightly bigger than regular bullet vibrators, this one is still portable (with 10 modes)!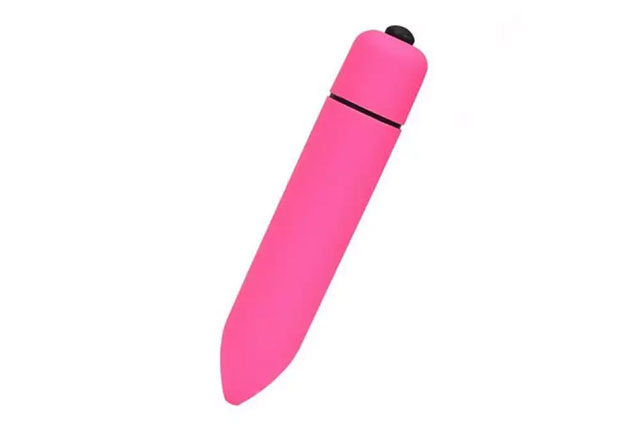 ADVERTISMENT - CONTINUE READING BELOW ↓
Price: P349; Shop here
Here's another lippie to add to your collection ;)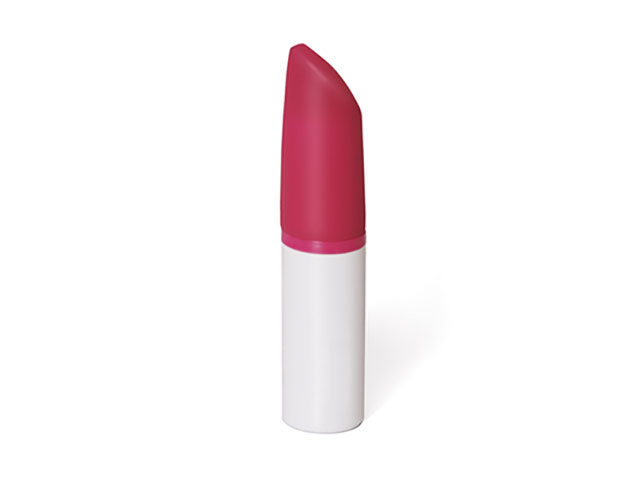 Price: P1,350; Shop here
Feel naughty & ~nice~ with this bullet!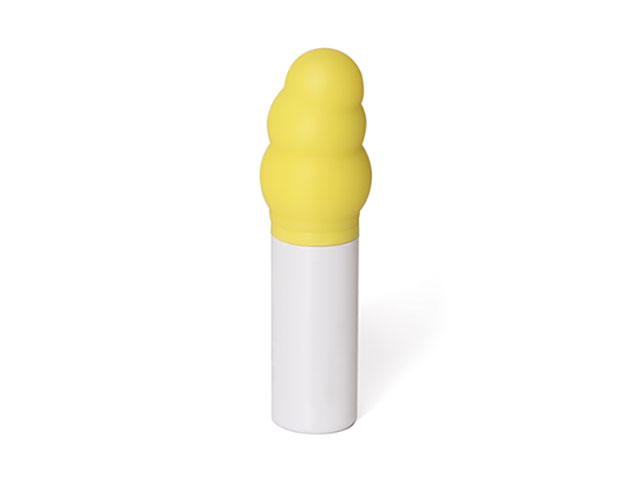 ADVERTISMENT - CONTINUE READING BELOW ↓
Price: P1,350; Shop here
Want a vibrator that doubles as a "massager"?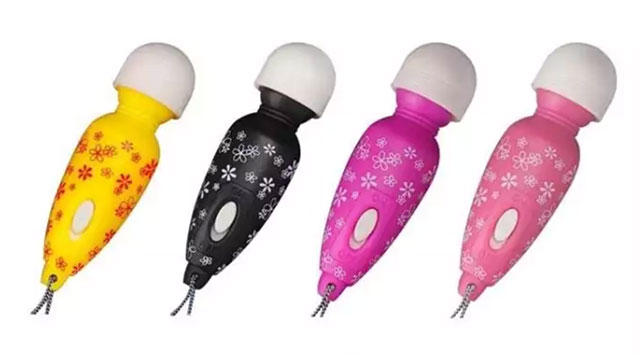 Price: P199; Shop here
This matte vibe is more discreet than most (read: it's really quiet, but you won't be).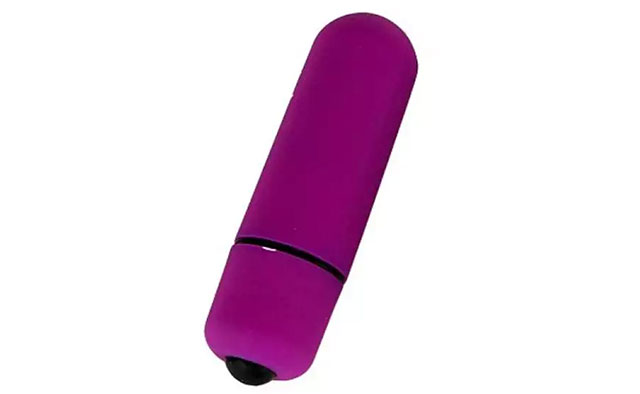 ADVERTISMENT - CONTINUE READING BELOW ↓
Price: P219; Shop here
Let Hello Kitty make you purr.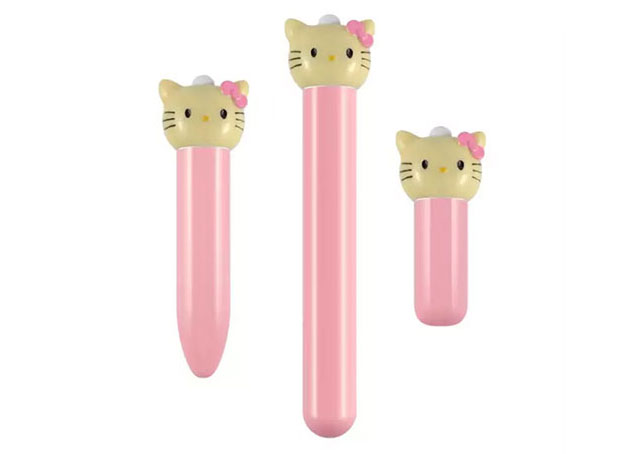 Price: P399; Shop here
How to use a vibrator
You know how when you try a new makeup product for the first time, you swatch it on your hand or arm first? Rarely do you apply directly onto your face because what if it irritates your skin? I'd recommend the same technique for when you get your bullet vibrator. Before exploring down under, test the pulsation on your arm first. How strong do you want your vibrator to be? Does the material hurt or is it just right? Be sure to read the instructions of the vibrator you purchase: Some bullets can be fully inserted, while others, just the tip. From here, there's really no wrong way to use a bullet vibrator. If it feels good, you must be doing something right.
ADVERTISMENT - CONTINUE READING BELOW ↓
How to clean your vibrator
Because this is a toy that you're keeping close to your heart (and vagina), it is crucial that you keep your vibrator clean AF. It's true that there are cleaning solutions available in the market, but thoroughly washing the waterproof areas with soap and water will suffice. Make sure to dry it fully before storing it.
Follow Ysa on Instagram. 
EXPLORE COSMO