Q: Lately, I feel like I'm in a one-sided friendship with my BFF. 'Pag nag-uusap kami, parang distracted siya. When I try to open up about things I'm going through, she doesn't seem interested. I try to ask kung meron siyang pinagdadaanan pero wala naman daw. Maybe she's just tired or stressed? She's one of the few important people in my life, so I really value this friendship. Help! 
***
"The first step is to ask yourself what need you have that is not being met by a friend [or within a friendship," advises meta coach and neuro-semantics trainer Sheila Tan. And if you can, simply start by requesting for it. 
In an interview with Cosmopolitan, Sheila explains that "many people are self-absorbed—sometimes in a good way, sometimes in a bad way." Before you completely dismiss a friend for being neglectful, consider the possibility that she's "overwhelmed with [her] own problems that she doesn't know how you feel anymore." And that's valid, too. 
How to handle a one-sided friendship
Approach the situation by first asking for what you need. "Do you need company? Do you need someone to listen to you? Then if the person isn't able to or isn't willing to, then you can decide to lessen the energy or the time that you expend for this person or you can altogether look for other friends who will give you [that] support."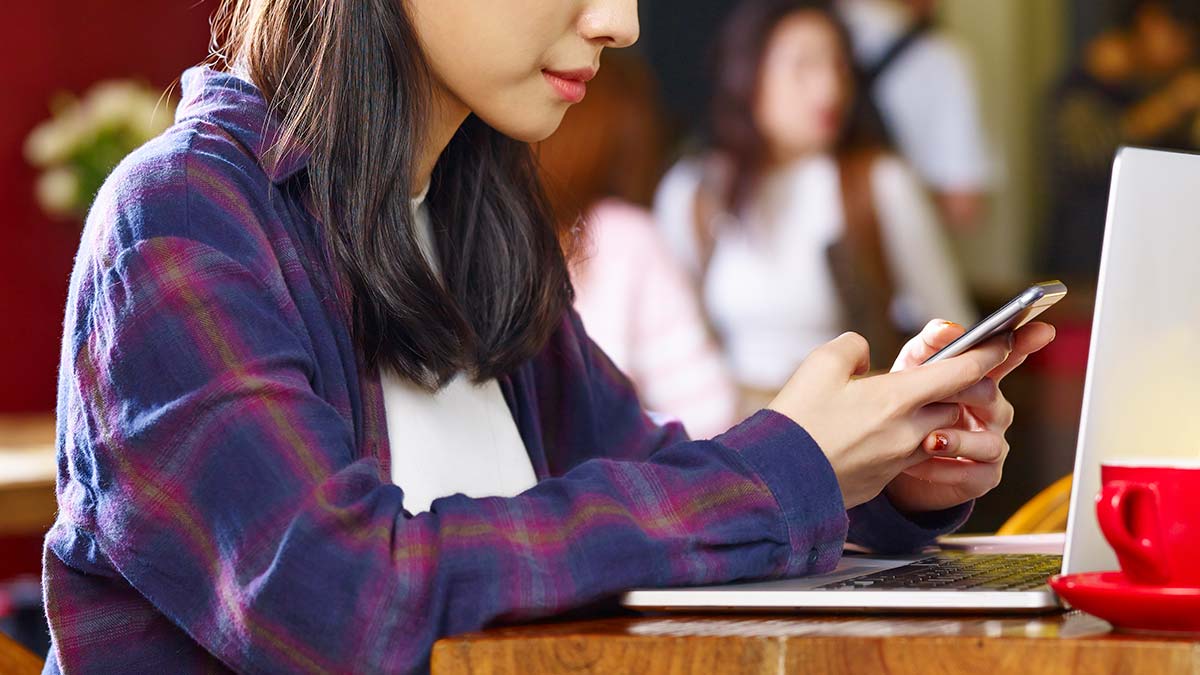 What happens next depends on her response. Because if she wasn't aware before, she'll probably say, "Oh my gosh, I had no idea. Let me know and then I'll make the effort." How that effort translates is unique to every friendship. Sheila says, "If we give them feedback and they work on it, then it sounds like the person at least has the intention to be reciprocal. But if the person goes, 'What? I'm busy. How can you ask this of me? I don't even have time for myself anymore.' Then that could be a sign that we may be asking too much from the person or the person isn't willing to meet us halfway."
Know more about what to do when you're in a one-sided friendship by watching the video below.
Sheila Tan is a meta coach and neuro-semantics trainer. She is also the president of Altius Coaching and Consulting. Sheila co-founded Flourish Circle, a community-based solution for mental health. Her advocacies include HIV awareness, women empowerment, and mental health. You can contact her through Altius Coaching's website, Facebook, or Instagram.
Do you need career, life, love, or mental health advice? We're here to help you, bb. Join our Cosmo Community on Facebook, post your question—btw, you can do this anonymously now—and use the hashtag #AskACosmoCoach. 
Follow Ysa on Instagram.