Remember when we asked you to tag the hottest baristas on Instagram so we can feature them? Well, here they are! Take a look at these #CosmoHotBaristas who are always ready to take your orders (and hearts) with their delightful smiles and charming personalities!
Kenneth Mendoza, 22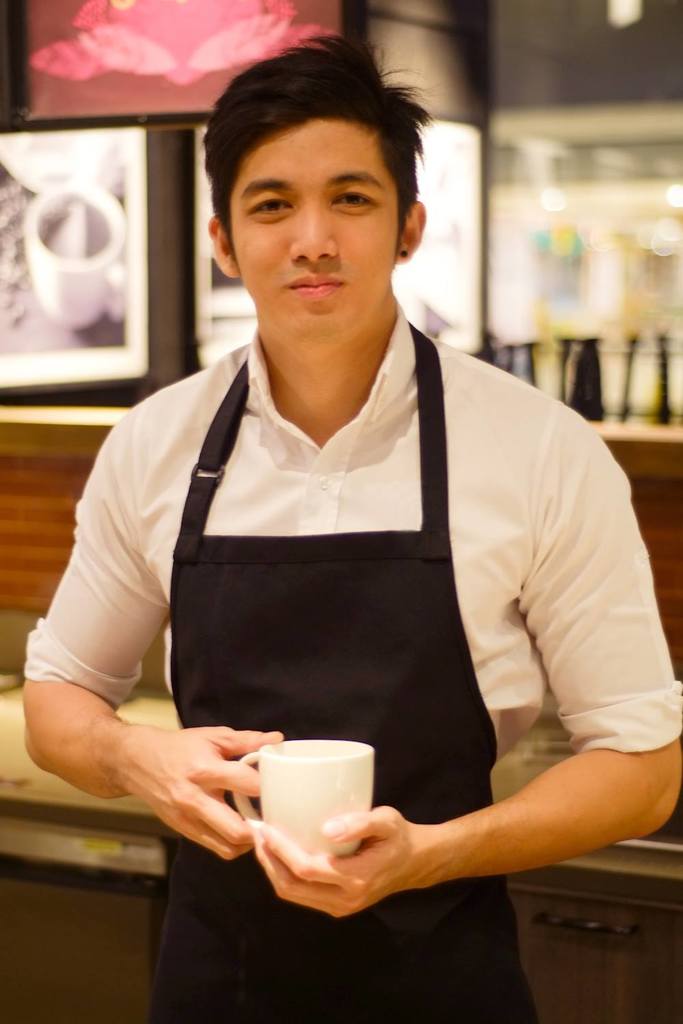 Branch: Starbucks Coffee, Level 2, Trinoma Mall
What is your favorite thing about being a barista? "It's brightening up someone's day. Just seeing people smile over a cup of coffee is really priceless!"
Yrrej Galang, 21 (@yrrjxglng)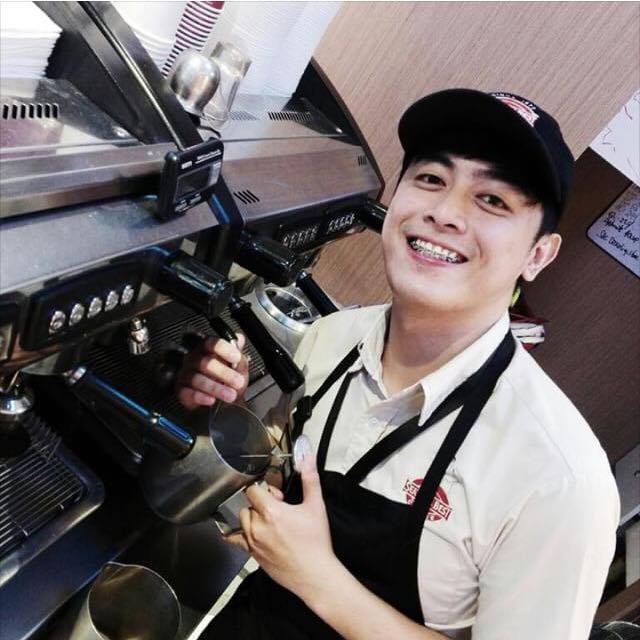 Branch: Seattle's Best Coffee, Departure Area, Clark International Airport
If you were to describe yourself with a coffee drink, what would it be? "Naughty Todd is a strong coffee which [matches] my personality. It's so me because I am strong and bold enough to handle any circumstance in my life."
Continue reading below ↓
Recommended Videos
Micoe Roxas, 25 (@team.micoe)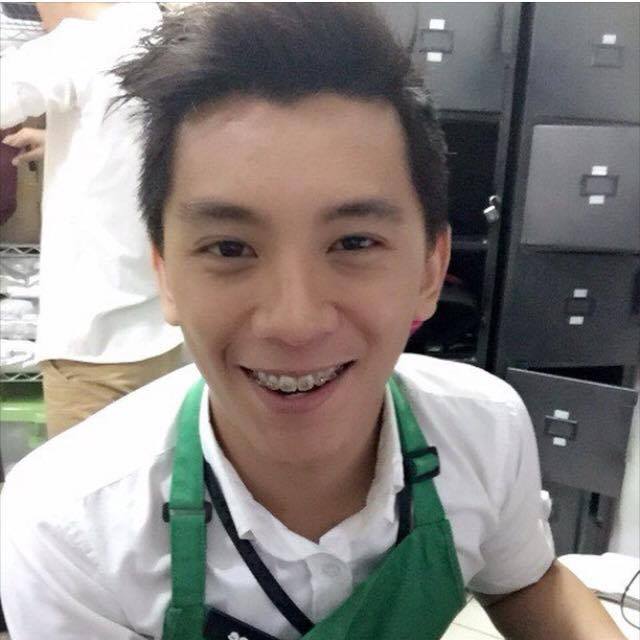 Branch: Starbucks Coffee, Silver City Mall
What's your favorite drink? "I usually drink soy white chocolate mocha with two shots of espresso to fuel up my body. I also like the refreshing taste of iced strawberry chamomile tea as a coffee alternative."
Nicole Cruz Lugo, 24 (@nicsoyoung)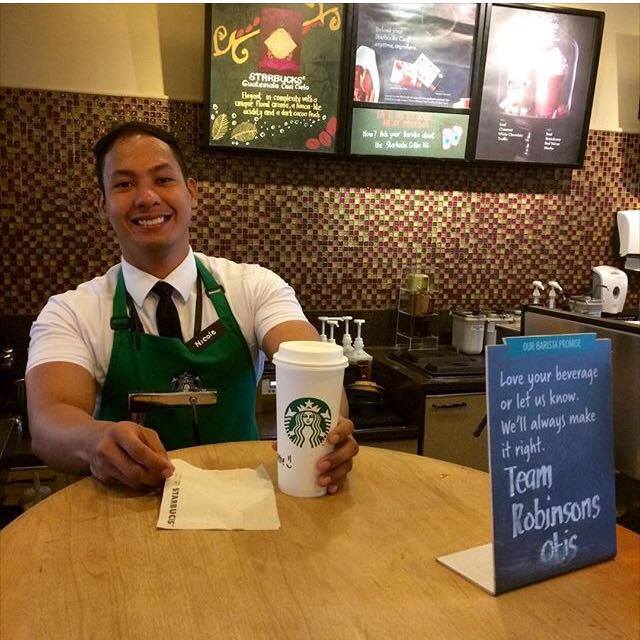 Branch: Starbucks Coffee, Level 1, Robinsons Otis
What is your all-time favorite barista moment? "The morning rush!"
Andre Chanco, 30 (@stripedshirt)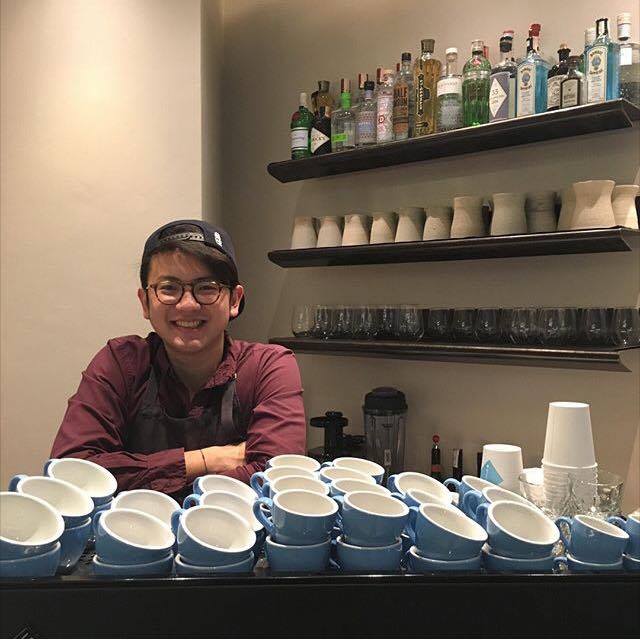 Branch: Yardstick Coffee, Ortigas; Precynct, The Grove
What is your favorite food to pair with coffee? "Freshly baked bread of any kind. Coffee and bread were meant to be consumed together."
Michael Ardoña, 23 (@jjstmike)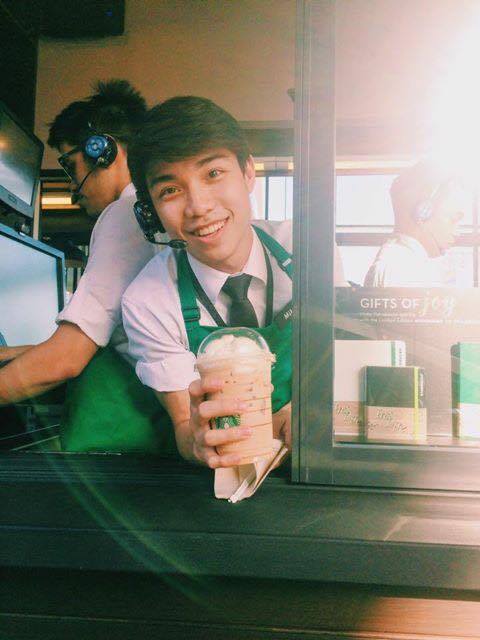 Branch: Starbucks Axis, Cebu City
What is the number one rule you live by as a barista? "To always make our customers feel a sense of belongingness."
Raphael Angelo Samson,22 (@raphsamson)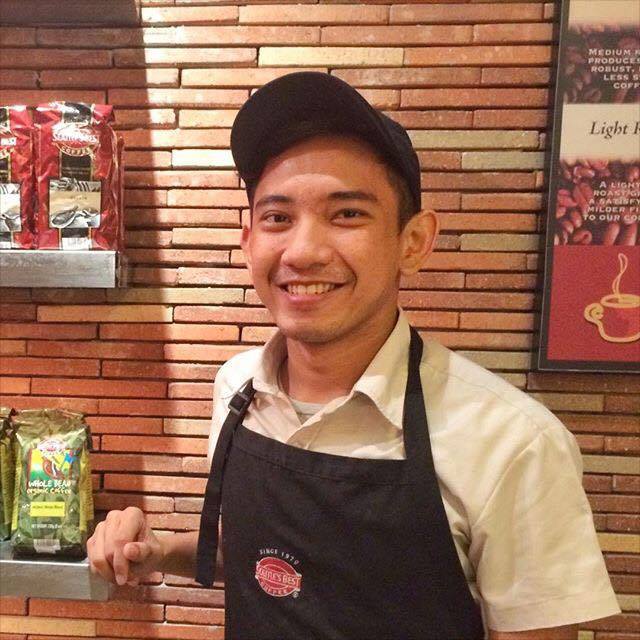 Branch: Seattle's Best Coffee, Greenbelt 3
What is the most challenging part of being a barista? "For me, it would be keeping myself enthusiastic even under pressure."
***
Spotted a hot barista? Get his name and Instagram handle so you can tag him as a #CosmoHotBarista! Don't forget to include the branch where he works!