We enjoy self-love more often than guys assume, and we don't even think sexy thoughts half of the time. Here, a peek into a woman's mind when she's doing the deed, solo-style.

1.  Oh, oh, there it is, there it is. Now let me turn it on…dammit! My vibrator has no more batteries?! #$!#%!!!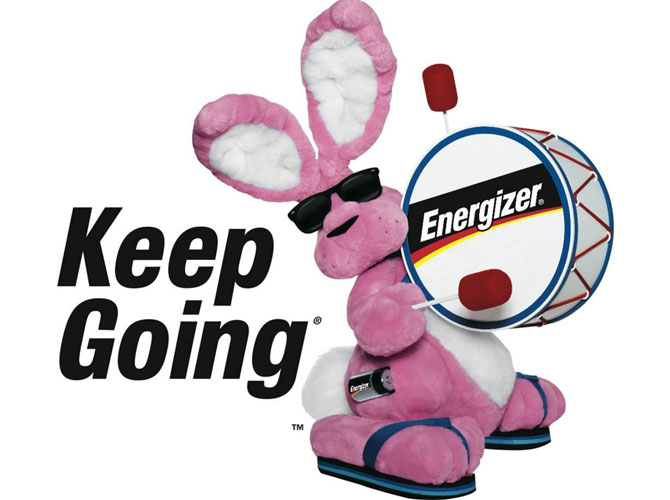 2.  Channing kissing me. Channing doing ah-mazing things to my neck. Channing going down…Channing!!!
3. Okay, my fingers are starting to hurt. Maybe two more minutes.
4. Gosh, I keep making these mewling sounds, I hope my parents think it's a cat in heat and not me.
Continue reading below ↓
Recommended Videos
 5. Oh…this…feels…so…good…I wonder what I'm going to wear to Sam's party tomorrow. 
6.  #somuchfeels

7. Then, KABOOM! KABLAM! Fireworks, fireworks everywhere. Okay, now I want ice cream.
8. I knew it! No guy could possibly compete with my Rabbit.
9. More, more…must have a multiple before going to bed!
10.[To my reflection in the mirror] Girl, you got this. Damn you look hot, if only he could see you now!