Let's face it–we can never have too many arm candies. One, two, or even three bags are just *never* enough! Take it from someone who likes to pair her outfit with her bags. You just feel the need to have different bags for different types of aesthetic or occasions. In this article, we're rounding up some of the most aesthetic bags that you need to cop ASAP.
Here are 5 aesthetic bags you need to get:
Uniqlo Half Moon Bag
This Uniqlo half moon a.k.a dumpling bag recently made the rounds on TikTok. As basic as it looks, you'd be surprised by the number of people who are willing to move hills and mountains just to secure this bag. It comes in four different colors–black, beige, blue, and yellow. What makes people love this bag is its versatility. You can wear it as a crossbody bag or on your shoulder, as a baguette type of bag. Not to mention, it's incredibly spacious! For reference, it can actually fit a paperback book and a lightstick (perfect for K-pop fans!).
ADVERTISMENT - CONTINUE READING BELOW ↓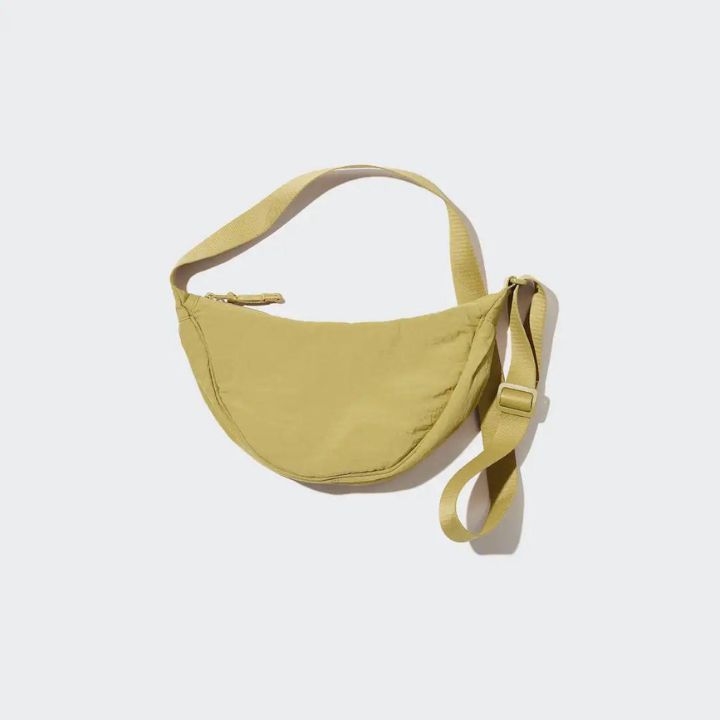 Bondi Studios Baguette Bag
Is it a list of aesthetic bags if baguette bags are not included? This Bondi Studios baguette bag may look plain to you, but they actually have uniquely squibbled designs for when you're feeling funky. Bondi has it in so many different colors, you'll get stuck in a dilemma when choosing which one to get.
ADVERTISMENT - CONTINUE READING BELOW ↓
Recommended Videos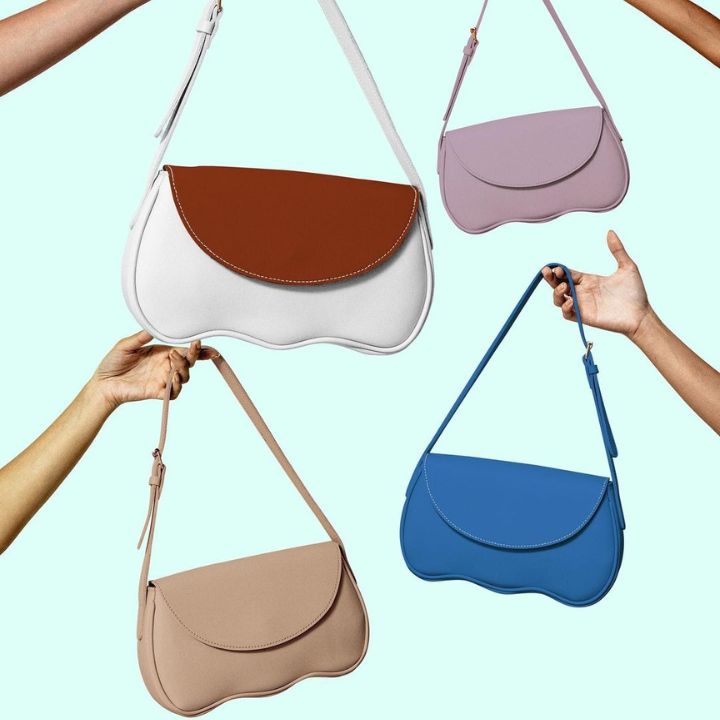 Badass Tote Girl Canvas Tote Bags
A canvas tote bag is undeniably a bag that anyone can pull off. You've probably seen countless shoppers sporting canvas tote bags out in malls, at the market, or in a café. There is nothing more versatile than these babies. Plus, it's also one way of saying no to plastic—talk about sustainable living in style! These Badass Tote Girl canvas totes *literally* come in different shapes, sizes, and colors, each one perfect for a different aesthetic or purpose.
ADVERTISMENT - CONTINUE READING BELOW ↓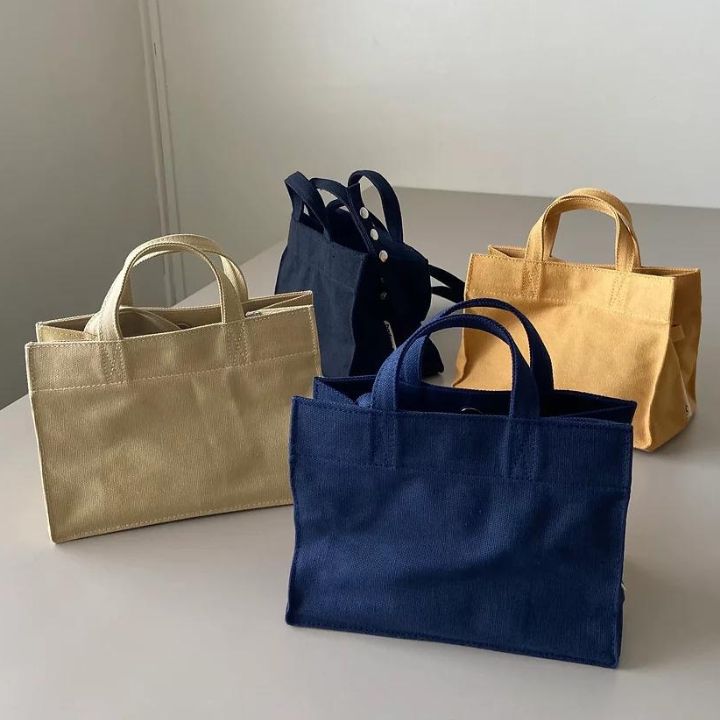 CHARLES & KEITH Gabine Saddle Bag
The Gabine saddle bag from CHARLES & KEITH is not news to the fashion community. It is a highly-coveted piece and everyone has their eyes on it. The Gabine saddle bag is also a versatile bag: You can wear either as a shoulder bag or a crossbody bag, as it comes with two straps upon purchase. If you're a collector, you'd be happy to know that this particular bag comes in three sizes: the regular, mini, and micro.
ADVERTISMENT - CONTINUE READING BELOW ↓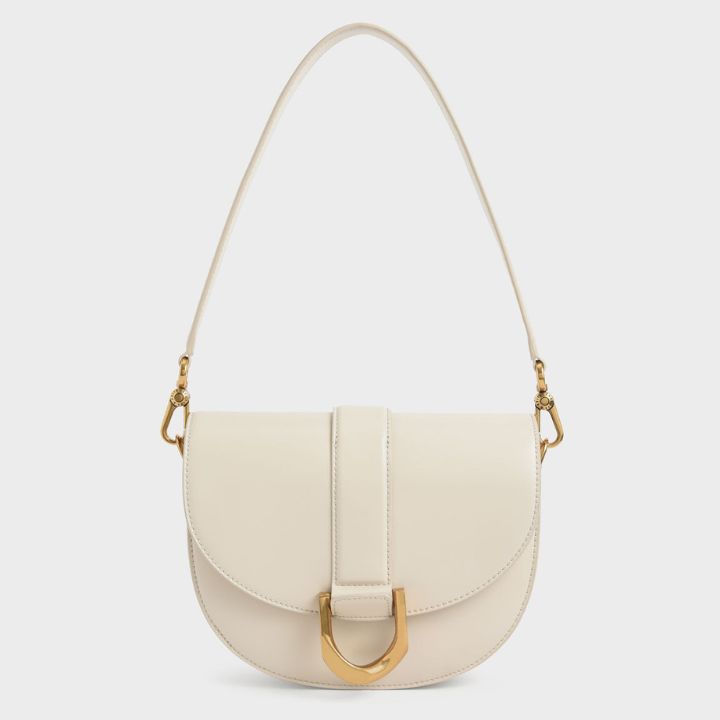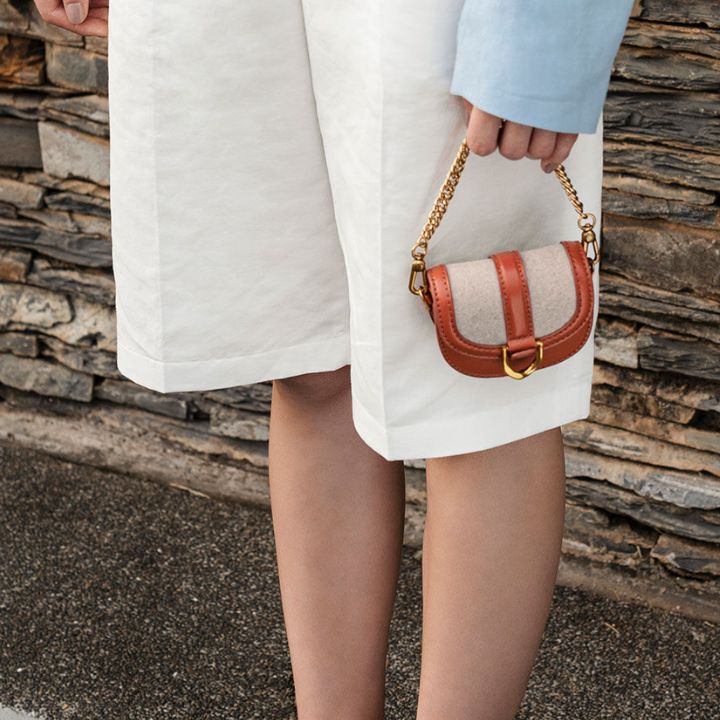 ADVERTISMENT - CONTINUE READING BELOW ↓
Viajecito Bags
Splash kits, clutches, totes, you name it! Anything from Viajecito is both stylish and functional. Their bags are splash-proof and tarnish-proof, so if you're going to the beach anytime soon, the Viajecito bags are your new BFFs. Plus, their bags come in many different colors–neutrals, pastels, and funky ones!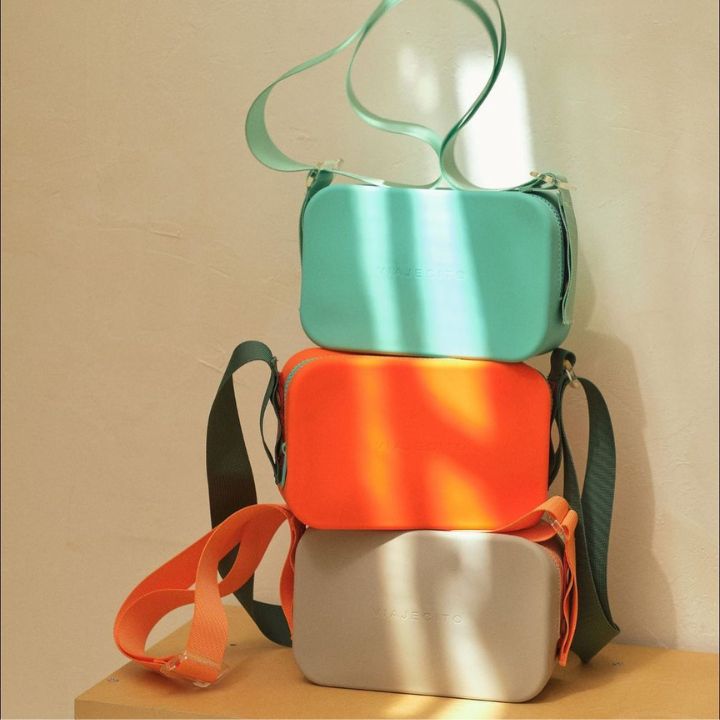 ADVERTISMENT - CONTINUE READING BELOW ↓
So, which bags (yes, plural!) are you thinking of getting?
READ MORE ABOUT BAGS HERE:
Looking For Aesthetic Canvas Tote Bags? Check Out These Local Brands
8 Designer Bags We *Love* From 'Our Beloved Summer'
These Are The Designer Bags Shin Min Ah Used In 'Hometown Cha-Cha-Cha'
Cosmopolitan Philippines is now on Quento! Click here to download the app and enjoy more articles and videos from Cosmo and your favorite websites!
EXPLORE COSMO