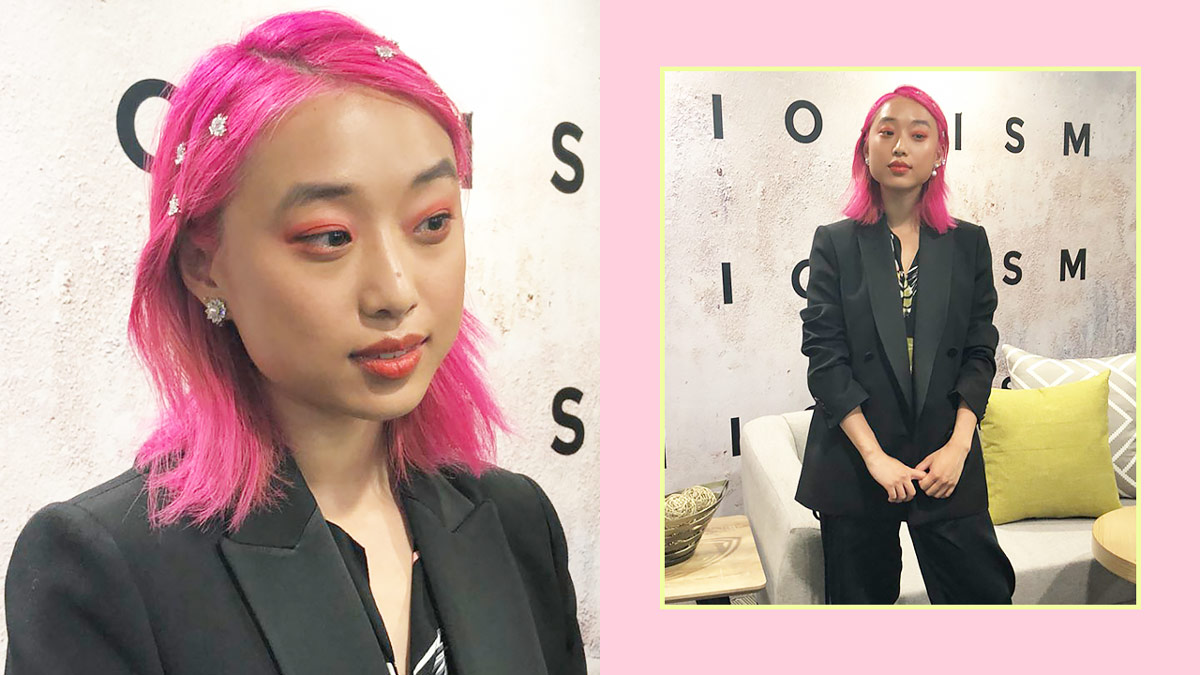 Upon first look at Margaret Zhang's Instagram feed, you'd assume she's just another Insta-famous 20-something. An influencer.
But Margaret, whose accomplishments boasts of varied works in fashion and the arts, would rather be called a creative. At only 25, she's already earned law school and business school degrees and is a director, photographer, stylist, and writer.
One of her latest works is a collaboration with The SM Store, with her starring in their newest campaign, FashioniSM. The Chinese-Australian creative isn't only the face of FashioniSM, but she also produced, directed, styled, and edited its video.
Cosmopolitan got the chance to sit down with Margaret during her recent visit to Manila where she talked about how she started in fashion, the struggles of being a young creative, and how she manages to do it all.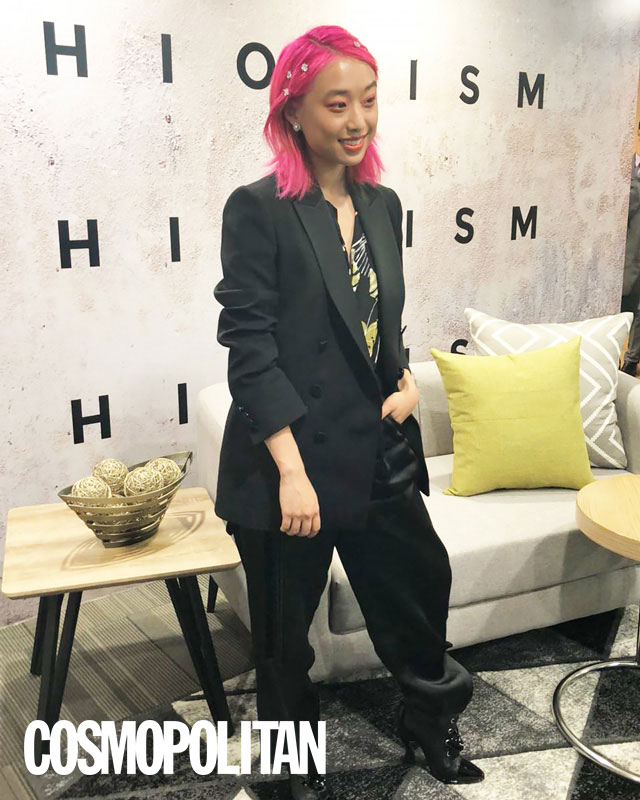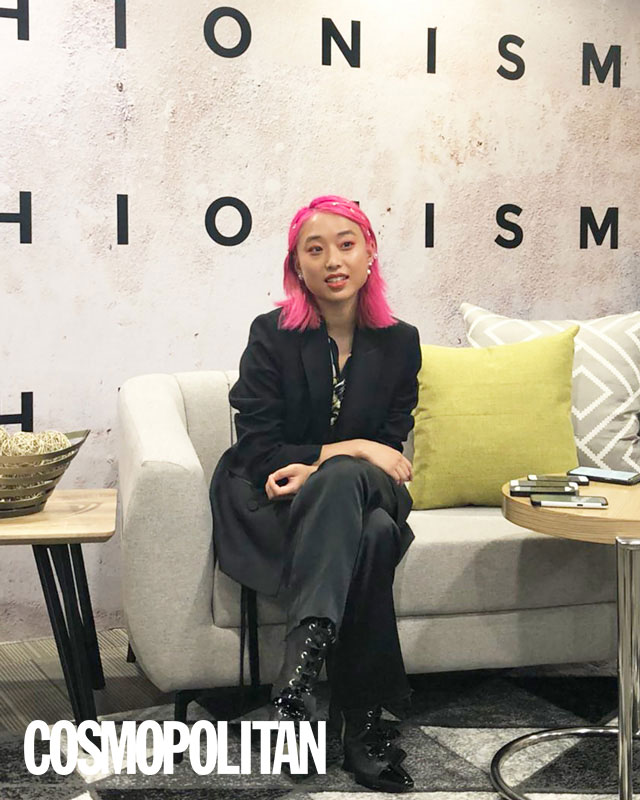 Since you're well known in the industry as a multi-hyphenate creative, how would you describe yourself to those who are just getting to know you?
I'm a director, producer, photographer, writer, stylist, and consultant. Those are probably the key things. But my work can sometimes expand to other fields and I can find myself modeling or acting.
We've seen you incorporate your classical training in piano and ballet as well. You also have a law degree, so how do you use this to your advantage in your work as well?
I think everything is business-oriented and legal now, so my business and law degrees are just in everyday interactions. It's been great as a young person to be able to protect myself and protect my interests, to understand people significantly older and more experienced than me. It's given me authority to be able to consult on the business side of fashion or any creative business internationally. I could never be a consultant without that educational background. 
As someone who was raised in Australia and now lives in New York, how different is the fashion scene you're in now versus where you came from?
Australia is definitely more of a lifestyle country. The city where I grew up has this beach culture and is very much more health-oriented, whereas New York is much more work-oriented. You can imagine how beach culture could influence the way people dress from a practical standpoint. We also have great light in Australia and a thriving artistic scene. We see light and texture very differently compared to a lot of famous photographers and artists. Their understanding of color palettes is very influenced by where they grew up in.
What do you think of the Asian fashion scene on the other hand, specifically in the Philippines?
I think Asia has had a really interesting fashion scene for a long time. The great thing about Asia is that the consumer is advanced in many ways. There's this historical pressure to appeal to Europe in terms of fashion whereas there's a shorter history of fashion and consumer retail in Asia. There's always this novelty element in fashion where people are looking for the next new thing, which moves Asian fashion forward so quickly. There are a lot of designers moving forward in Asia and the Philippines' editorial space is so interesting—sometimes more than a lot of the stuff I see in the West.
What advice can you give to young creatives who also want to be well-versed in multiple fields?
I think it's important to expose yourself to as much as possible. Be proactive about self-educating and self-learning, whether it's taking courses or pushing yourself into different fields. There are different types of creativity—you don't need to saddle yourself into one thing. Go to exhibitions, pay attention to what's going on. It doesn't need to be just in the fashion industry or creative industries. Know what's going on in the global economy—how does that inform the way artists see things? What have young people been doing? I believe that young people have always been on the right side of history, no matter where in the world. I think that looking at fresh ideas around you rather than playing into institutions is really important. 
*Answers have been edited for clarity.
Follow Jacinda on Instagram.
Follow Erika on Instagram.
Recommended Videos