Is it just us, or is Taylor Swift looking better than usual?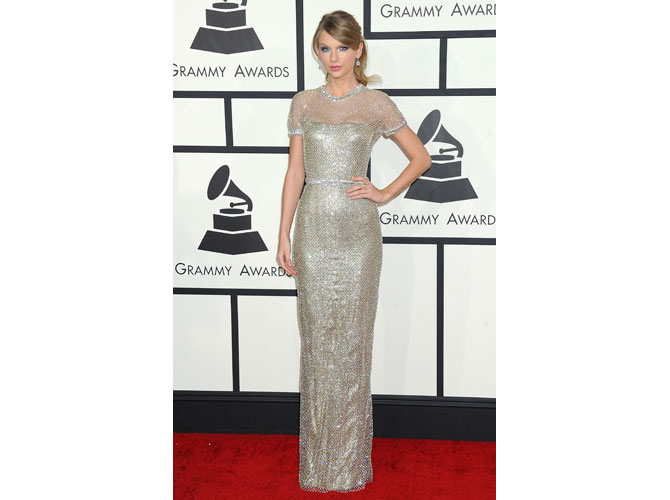 The singer stepped on the 2014 Grammy Awards red carpet in a gold lamé Gucci gown that shined in all the right places! It made us remember that gorgeous mini-dress she wore at the 2013 Victoria's Secret Fashion Show. The girl loves everything that sparkles—and we adore her for it.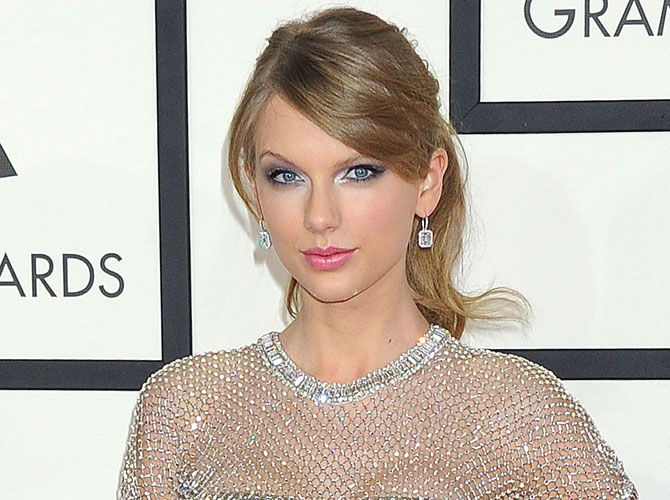 We also cannot get over the fact that she matched her gown with the coolest eye makeup. Metallic blue-grey lids and silver shimmer on the inner corner of her eyes? The colors really brought out her gorgeous blue peepers!

The singer eventually changed into a less sparkly gown as she sang "All Too Well" (with a lot of feelings!) on the Grammy stage. Watch the video below and let's all cry together.


Continue reading below ↓
Recommended Videos
UGH Taylor, stop messing with our feelings. Group hug, everyone.