She's not yet a household name in the Philippines, but actress Lupita Ngyong'o (she just won the Best Supporting Actress Oscar for her role in 12 Years a Slave) is Hollywood's latest style muse—and we think she should be yours, too!

Many dark-skinned girls think that they can't get away with wearing color, because neon brights tend to overpower one's complexion.

TOTALLY NOT THE CASE. Considering Lupita has worn every color of the freakin' rainbow.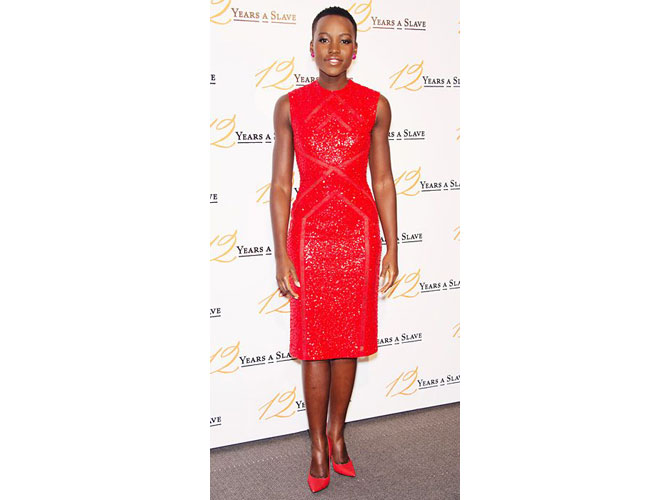 ADVERTISMENT - CONTINUE READING BELOW ↓
RED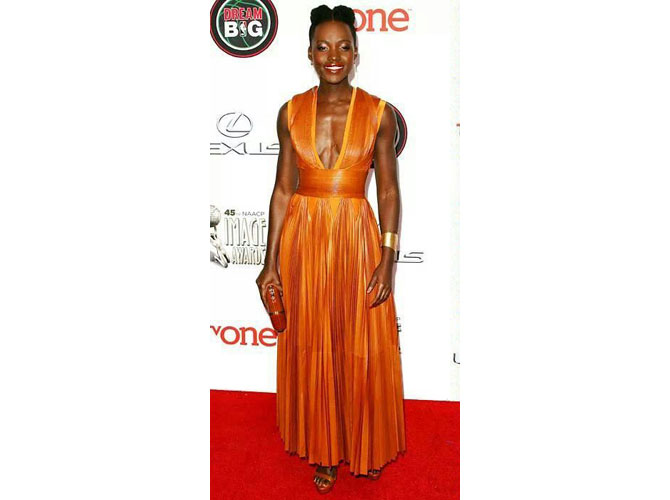 ORANGE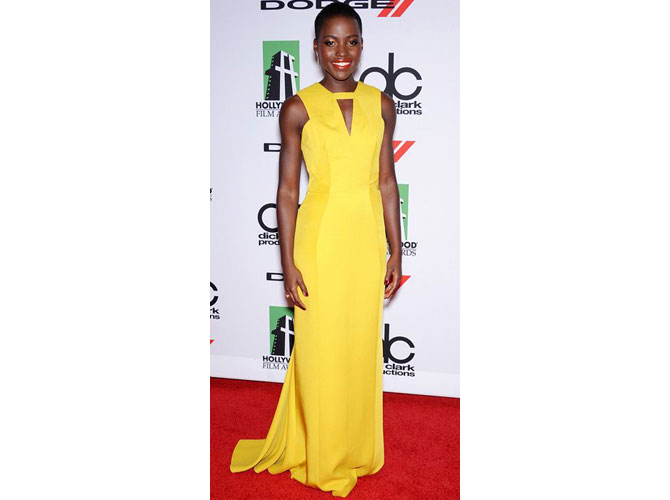 YELLOW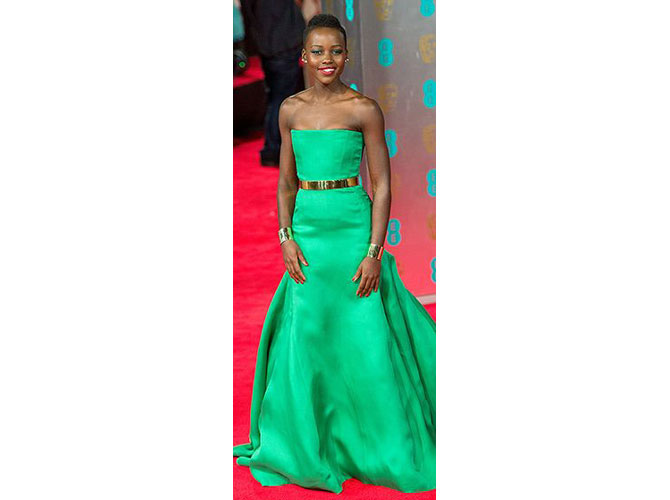 GREEN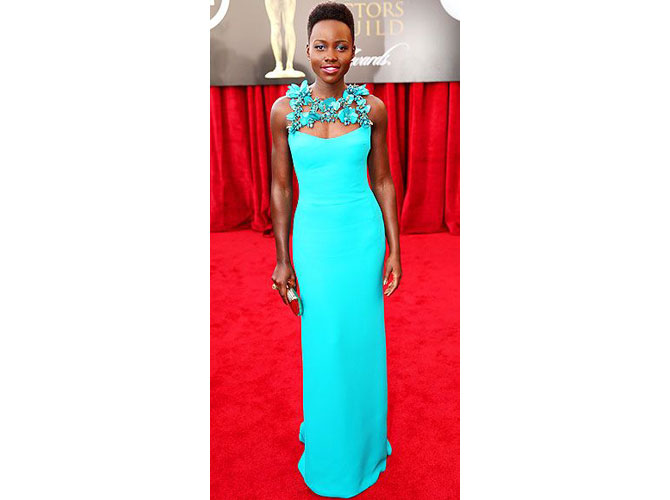 BLUE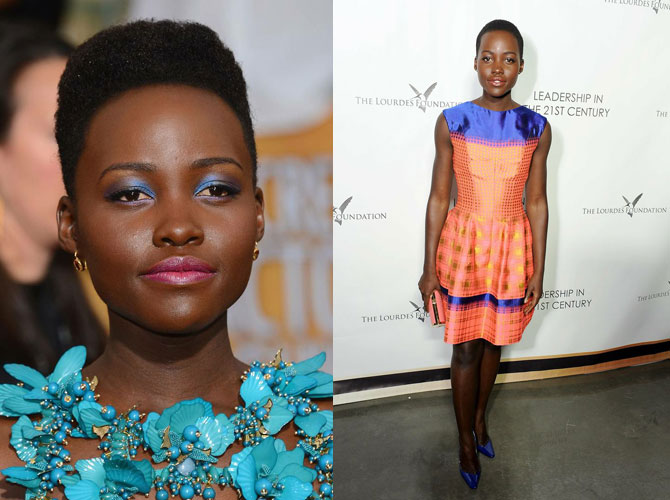 INDIGO (P.S. Check out those indigo lids!)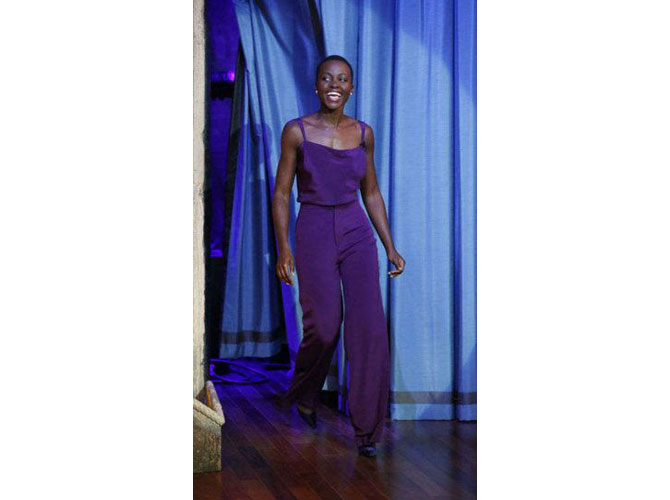 VIOLET


So next time y'all think about reaching for something that comes in black, white, or grey in your closet, remember Lupita...
And work those neon brights like it's nobody's business.
***