Count on Madonna to always make a statement. At this year's Met Gala, the 57-year-old singer walked the red carpet in a sheer Givenchy dress that exposed her butt and her breasts. This being Madonna, we weren't at all surprised at her daring choice.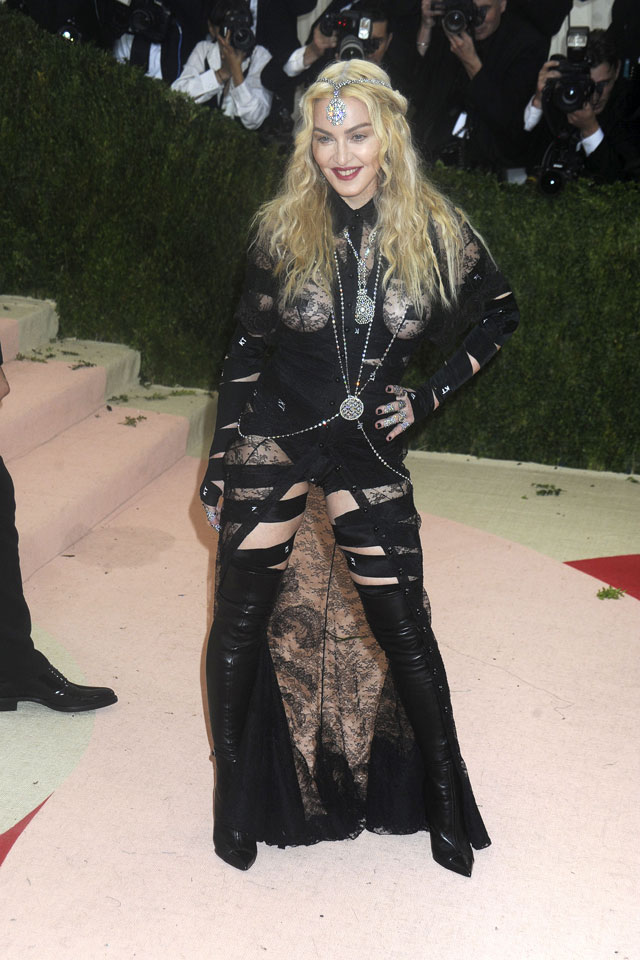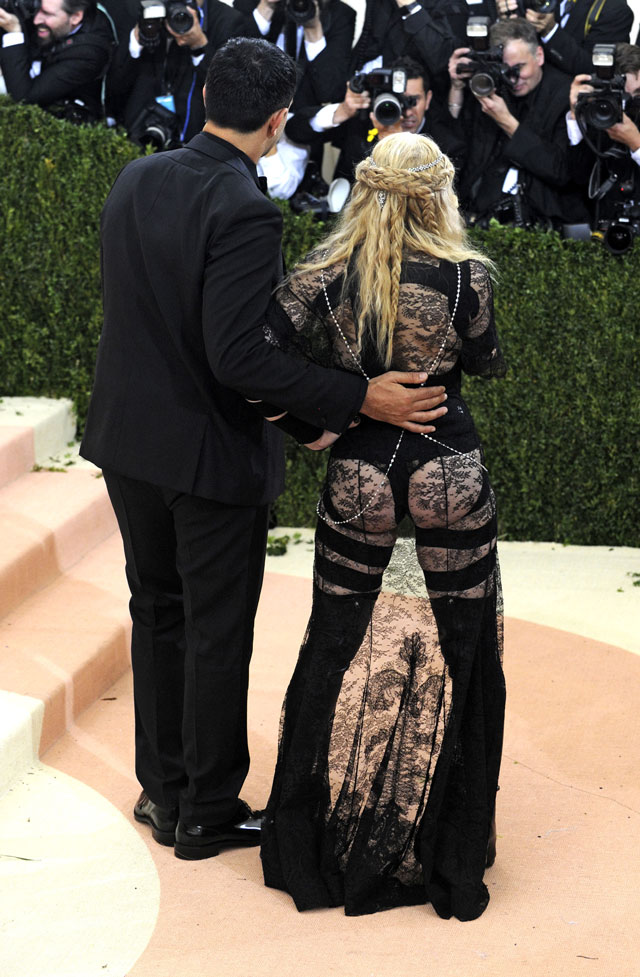 But a fair few apparently did—and criticized her for it—because the pop icon eventually took to Instagram to address the backlash.
ADVERTISMENT - CONTINUE READING BELOW ↓
In a lengthy message on Instagram, Madonna explained that her outfit was actually a political statement. "When it comes to Women's rights we are still in the dark ages," she began. "The fact that people actually believe a woman is not allowed to express her sexuality and be adventurous past a certain age is proof that we still live in an age-ist and sexist society," she continued. "If you have a problem with the way I dress it is simply a reflection of your prejudice. I'm not afraid to pave the way for all the girls behind me? As Nina Simone once said, the definition of freedom is being fearless."
Madonna, you took the words right out of our mouths. We personally wouldn't find the courage to wear her Met Gala look, but we are ultimately for creative expression, whether through clothing or otherwise. And guys, this is Madonna. She has made a career out of reinventing herself and will probably continue to do so years down the road. She's 57 and she's having fun with fashion. What's so difficult to understand and accept about that?
Follow Patricia on Instagram.