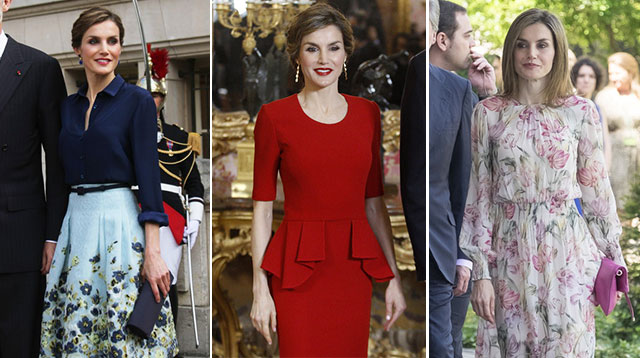 We've always admired the Duchess of Cambridge for her refined sense of style, and now, we found another royal who's giving Kate a run for her money! Letizia Ortiz, like Kate, is a commoner who worked as a journalist and presenter at CNN before marrying Felipe VI in 2004. She became the Queen of Spain when her husband ascended the throne in 2014. 
Like the Duchess of Cambridge, Queen Letizia has a fantastic sense of style. She wears the most sophisticated outfits, isn't afraid of bold colors and prints, and has an eye for accessorizing. What's not to love?
Browse the gallery for Queen Letizia's best style moments.
Queen Letizia Of Spain's Best Style Moments
1 of 22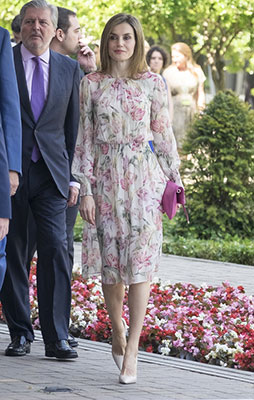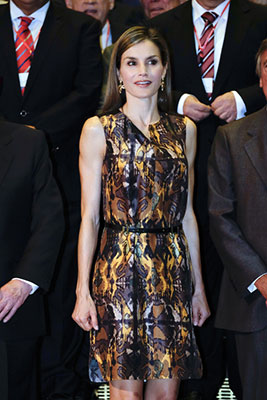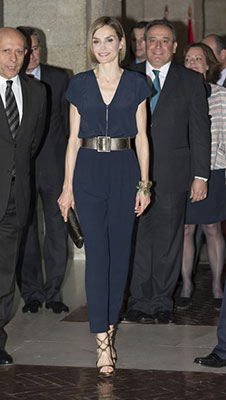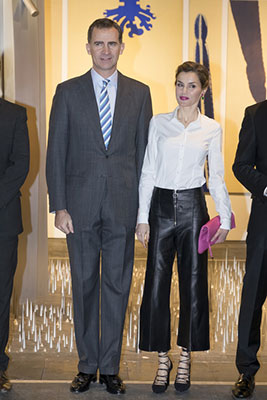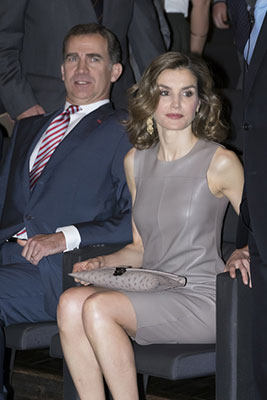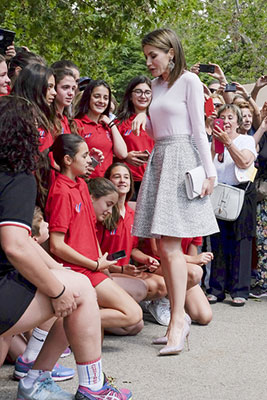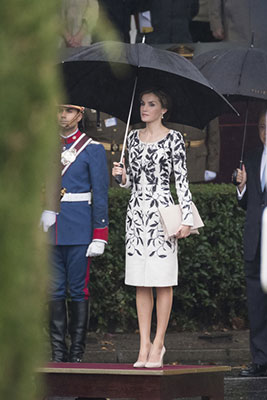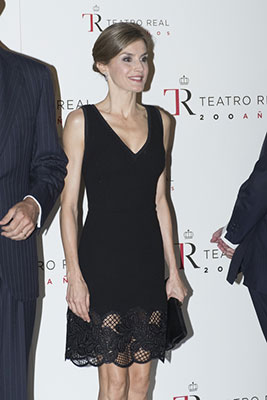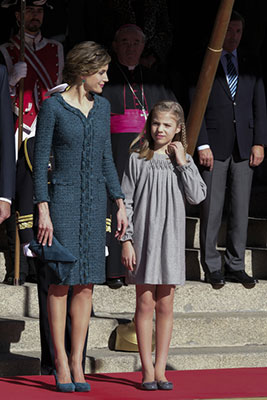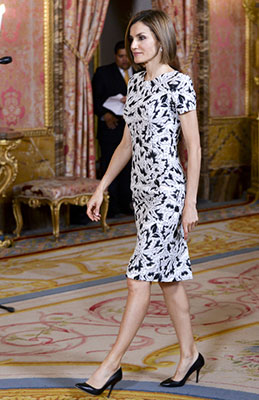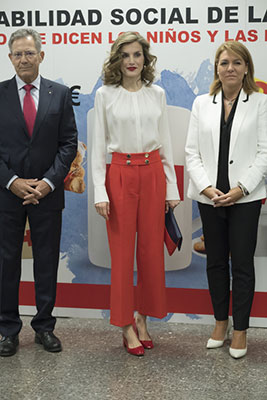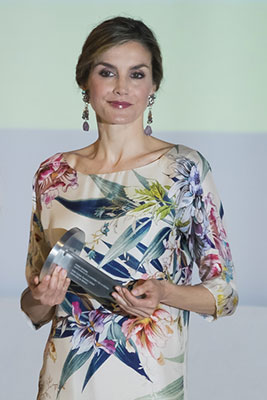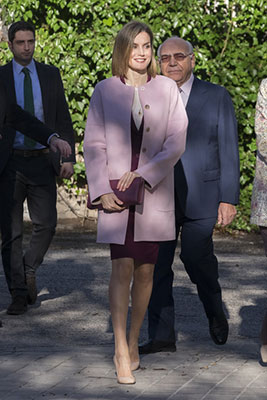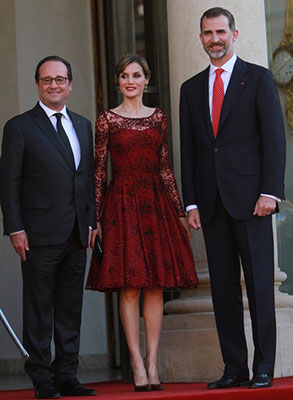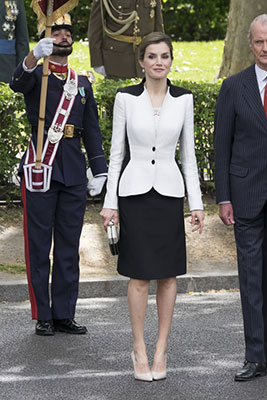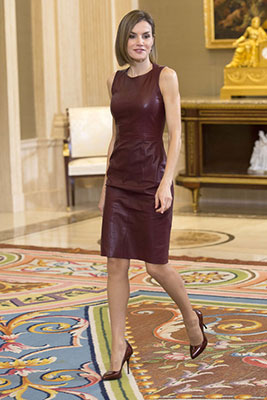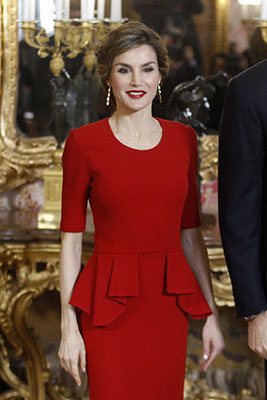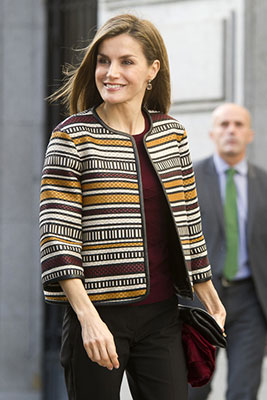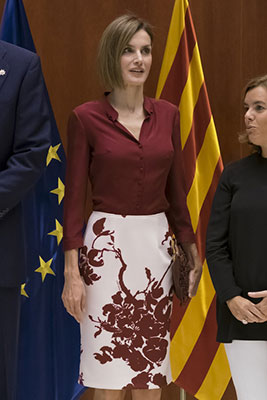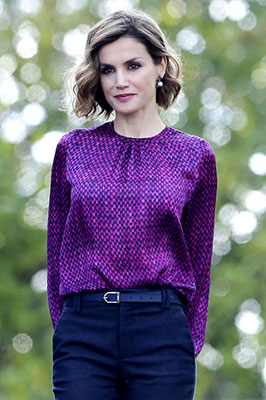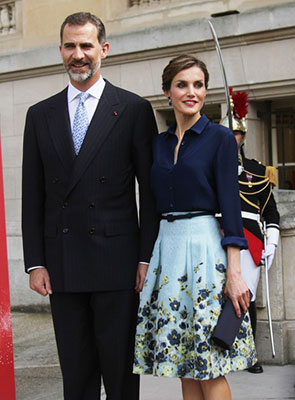 Follow Patricia on Instagram.
Recommended Videos