According to new research by investment company Exane BNP Paribas, doing your shopping for designer goods in the UK will earn you some significant savings.
"The Brexit vote has made the UK the cheapest market in the world for luxury goods," Luca Solca, head of luxury goods, explained to Business of Fashion. "A weak British pound will boost travel inflows to the UK, helping British luxury goods players like Burberry, Mulberry, and Jimmy Choo."
With the pound experiencing a drop since Brexit (the current exchange rate is £1 = P62), the UK can expect an influx of tourists visiting the nation, bringing with them increased spending limits. The recent terrorist attacks in France may also factor in, as tourists would prefer to visit—and shop—in London than in Paris.
Additionally, designer goods sold in Europe are already cheaper than elsewhere in the world, with Asia being most expensive. To give you some perspective, this classic Burberry trench coat retails for £1,295 (P80,530) on the brand's UK-based online shop. The exact style is priced at HK$15,500 (P93,850) on the Hong Kong website.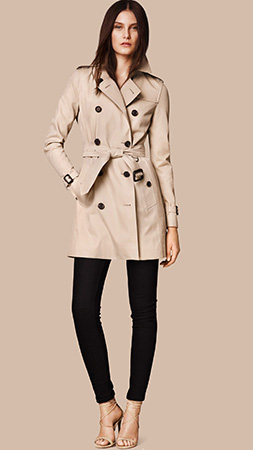 Continue reading below ↓
Recommended Videos
Meanwhile, shoppers in the UK pay £395 (P24,564) for Jimmy Choo's black stiletto pumps, while those in Japan will spend ¥79,920 (P37,075) for the same pair.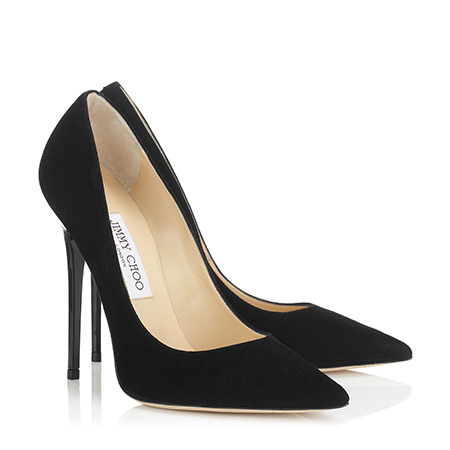 Certainly worth considering when planning your next vacation!
Follow Patricia on Instagram.