Ask any girl about the painstaking process involved with finding the perfect basic pieces and she'll lament on how hard it is to find the perfect pair of denim jeans. Lucky for us, FREEGO's got the perfect solution to cater to every woman's shape and size.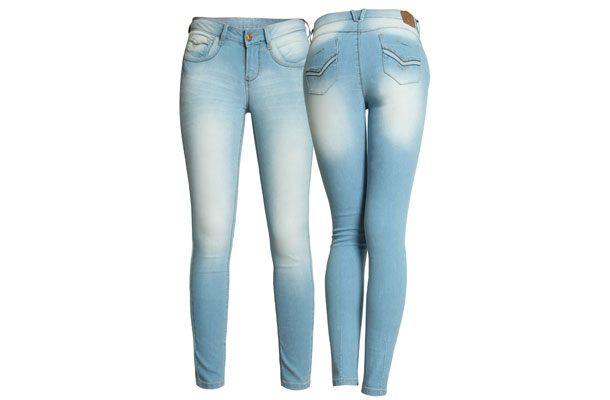 The Super Shaper Collection aims to flatter any shape using strategically placed panels and washes to give you the perfect fit you crave for.
Check out why we love one of their jean variants, the super slim Skimmer jeans:
1. Short girls can look like supermodels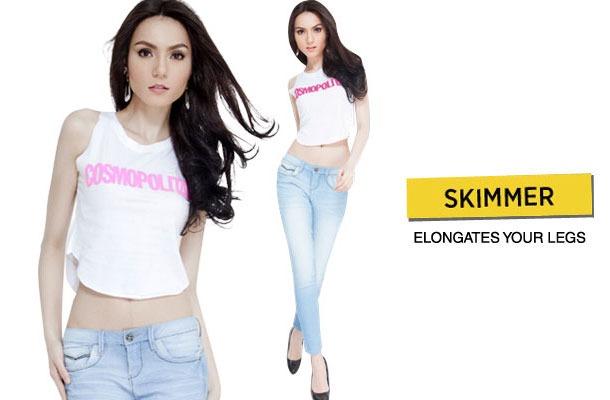 Continue reading below ↓
Recommended Videos
Ending right above the ankle, the length creates the illusion of longer, leaner gams.
2. It comes in a variety of washes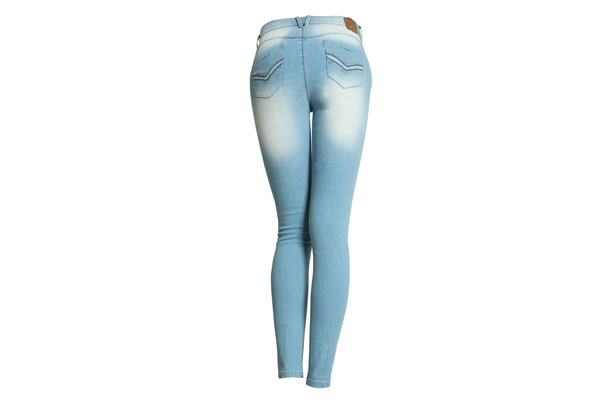 More washes, more options! Switching up your denim's wash is the easiest way to change the mood of your outfit.
3. Slimmer legs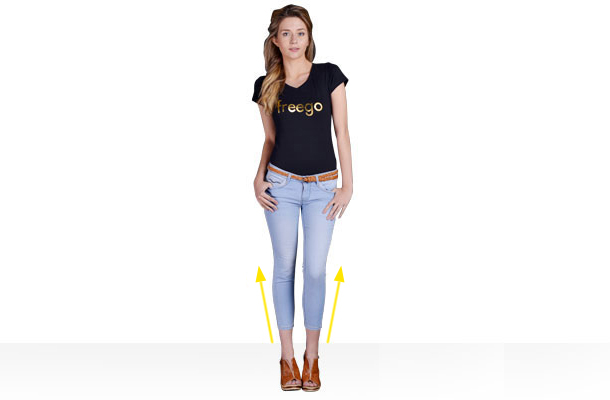 With its tapered shape, it creates the illusion of a fitter form.
4. They show off your curves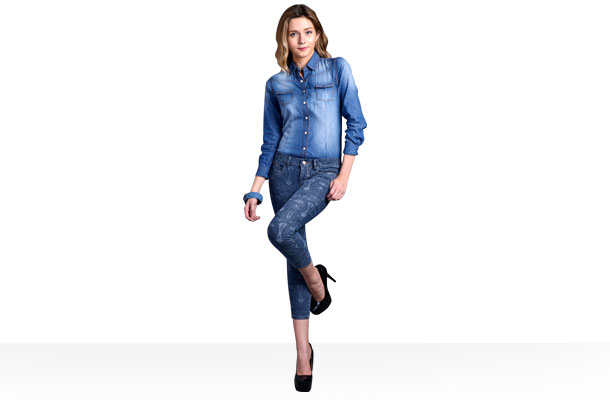 Designed to hug every curve of the body, you can flaunt a fit figure without worrying about excess length or fabric.
5. They go with ANYTHING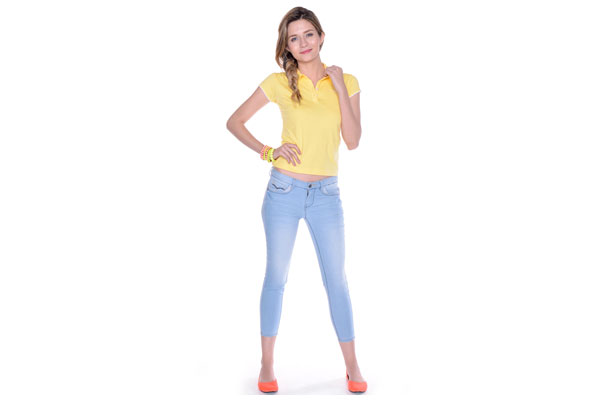 Really, with jeans that flatter your legs perfectly, all you have to do is look in your closet to create an infinite amount of styling options.
6. Bye bye, body issues!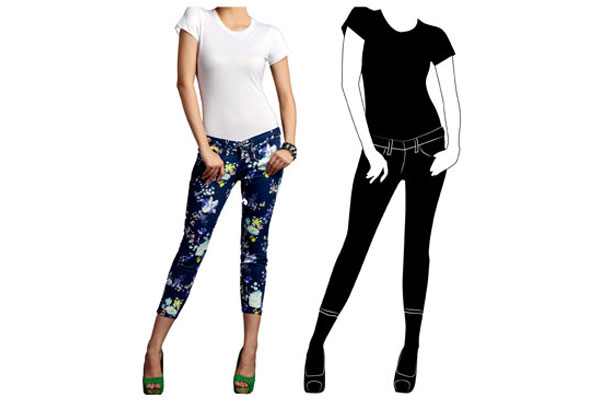 With the special cut helping you look your best, you can kiss your fear of looking short and stumpy goodbye.
7. They're so shoe friendly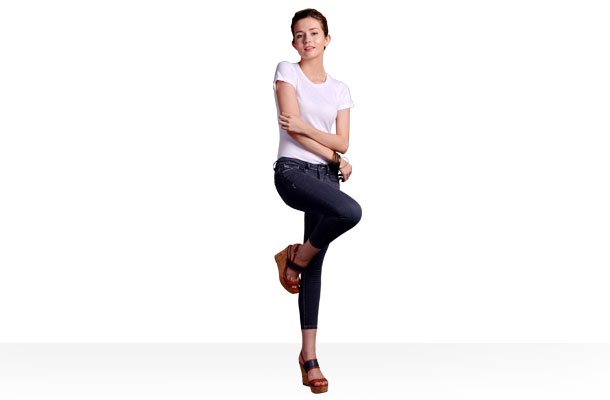 The shorter length allows for ample shoe air time. Time to slip into your strappiest heels for a night out on the town!
8. They're good value for your money

I mean, where else can you get something that makes you look and feel your best? That's something money can't buy.