Oh, so you really like wearing sneakers, huh?
Well, Adidas just teamed up with singer Pharrell Williams to give the Superstar a color upgrade—50 new colors to be exact. The trainers, which were released in 1969, became a favorite among basketball players, but quickly grew to become one of the most iconic shoe styles of the sportswear brand.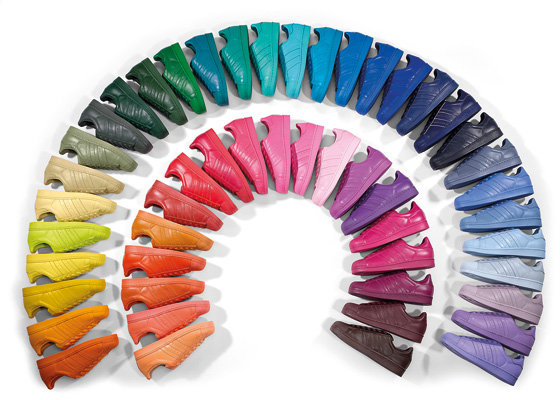 Now that they're available in fifty shades of rainbow, the trainers are called Supercolors. And while we're partial to the original white ones, we gotta say, a pair of blue Supercolors would look mighty fiiiine in our closet!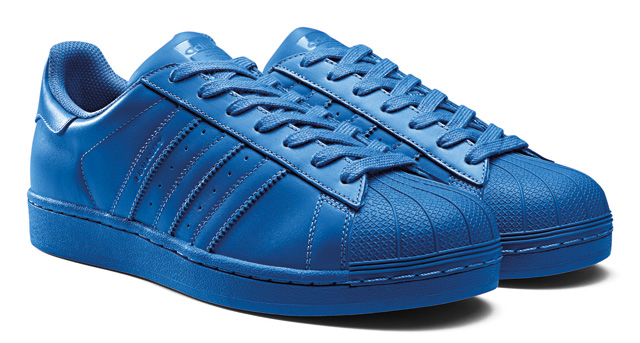 Continue reading below ↓
Recommended Videos
The new Supercolors will hit Adidas stores on March 27, but y'all can preview everything on www.adidas.com/supercolor like, right now.
We weren't supposed to buy new sneakers this month, but HOW CAN WE RESIST?!