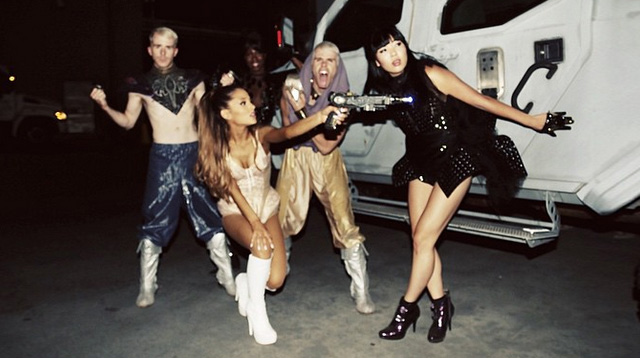 1. Arianna Grande

What you'll need: a short dress, pink lips, and a high ponytail
2. Miss World, Megan Young
What you'll need: a long gown, your little sister's crown, and a sash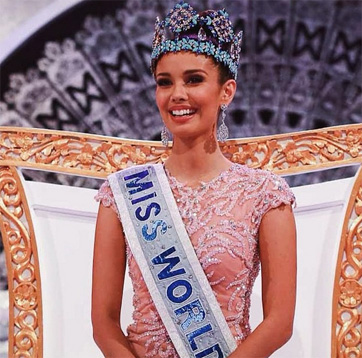 3. Wednesday Addams

What you'll need: a long-sleeved black dress, a white collared shirt, and braided pigtails
4. Zombie
What you'll need: face paint and torn-up clothes
Want to go all out? Check out Michelle Phan's tutorial!
5. Twinsies Emoticon (a.k.a. two dancing girls)
What you'll need:  A partner, a LBD, and paper horns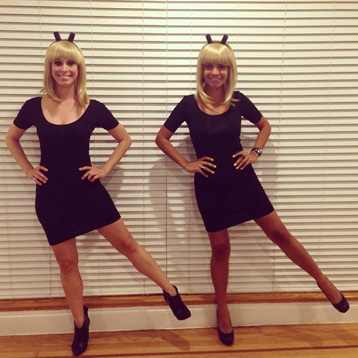 6. Taylor Swift

What you'll need: A high-waisted bottom, a crop top, and red lips
***
For more DIY costume ideas, check out Spot.ph! 
Recommended Videos