If you ardently follow street style and fashion blog updates, you would have noticed culottes are a big deal right now. From Paris to London, New York to Seoul, women are jumping on the trend to fabulous effect. But to the everyday gal, culottes have a bad rap for seeming unflattering on figures other than tall and slim ones. In reality, there's very little about that extra volume that should intimidate you. Here are a few clever tricks to make you a culotte convert!

1. Keep proportions in check by pairing them with slim tops, since those that fall away from the body might make you feel frumpy. Anything curve-skimming or tucked in is a go; boxy or slouchy silhouettes, while terribly on point, may be harder to get away with.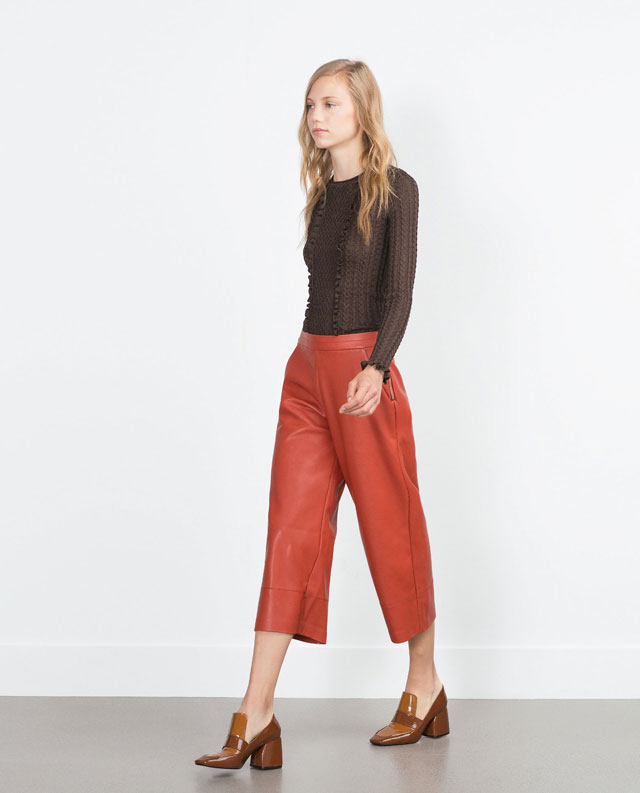 2. Go monochromatic. The oldest trick in the book and one that has yet to fail us. Black paired with black is a no brainer, but we also love blush pink, dove gray, and burgundy.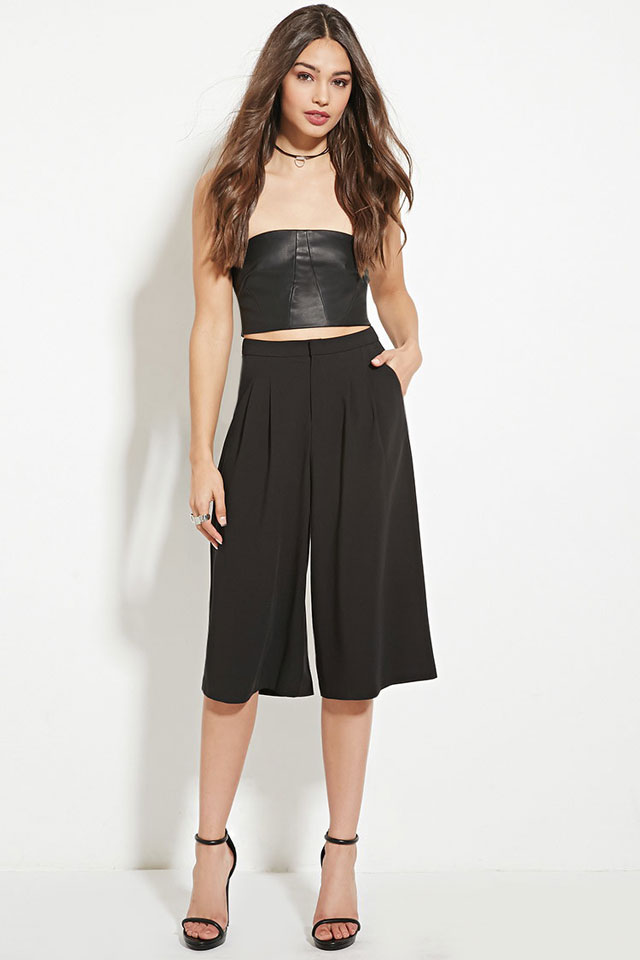 3. Experiment with different fabrics. Try tailored tweed for the office or comfy chambray for lazy weekends as an alternative to the usual flowing reiterations.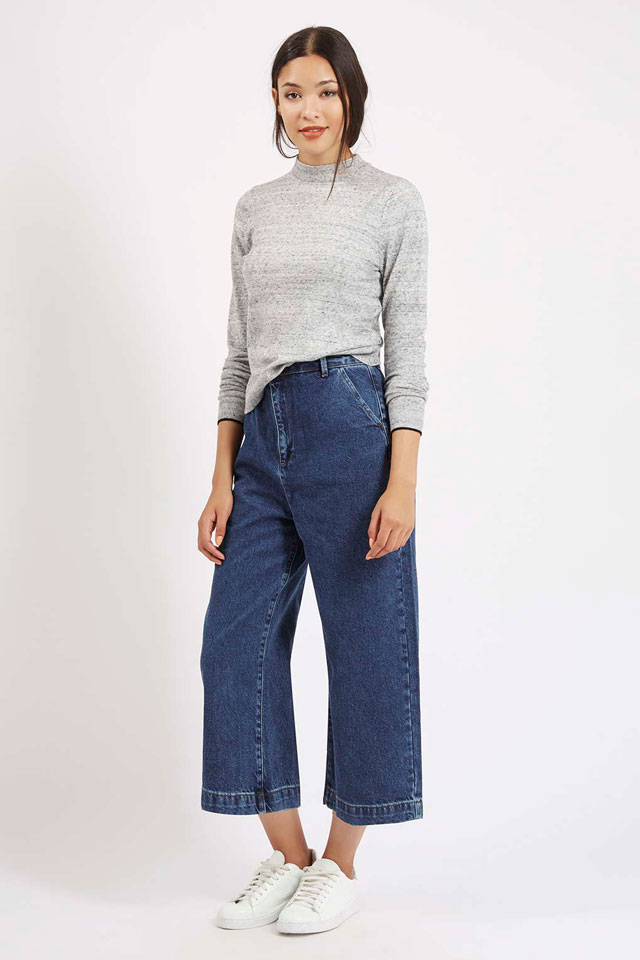 4. Flash a sliver of skin with the right kind of top. Culottes don't exactly give off a sexy, seductive air, but you can easily combat that by opting for slinky camisoles and crop tops up top.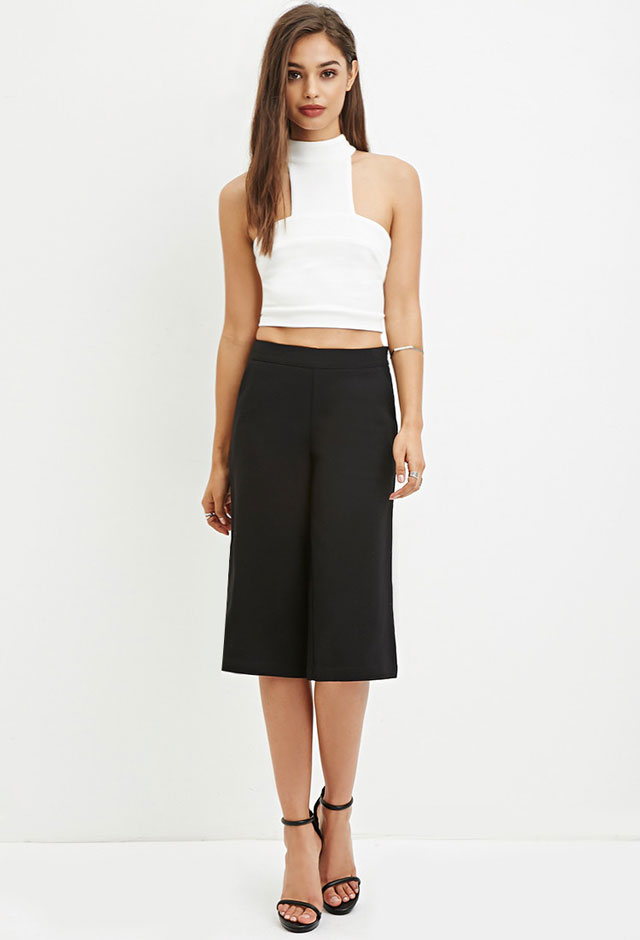 5. Choose a pair that hits just below the knees, as this length works best regardless of body type. Progress to longer hems once you're comfortable enough to do so.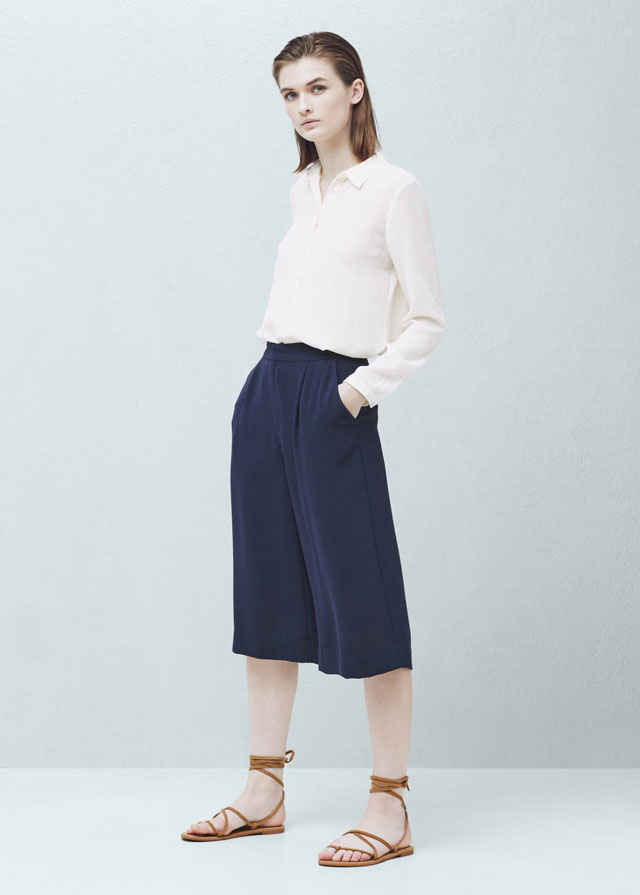 6. When in doubt, wear heels. Sashay across the room in some serious stilettos a la Victoria Beckham, or channel your favorite fashion editor in minimalist mules.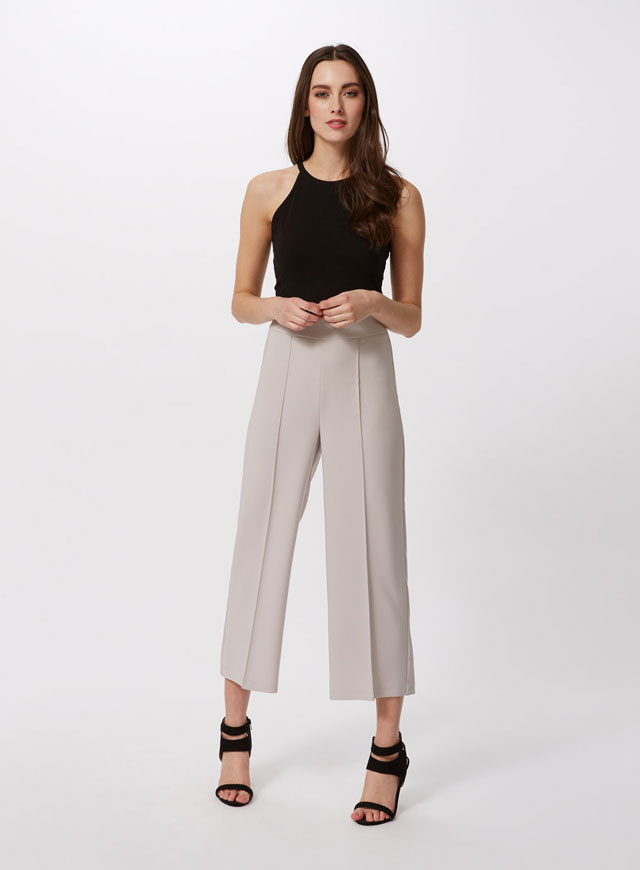 Follow Patricia on Instagram.
ADVERTISMENT - CONTINUE READING BELOW ↓
ADVERTISMENT - CONTINUE READING BELOW ↓
Recommended Videos
EXPLORE COSMO