Think your tiny body won't look good in the It-girl approved midi length? Think again! Game of Thrones and Me Before You actress Emilia Clarke, who stands at 5'2", has a penchant for walking the red carpet in midi skirts and dresses—and looks amazing while doing so. Here's how to pull off this trend if you're petite like her:
1. Length matters.
For the most flattering take, your skirt should hit a few inches below the thickest part of your calves (that is, the slim area above your ankles). A style that stops at the widest part of your calf will just make your legs look stubby.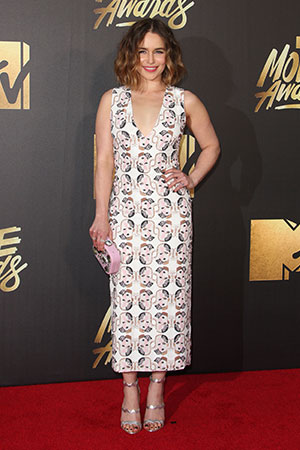 2. Take your waist a notch higher.
A trick that's super easy to do? Favoring high-waist cuts give the illusion of longer legs and a boosted height.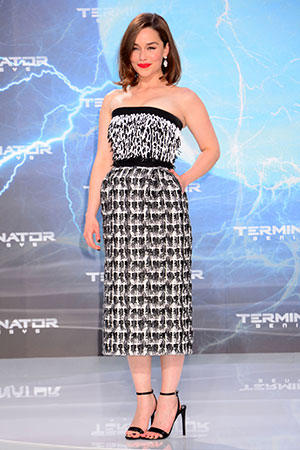 3. Keep proportions in check.
While a bodycon silhouette is perfect for making you look curvier than you actually are, this isn't your only option. Full skirts work, too; but if you're worried about overwhelming your frame, remember to balance things out with a slim top and a defined waist.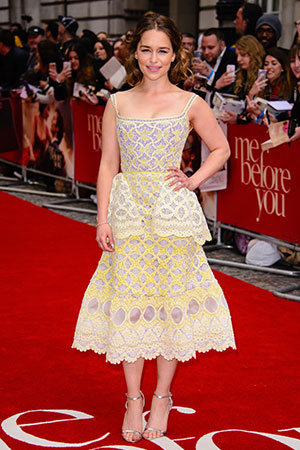 4. Add a sexy slit.
Another way of preventing from drowning in fabric? A slit or two that allows your legs to peek through. That flash of skin also makes your legs look mile-long, and who wouldn't want that, right?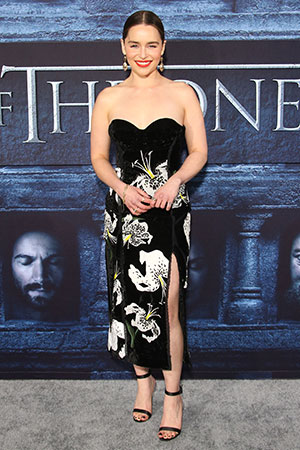 5. Never be too covered up.
Work with your figure by revealing appropriate amounts of flesh. Try a midriff-baring crop top to elongate your torso—pairing it with a high-waist slit skirt will def send you into Kendall/Gigi territories.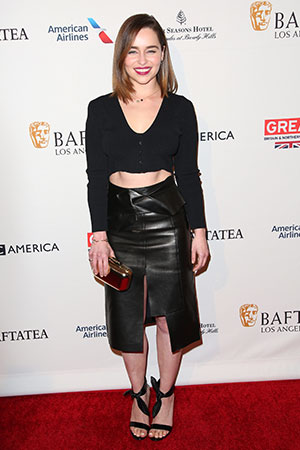 6. Go monochromatic.
The oldest trick in the book and one that will never let you down! Wearing one color from head to toe creates a streamlined, vertical look that instantly lengthens your body. Dark colors are always safe, but there's no reason why you can't try white and pastels, too.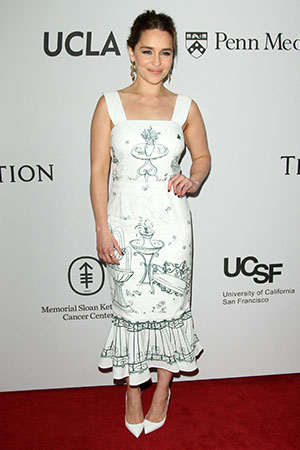 7. Heels are essential.
Do we even need to explain ourselves here? A heeled shoe, even a low-heeled one, is a petite girl's best friend!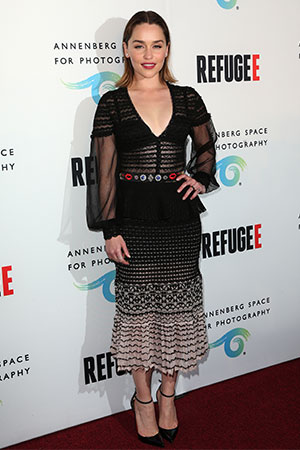 Follow Patricia on Instagram.