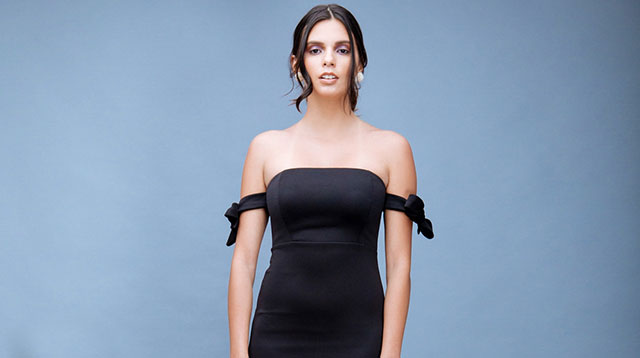 As every girl who loves the color black knows too well, getting dressed is easier when you stick to the foolproof color. Not only is it versatile, it's also pretty slimming and camouflaging—and that's very important with all the eating and drinking we'll be doing this season!
Browse the gallery for 10 black dresses perfect for all your festive celebrations:
Party Dresses For Girls Who Only Wear Black
1 of 10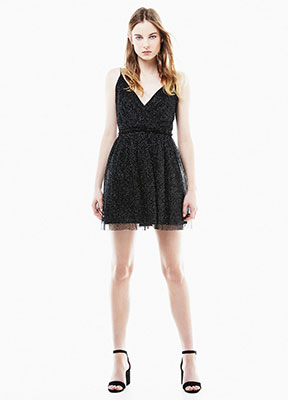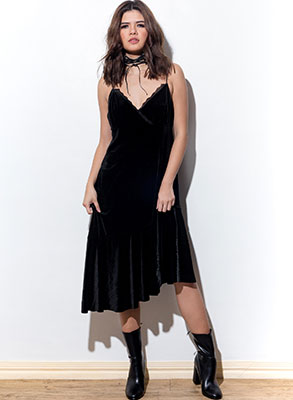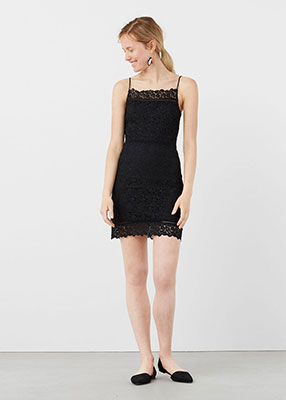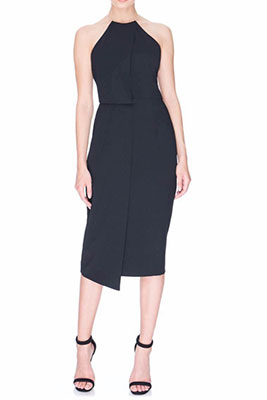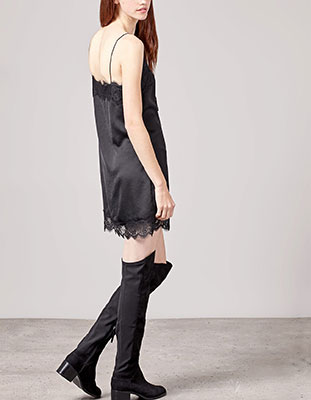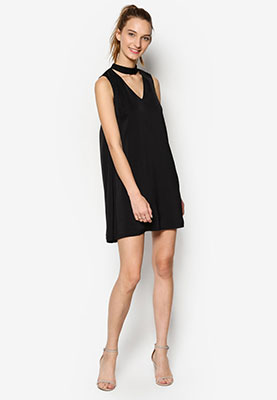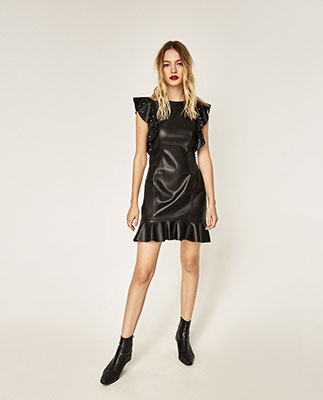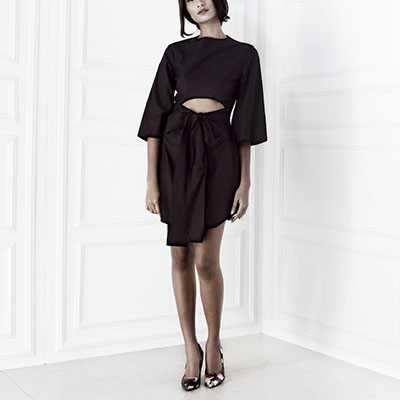 Follow Patricia on Instagram.
Recommended Videos