Summer definitely came early this year—so ready that peach emoji and your tiny bikini and start letting your booty do the talking.
Step one is to find the right cut.
Tia bikini, P1,900, Beyond the Beach
When it comes to showing off, the tinier the bikini, the better.
Continue reading below ↓
Recommended Videos
Chloe top and bottom, P800 each sold separately, Sundae

The Jollie in yellow, P1,150, Maco Swim

A lot of brands specifically make suits that are meant to rise high and show off your bum. You just need to find them.
Napshan in shore, P2,600, Diwata

The Lola bikini, Starts at P6,500, Boom Sason

Bring the attention to your back and you can guarantee your booty won't go unnoticed.
Nida, P2,700, Float

But it's not always about string bikinis. Sometimes, small details or how you wear your bikini bottom is the key.
Kelly bandeau set, P1650, Eve

Camila in blue, P1,200, Primrose

High legs suits guarantee cheeky action.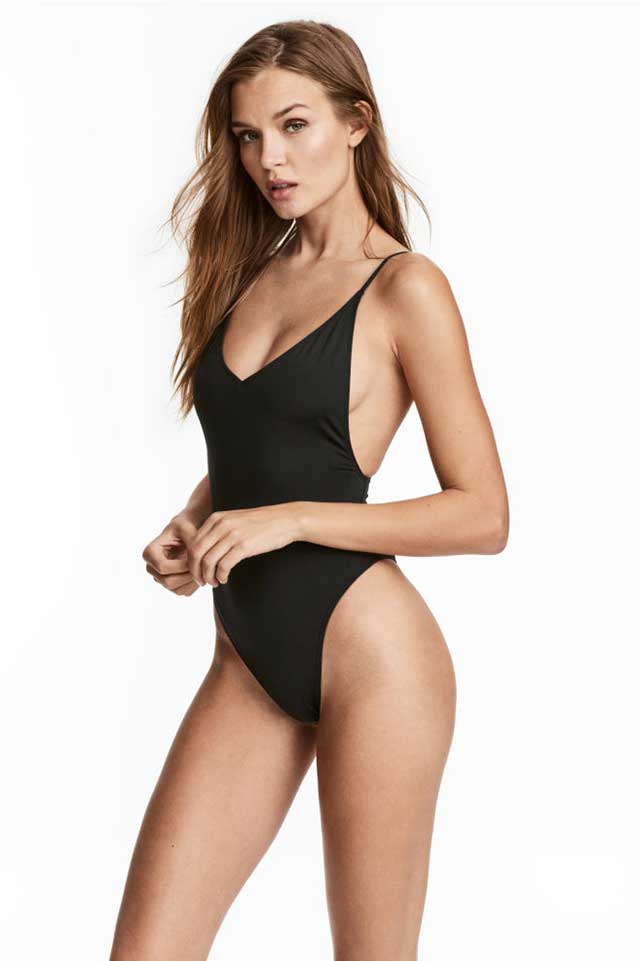 Swimsuit high leg, P1,190, H&M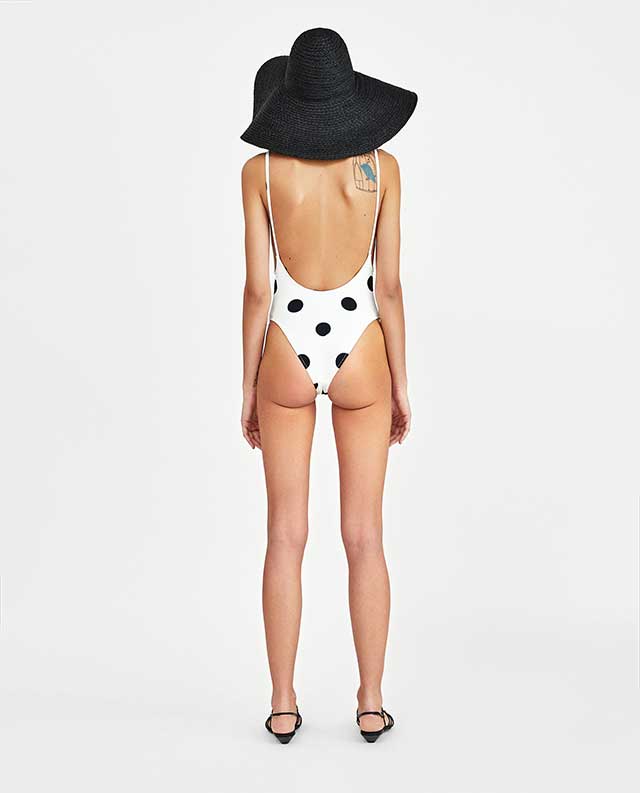 Polka dot swimsuit, P1,995, Zara

Follow Bea on Instagram.