Normcore.
It's a term we've been hearing a lot, since the word was coined in October of last year. According to Vogue.com, normcore is the "anti-style," the palate cleanser, "detail-free design"—an answer to the oversaturation of trends (print on print! military! neoprene!), because fashion can be overwhelming and intimidating.
In a nutshell, normcore is literally normal dressing. It's understated and unglamorous, but very cool. Like, you just rolled out of bed, and pulled out the first things you see in your closet—which may mean ugly sandals, an oversized boyfriend polo, and nothing else.
Or this: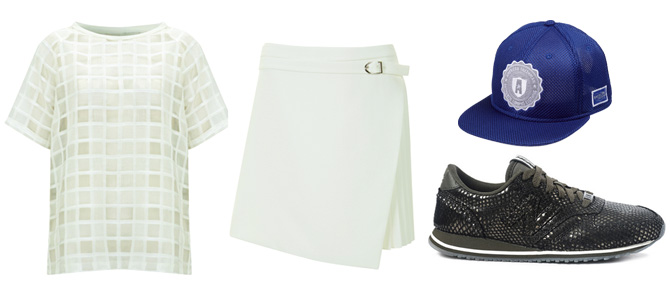 Top, Topshop
Skirt, Topshop
Cap, River Island
Sneakers, New Balance available at Zalora 
Fashion girls are suddenly ditching their sky-high stilettos for sneaks and boxy silhouettes (like the top above).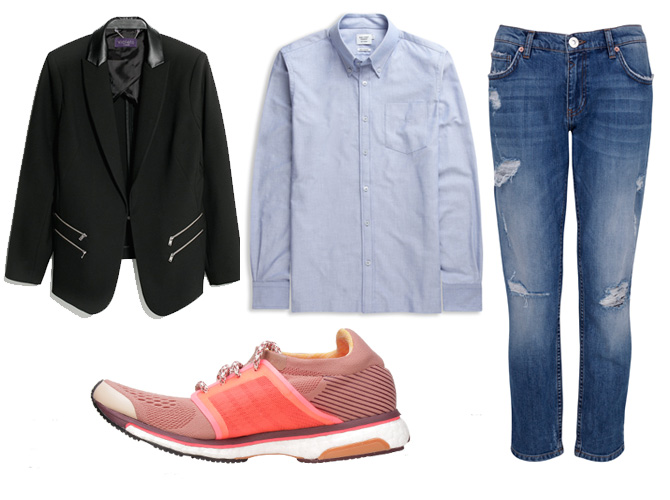 Men's polo, Ben Sherman
Blazer, Mango
Boyfriend jeans, River Island
Sneakers, Stella McCartney for Adidas 
Clothes typically look like they're slightly bigger, without appearing sloppy. The technique? Pair sharp, tailored pieces (like the blazer above) with oversized items, like a button-down or a pair of boyfriend jeans. Finish off with cool kicks.
Continue reading below ↓
Recommended Videos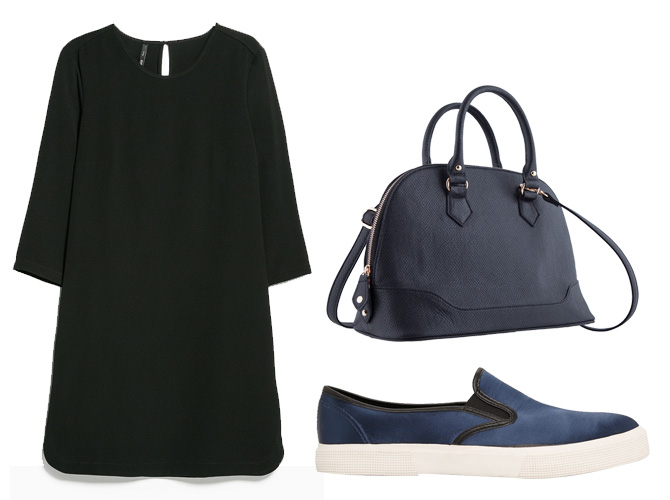 Dress, Mango
Bag, Suiteblanco
Satin slip-ons, Mango 
The palette is pretty neutral, too. There are more blacks, greys, and whites. And there's less focus on accessories.
Will you try the normcore trend anytime soon?