Beauty, they say, is in the eye of the beholder, but it seems that luminous, porcelain skin always gets plus points. Luckily, there's an easy, non-invasive product that can help you achieve a lighter and more radiant complexion: COSMO SKIN L-GLUTATHIONE.
 Here are 10 reasons why this product should be on your must-try list: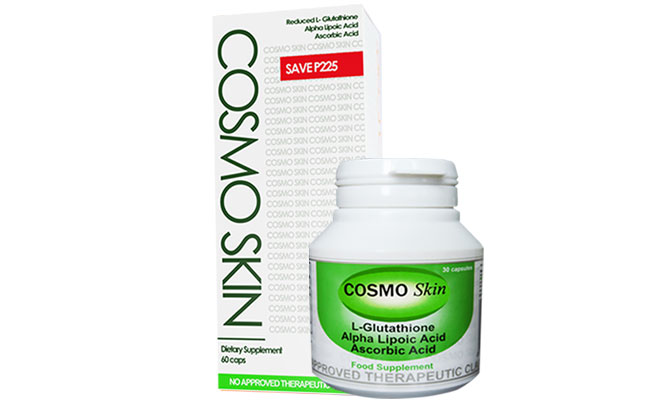 1. It removes dark spots.
Say goodbye to your dark elbows and knees—COSMO Skin gets rid of your dark secrets and evens out the color of your skin. Hello, sexy tops and string bikinis!
2. It prevents pimples.
We are way past our pubescent years, so we cannot blame pimples on puberty. COSMO Skin understands this perfectly and knows that with a hectic work schedule and a packed social life, women simply don't have time to deal with acne drama. Pimples are the body's way of expelling toxins. The L-Glutathione in COSMO Skin effectively flushes out the toxins from your body, so you won't have breakouts anymore.
Continue reading below ↓
Recommended Videos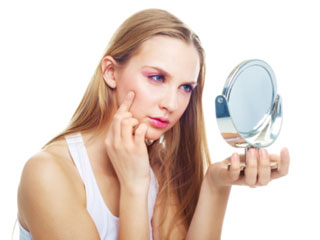 Image from Foxcarolina.com
3. It helps remove blemishes.
With COSMO Skin in your beauty arsenal, you can lessen your primping time with concealers, as the potent Glutathione in COSMO Skin makes sure those blemishes go away as well.
4. It acts as a master antioxidant and aids in cell repair.
 Better than Vitamins C and E as antioxidants, Glutathione penetrates cells of the body including the immune system's cells. This means that you also get a boost of immunity to fight off diseases caused by stress, bad additives, and caffeine. Bonus: Glutathione also heals damaged cells!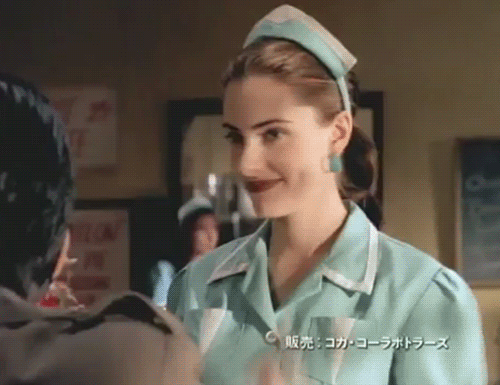 GIF from Giphy.com
5. It helps your liver get rid of toxins.
 A stressful lifestyle not only harms the body, but also wreaks havoc on your skin. It's one big reason why you get breakouts just a few days after binge drinking and partying. Glutathione effectively detoxifies the liver of the toxins that cannot be purged naturally like alcohol, nicotine, or prescription drugs.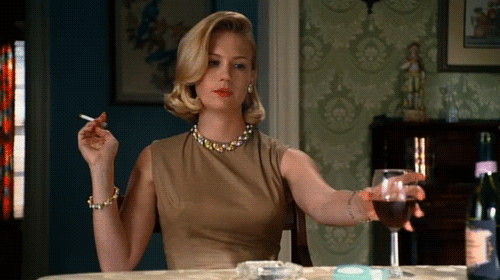 GIF from Giphy.com
6. It has anti-aging effects.
With Glutathione acting as your first line of defense against free radicals and toxins, cell degeneration is delayed significantly, making you look younger and fresher. This means less wrinkles and less time worrying about how you look.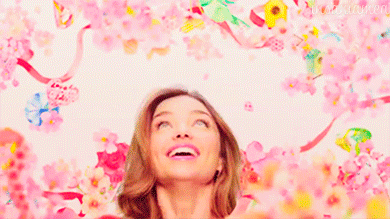 GIF from Giphy.com
7. It does not contain a harmful form of Glutathione.
Glutathione is a very popular whitening ingredient. The good thing about COSMO Skin is that it uses a reduced L-Glutathione. It is a prime form of Glutathione that is not harmful. It's also packed with 500 mg of potent Glutathione unlike others in the market which has less Glutathione. Its advance skin whitening technology also ensures you get a product that truly works.
8. It's a fuss-free beauty routine. 
No need to spend hours piling on products (or going through painful procedures) to achieve skin perfection. COSMO Skin makes you prettier and younger just by popping a pill.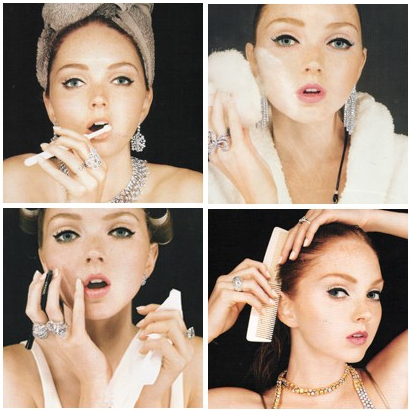 Image from blog.lib.umn.edu
9. It keeps your weight in check.
Whitening pills that keep you from gaining unwanted pounds? Yes. Studies show that increased Glutathione shifts metabolism from fat production to muscle development. By effectively detoxifying the body, it prevents the fat solubles and environmental toxins from staying in your system. 
10. Lighter skin is just a side effect.
Most people focus on the lightening effect of Glutathione, but what they don't realize is that COSMO Skin is primarily a get-healthy pill. Because of its active ingredients, COSMO Skin increases glutathione in the body and not only beautifies and detoxifies, but also lowers your chances of succumbing to auto-immune diseases like chronic fatigue syndrome, Alzheimer's disease, and even cancer.
For more information on COSMO Skin, check www.cosmo-skin.com and www.facebook.com/cosmoskinandcosmobody