Being born with thin, straight lashes, I've always wondered what I could do to make them appear longer and more fluttery. Mascaras can only do so much, and a lash perm looks good for only a few weeks. I also find getting lash extensions scary.
So I decided to go ~natural~. I tested a product that is often raved as a DIY lash thickener/serum: Castor oil! It's rich in omega-6 and 9 fatty acids, vitamin E, and minerals—all must-haves for thicker, stronger strands!
Keep reading to see if it lived up to the hype.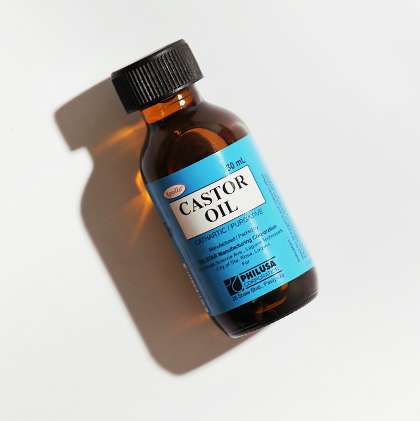 ADVERTISMENT - CONTINUE READING BELOW ↓
Product: Apollo Castor Oil
Price: P44.50/30ml, P131.25/120ml
Where To Buy: Watsons Pharmacy
Experience:
The first morning after using castor oil, my eyes weren't oily or red (Yay!), but a few pieces of my lashes fell out. This didn't concern me, though, because I figured this was the oil doing its job and promoting new hair to come in and ~grow~! I also liked its consistency. It was viscous, yet lightweight. It didn't feel heavy on my eyes at all.
After just two weeks of use, I noticed my eyelashes looking extra lush. See the difference between my regular lashes and when they're curled: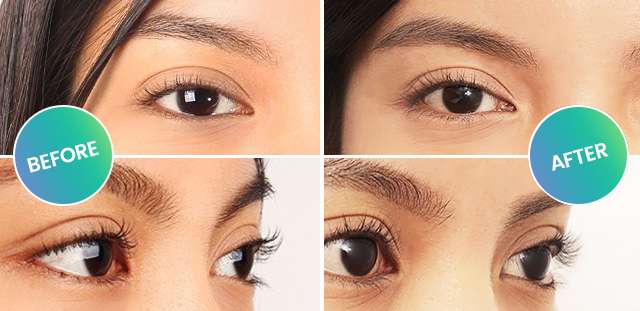 Verdict:
I'm going to keep on using this because my lashes have changed a lot in just two (!!) weeks! I love how this product is so affordable, unlike most eyelash serums that cost thousands of pesos. I'll probably use this to thicken my brows, too!
Follow Tisha on Instagram