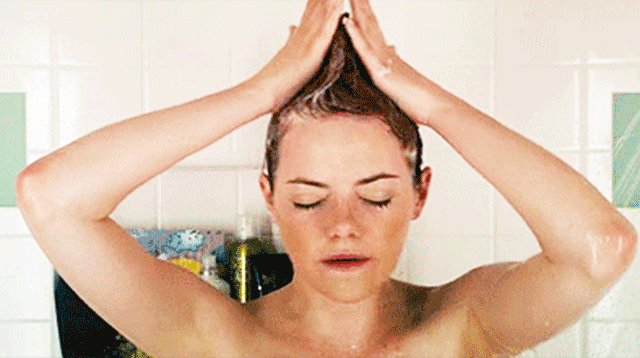 5. Dry shampoo just doesn't cut it sometimes. Greasy hair is greasy hair, and the only solution to avoid greasy hair is to shower.
6. Neither does "wearing it up." 
Because five minutes after leaving the house you'll have greasy bangs all over your face and it's just not cool.
7. ?You thought it was just a teenage phase.? 
?"You'll grow out of having oily hair," your mom desperately promised you in the height of your hormonal imbalance. But here we are, 10 years down the line, and you're still waiting.
?
8. Sometimes, SOMETIMES you can get away with just wetting your hair in the shower and not washing it. 
But this is only acceptable during two occasions: A) when you have no shampoo left, and B) when you plan simply to go to work, and come straight home afterwards, interacting with as few people as possible in between.
***
This article originally appeared on Cosmopolitan.co.uk. Minor edits have been made by the Cosmo.ph editors.
Recommended Videos