Whoever said that the only way to score big curls a la Beyonce was to buy weaves and use hair irons was wrong.
We came across this awesome hair tutorial on by Real Beauty by Cynthia on YouTube, where she demonstrated how she gets big and tight curls without using styling tools or weaves. Now we're pretty sure we're doing this next time we feel like going all out:
She began by taking sections of her hair and applying texturizing hair wax for some hold. She then started twisting each section tightly before wrapping them around, creating "little buns" on her head. After she was done, she went to bed.
You can use this technique but change the results by varying the tightness of your twisting and the sectioning of your hair. When you wake up the next day, work in some dry shampoo to get volume up top then spritz on hair spray to hold the curls in place.
Easy AF. Queen B would be proud.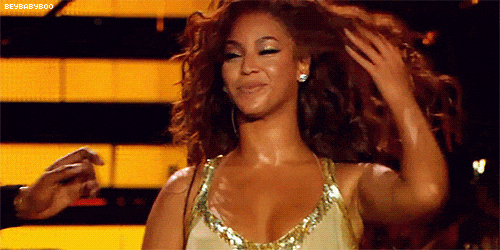 Follow Retty on Instagram. 
Continue reading below ↓
Recommended Videos