1. Lipstick sealer.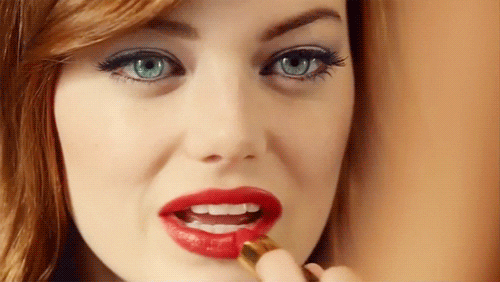 Makeup artists and celebrities swear by this trick: after applying your lipstick, take a piece of tissue and put it over your lips. Then take a fluffy powder brush loaded with baby powder and brush over the tissue. This will help absorb excess oils from your lipstick, making it instantly long-lasting.
2. Prevent chafing.
#TeamThunderThighs? It's all good! Before your morning run, sprinkle on some baby powder to prevent friction.
3. Use it as an alternative to dry shampoo.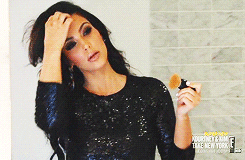 Continue reading below ↓
Recommended Videos
Dust a bit of baby powder onto your roots if your second day hair is looking way too oily. To avoid putting on too much product, put the powder on your hand first and then work product onto hair.
4. Plump up your brows.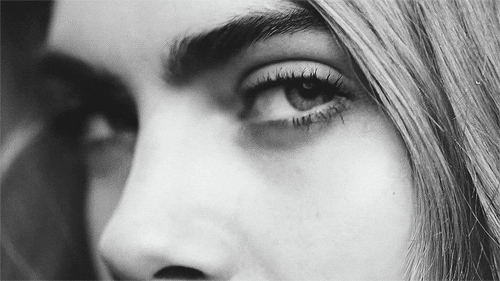 After filling in your brows, take your spoolie and sprinkle a bit of baby powder on it. Run it through your brows afterwards to get instantly fuller arches.
5. Get rid of sand.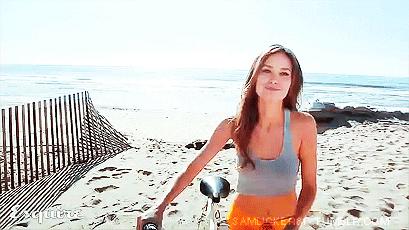 Love the beach but hate having to remove sand all over you? Use baby powder on the sandy areas. Then take a towel to wipe off the areas. Yup, totally adding a bottle to our beach bag.
6. Volumize your lashes.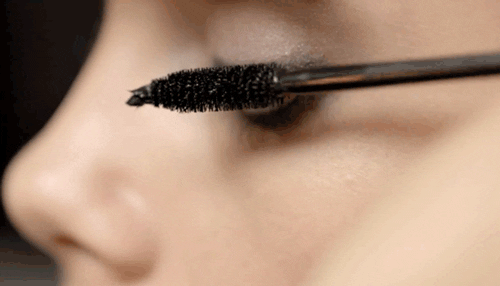 After applying your first coat of mascara, take a disposable spoolie wand loaded with a  bit of powder and run in through your lashes while they're still wet. This will volumize and lengthen your luscious lashes. Seal them with another coat of mascara, and you're good to go.
Follow Retty on Twitter.